Andres Iniesta heavily criticised after posting controversial blackface picture online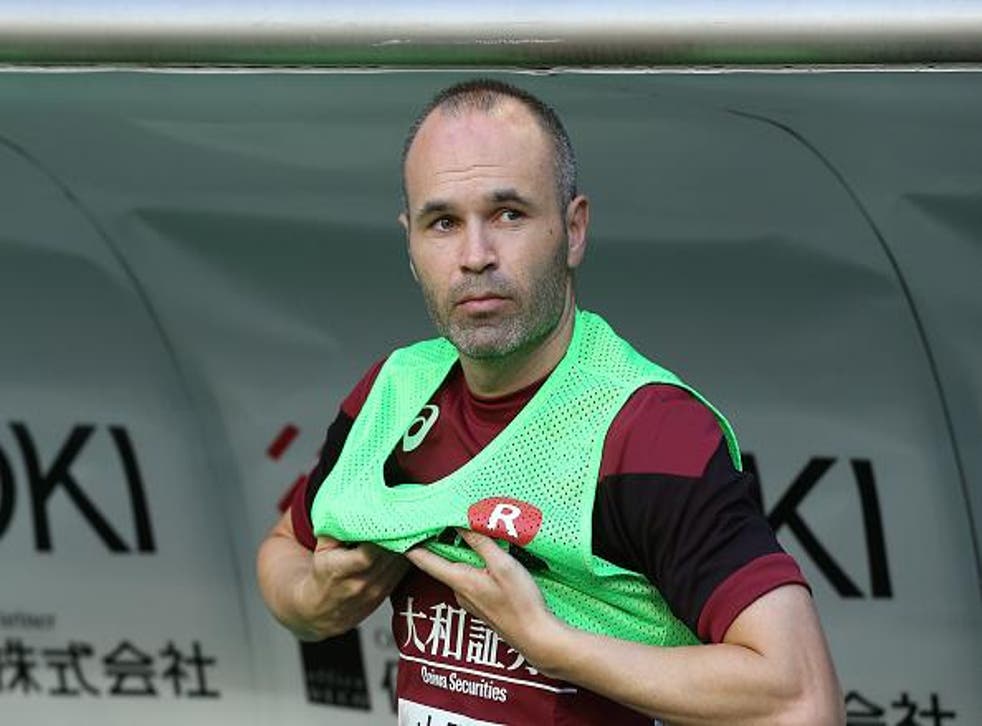 Andres Iniesta has been heavily criticised after posting a controversial blackface picture on social media.
The Spanish 2010 World Cup-winner posted the image with friends and family on his Twitter account on 6 January.
In the photo, a number of people are dressed as a variety of nativity characters, two of whom appear to be made up in blackface.
It is believed to be a reference to the story of St Nicholas and 'Black Pete' – one of Santa's helpers - who features in Spanish folklore.
The former Barcelona star is currently playing in Japan for Vissell Kobe and is yet to respond to the backlash.
Atletico Madrid star Antoine Griezmann was caught in similar controversy earlier this year when dressed in blackface as a Harlem Globetrotter.
Join our new commenting forum
Join thought-provoking conversations, follow other Independent readers and see their replies