Arsenal fan loses house in wager against Manchester United fan who staked his car and wife
The pair were betting on the outcome of the match at Old Trafford on Sunday
Simon Rice
Wednesday 13 November 2013 17:52 Comments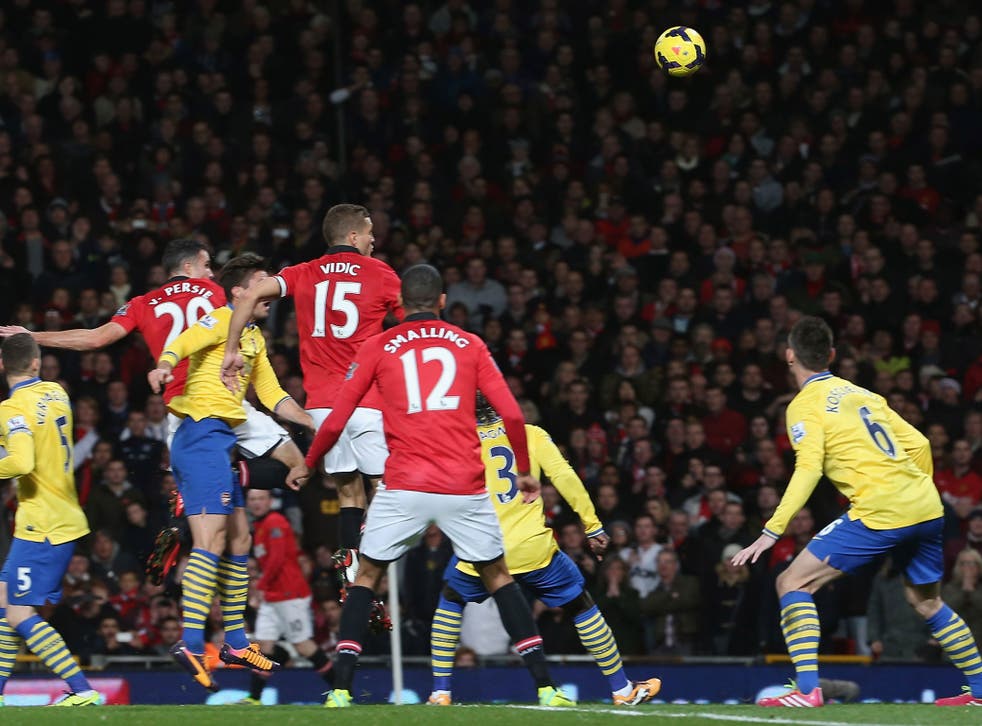 While most Arsenal supporters lost some pride when Manchester United beat the Gunners on Sunday, one fan lost much much more.
A man in the Iganga District of Eastern Uganda reportedly lost his house in a bet over the outcome of the match.
It's claimed that before the game Henry Dhabasani staked his two-room home in a bet with Rashid Yiga that Arsenal would win the game at Old Trafford. Yiga accepted the bet, and put quite a bit on the line himself. Along with his Toyota Premio, he also staked his wife.
The pair put their bet in writing, which was witnessed by local leaders and fans.
Dhabasani, who is married to three wives and has five children, reportedly fainted upon the final whistle with the score ending 1-0 to Manchester United.
On Monday, Manchester United fans "stormed" Dhabasani's home and threw him and his family out, according to the Observer in Uganda.
Register for free to continue reading
Registration is a free and easy way to support our truly independent journalism
By registering, you will also enjoy limited access to Premium articles, exclusive newsletters, commenting, and virtual events with our leading journalists
Already have an account? sign in
Join our new commenting forum
Join thought-provoking conversations, follow other Independent readers and see their replies