Arsenal announce five-year extension to Emirates sponsorship deal
The partnership will continue until the end of the 2023/24 season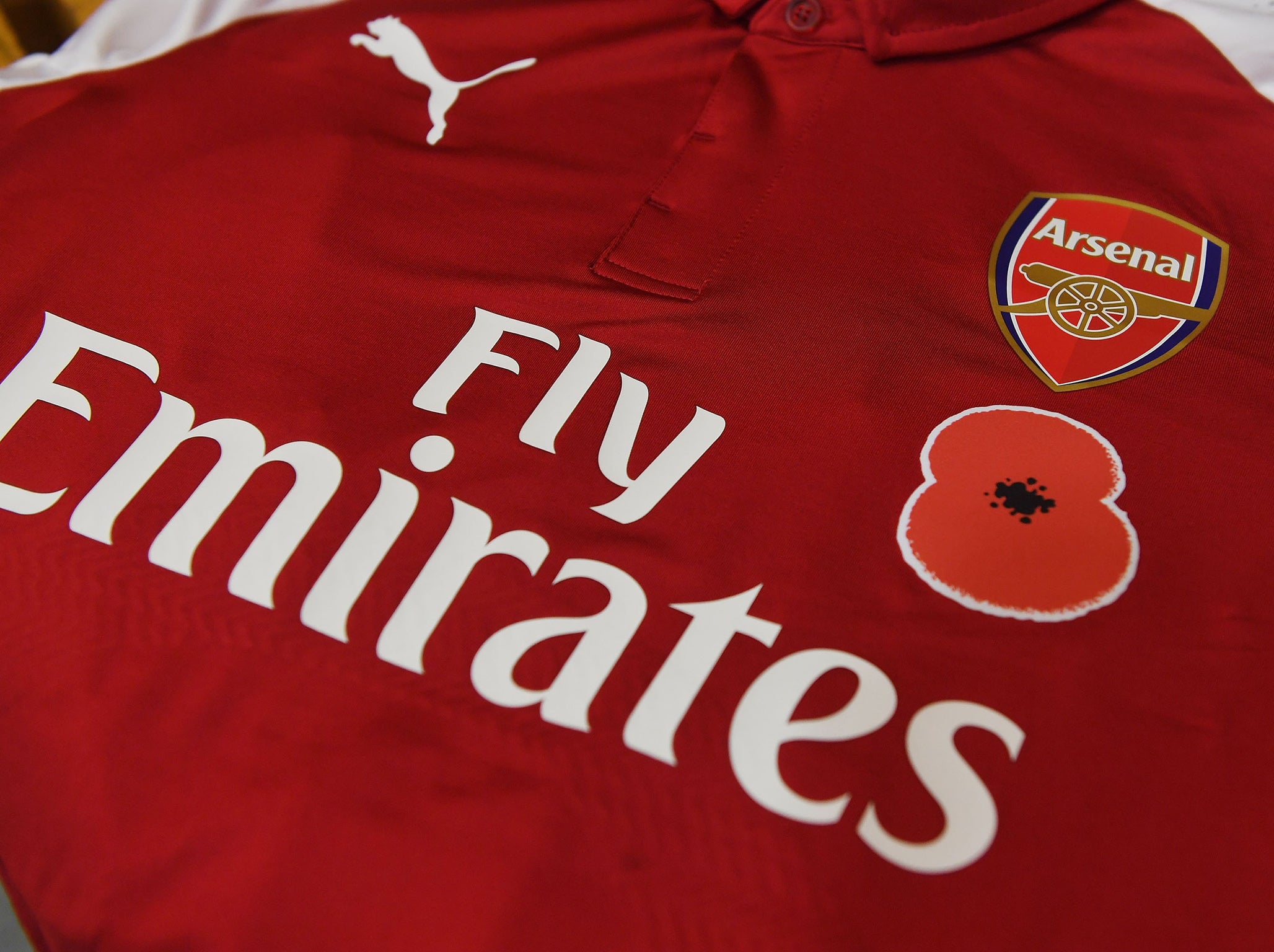 Arsenal have signed a five-year extension to their shirt sponsorship deal with Emirates airline, the Premier League club announced on Monday.
The club said it was their "largest shirt sponsorship deal ever" and will run through to the end of 2023-24 season, extending their partnership with Emirates to at least 18 years.
It is understood that the deal was understood to be worth more than 200m ($280.4m).
As part of the new contract, the Dubai-based airline will retain marketing rights to develop campaigns around the world and continue to have the naming rights to Arsenal's stadium until 2028.
"Our shirt partnership is the longest running in the Premier League and one of the longest relationships in world sport," Arsenal chief executive Ivan Gazidis said in a statement.
"This mutual commitment is testimony to the strength and depth of our unique relationship.
"Emirates are again demonstrating their great belief in our approach and ambition and their significantly increased investment will help us continue to compete for trophies and bring more success to the club and our fans around the world."
Emirates first signed its sponsorship agreement with Arsenal in 2004, providing the airline with naming rights to its then-brand new stadium until 2021 and a shirt deal that began in the 2006 season.
Join our commenting forum
Join thought-provoking conversations, follow other Independent readers and see their replies