Boris Johnson backs UK and Ireland bid to host 2030 World Cup and pledges £2.8m in support
Government will help fund the joint bid to 'bring football home' and is open to hosting more matches during this summer's European Championships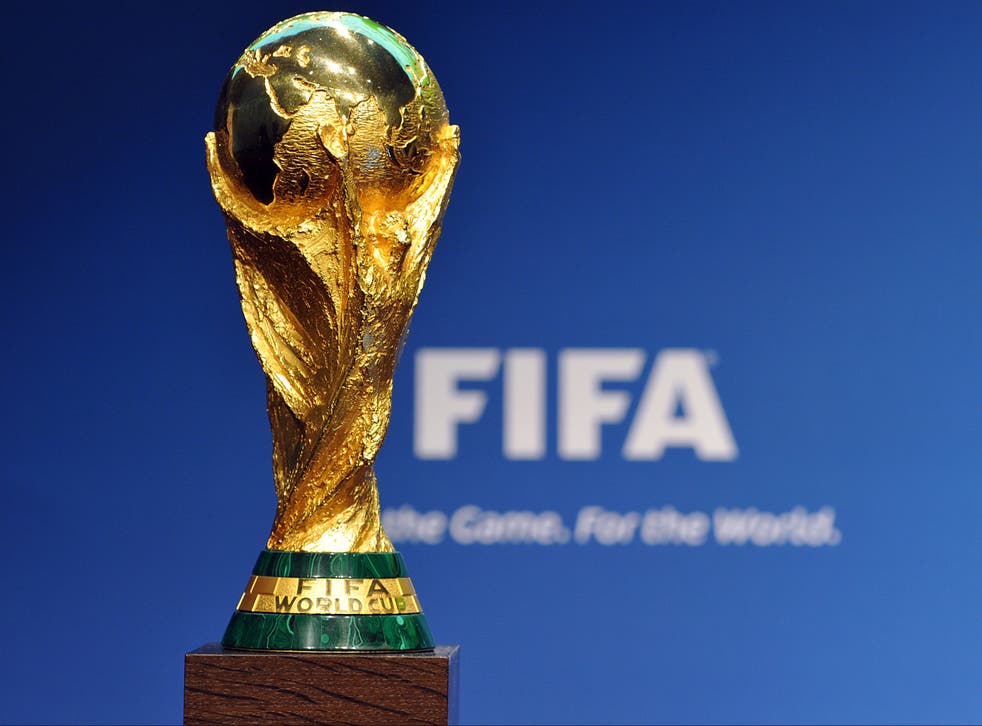 Prime Minister Boris Johnson has said he is "very, very keen" for the UK and Ireland to host the 2030 World Cup after the FA confirmed that the government will set aside £2.8m in Chancellor Rishi Sunak's budget to support the prospective bid for football's showpiece tournament.
A joint statement released by the UK and Ireland's five respective football associations expressed their delight at the government's commitment on Monday evening, while Johnson, in an interview with The Sun, said: "It's the home of football, it's the right time. It will be an absolutely wonderful thing for the country."
Johnson also claimed he is "certainly" open to the possibility of the UK becoming the sole host of this summer's European Championships, despite the government repeatedly playing down reports. Uefa had initially insisted that they intend to go ahead with their plan to stage Euro 2020 across 12 European cities, however, a decision is now expected to be taken in April over where the event can be safely staged.
"We are hosting the Euros. We are hosting the semis and the final," he said. "If there's, you know, if they want any other matches that they want hosted, we're certainly on for that but at the moment that's where we are with Uefa."
Johnson added that he wants to "see a bonanza of football in the years ahead" with a further £1.2m of new funding reportedly pledged to support the hosting of the Women's European Championships, which is scheduled to begin in England in July 2022.
England has not hosted the World Cup since the victorious 1966 campaign and the national team's official Twitter account welcomed "the government's pledge of £2.8m towards a potential bid" for the 2030 World Cup on Monday evening.
A joint statement released by the FA, and the football associations of Scotland, Wales, Northern Ireland and Republic of Ireland read: "The football associations and Government partners of the UK and Ireland are delighted that the UK government has committed to support a prospective five-association bid for the 2030 Fifa World Cup.
"We will continue to undertake feasibility work to assess the viability of a bid before Fifa formally open the process in 2022.
"Staging a Fifa World Cup would provide an incredible opportunity to deliver tangible benefits for our nations.
"If a decision is made to bid for the event, we look forward to presenting our hosting proposals to Fifa and the wider global football community."
Join our new commenting forum
Join thought-provoking conversations, follow other Independent readers and see their replies