Ched Evans Special Report: The rattlesnake, the tarantula and the day Evans took revenge on a team-mate
The footballer – who has just served two and a half years for rape – and his co-accused indulged in strange behaviour years before they came to trial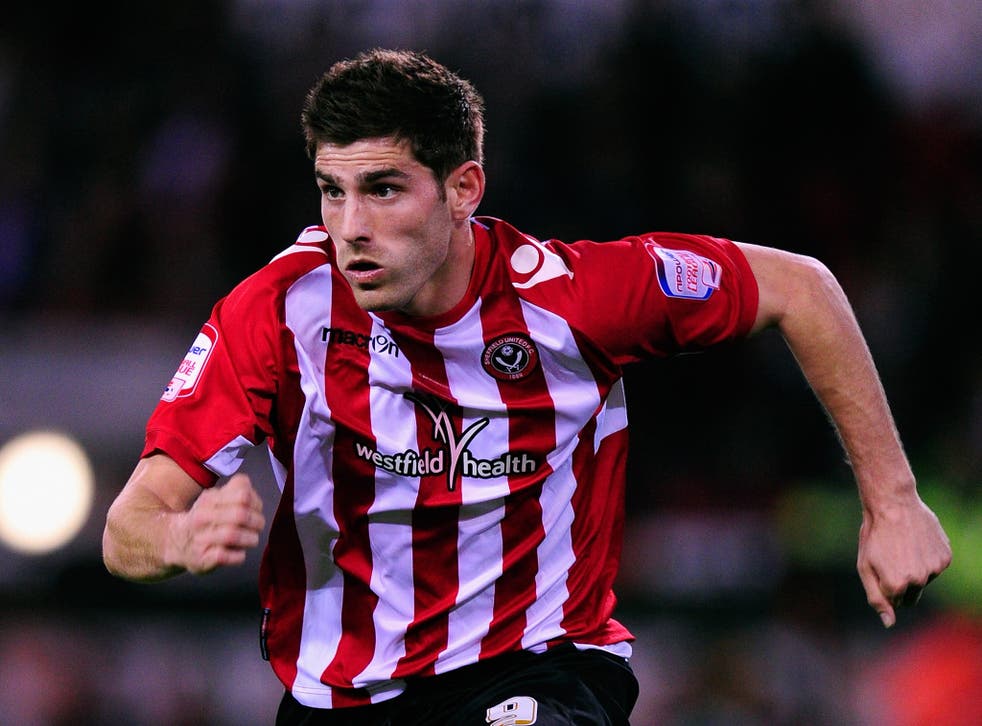 The footballer Ched Evans and his rape case co-accused bought a tarantula and a rattlesnake as a joke to frighten each other, during two wayward years after they became full-time professionals at Manchester City.
While they were City players, Evans and Clayton McDonald (who was cleared of rape) were messing about with an air pistol with a telescopic sight – powerful enough to require a licence – and, according to their houseparents, the Barnes family, Evans shot at their son as a joke. The incident was reported to Greater Manchester Police but the Crown Prosecution Service decided there was no case to answer and no malice intended – so did not prosecute.
The Professional Footballers' Association's lawyers handled the settling of a personal injury claim filed on behalf of the son, who was left with a pellet lodged into his groin after the incident. City quickly moved Evans on to Sheffield United for £3m.
Despite the incident, which set in chain a series of events which ended the Barnes family's work with City, the father, Greg Barnes, insisted that Evans had always seemed to be merely foolish, with a low boredom threshold, rather than violent and dangerous.
But Barnes' insight as a pastoral carer for City's young professionals reveals the consequences of wealthy teenage players having too much time and money on their hands, when they turn 18 and their structured education ends. In the case of Evans, there was a blatant disregard for the consequences of his actions.
Evans and McDonald also fired their powerful air gun inside the house according to the family, causing hundreds of pounds worth of damage, which they paid for.
Clayton began the snake-tarantula exchange, buying Evans the snake because he knew he was afraid of them. Evans bought the tarantula to get his own back. When the Barnes family said it was unacceptable to keep the creatures, the pair complied.
Manchester City have worked hard to ensure that their professionals are given the rounded life education they require. The club educate their scholars at a local private school up to the age of 16, at which time they must undertake A levels, BTEC or NVQ courses.
The club are also investing in a system of "human science" – a psychological approach to getting the best out of their young players and creating a positive approach to life.
But Greg Barnes insisted that the problems are deep-rooted. "When they are scholars they have a very rigid timetable, with lessons, training and games," he said. "When they are given a professional contract, that stops. They are out on their own. They are competitive kids and they are bored witless."
Register for free to continue reading
Registration is a free and easy way to support our truly independent journalism
By registering, you will also enjoy limited access to Premium articles, exclusive newsletters, commenting, and virtual events with our leading journalists
Already have an account? sign in
Register for free to continue reading
Registration is a free and easy way to support our truly independent journalism
By registering, you will also enjoy limited access to Premium articles, exclusive newsletters, commenting, and virtual events with our leading journalists
Already have an account? sign in