Meet Cristiano Ronaldo's secret weapon - the man behind why the world's biggest stars sleep so soundly
For nearly two decades Nick Littlehales has been advising athletes on why it's not as simple as getting eight hours per night - it's in fact quite the opposite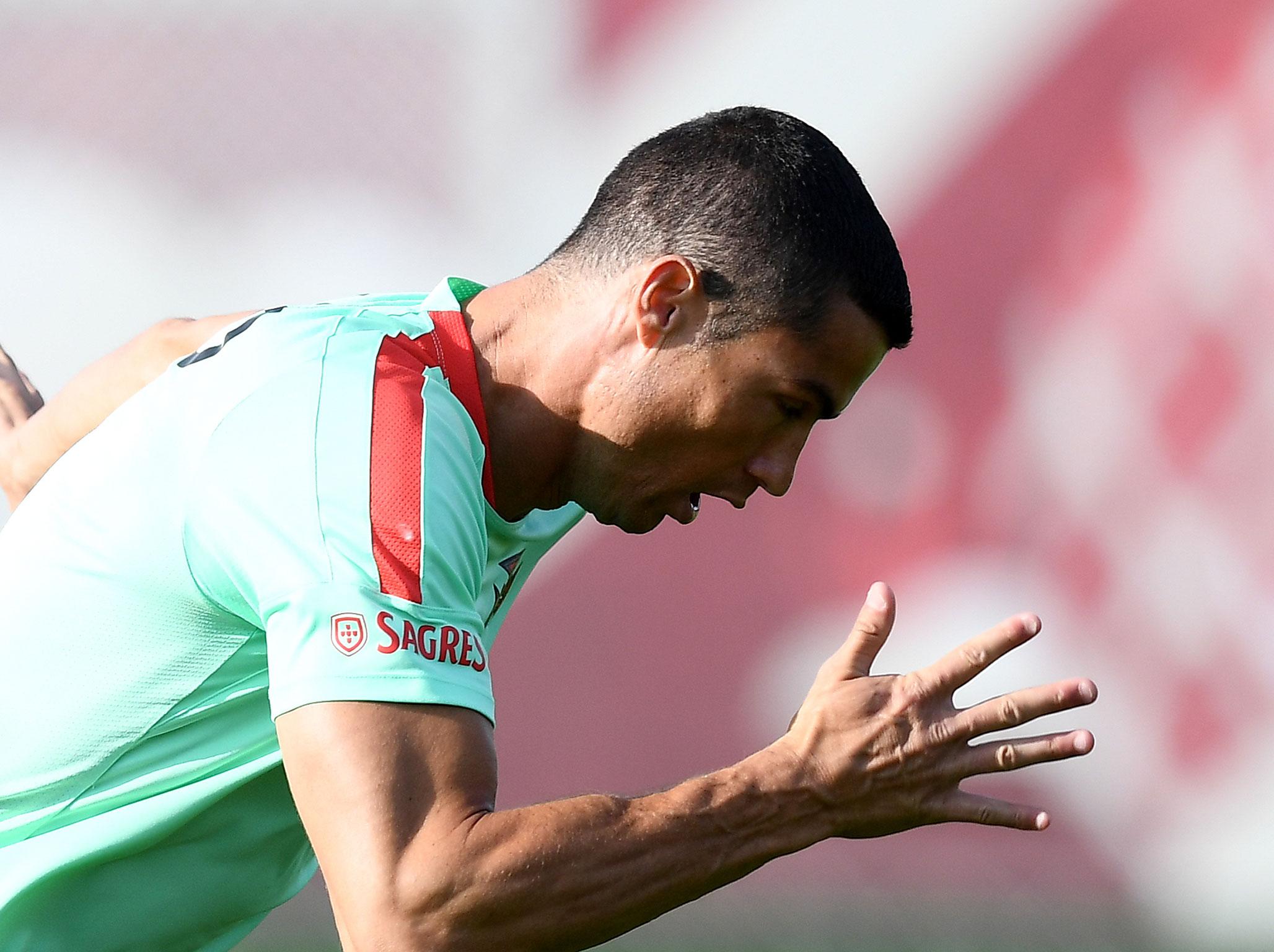 On the eve of his greatest triumph, scoring his 100th hundred in front of his adoring Yorkshire public, Geoff Boycott could not sleep.
He tried watching television. When he went to bed he found the hotel room stiflingly hot. An hour before dawn broke over Leeds, Boycott called the night porter to show him how the air conditioning worked.
When he arrived at Headingley, Boycott felt dreadful. Then, 20 minutes into his innings, another feeling washed over him. He felt clear-headed, relaxed, in command. At ten minutes to six he drove Greg Chappell to the boundary and embraced history.
Was this an example of Boycott's grit taking him through or was his body clock accidentally clicking into gear just when he needed it to?
Nick Littlehales would go for the body clock. For nearly two decades he has been advising athletes on how to sleep. He has never believed in the traditional eight hours' continuous sleep, arguing it creates unnatural rhythms that mean the least productive time for an office worker is between one and three in the afternoon. Three o'clock on any given Saturday is usually quite important for a sportsman.
Like father, like son: Cristiano Ronaldo Jr. shows off incredible skills
His most famous client is Cristiano Ronaldo. "Anyone who has ever worked with Ronaldo knows that if you have a discussion in the corner of the room, he will come over and ask what you are talking about," said Littlehales, who worked as Slumberland's marketing director in Oldham before launching himself as a sleep consultant.
"I was invited to Real Madrid when Carlo Ancelotti became manager. I was standing on the edge of the training pitch, talking to the Madrid staff, when Ronaldo ran over. He had been training all day and you would have expected him to run straight to the dressing room for a shower but he asked what we were discussing.
"He was interested in what I was trying to do because as an athlete he has always invested in himself. From what I have learned from working with him, Ronaldo is not interested in fad diets, he is not interested in copying others. The only thing he is concerned with is: does it work for him?"
Ronaldo's Champions League century
Show all 21
Littlehales is not going to take us into Ronaldo's bedroom in his angular, modernist house in the Madrid suburb of La Finca but he is told, like all of his clients, to aim for five 90-minute 'sleeps'. An hour and a half before Ronaldo goes to bed, he will turn off his phone, stop watching television or any other screens.
Littlehales advises his clients to sleep in the foetal position in fresh laundry – you imagine Ronaldo has someone to change his sheets for him – and he disdains the kind of luxury mattresses that claim to hug the body's contours.
"All you need is 10 centimetres of foam," he said. "Why, when you go camping and start sleeping on a thinner mattress do you wake up feeling fantastic? I've been working with Team Sky for a number of years and during every Tour de France, Giro d'Italia or Vuelta a Espana, we go ahead to the hotels making sure the cyclists sleep on exactly the same mattress every night."
They are called 'sleep kits'. Sir Bradley Wiggins won the Tour de France sleeping on a couple of pieces of foam – but sleeping correctly. During the London Olympics, Sir Chris Hoy was given a five-star hotel room. The bed was unused. Hoy slept on the floor on a sleep kit, tailored to his body shape.
Given that Littlehales's clients include husband-and-wife team Laura Trott and Jason Kenny, his next piece of advice might be unsettling: "We are not designed to sleep together," he said. "If we were in our natural state, you would sleep under that tree and your partner would sleep under the one over there." If you must sleep together, the minimum mattress he recommends is a super king size.
Which brings us to sex. Littlehales is generally agnostic about its value but in his book The Myth of Eight Hours he does quote Clemens Westerhof, who managed Nigeria in the 1994 World Cup. The problem, said Westerhof, was not his footballers having sex but in them spending all night looking for it.
How much influence Littlehales wields depends on convincing key individuals. When he was asked to Arsenal's training ground at London Colney to discuss sleep, his presentation was being ridiculed until Thierry Henry intervened.
"I was lucky in that one of the first people I wrote to about sleep was Alex Ferguson," he said. "It was the late 1990s and Manchester United were having dreadful problems with Gary Pallister's back to the extent they were even contemplating spinal surgery. We thought his mattress was part of the problem and, although it didn't completely cure his back, it helped enormously. With any other manager, my letter would have gone straight in the bin. I stopped working with United the moment he left.
"It's got to the stage where I do more than advise 'posh' football clubs. I was asked by the Rugby Football League to talk to players from all 16 of their clubs. They were stressed and, because of that, they were addicted to supplements, caffeine and alcohol. What they really needed to combat stress was to learn how to sleep."
Join our commenting forum
Join thought-provoking conversations, follow other Independent readers and see their replies