Dalglish breaks Hillsborough silence
Wednesday 04 March 2009 11:35 GMT
Comments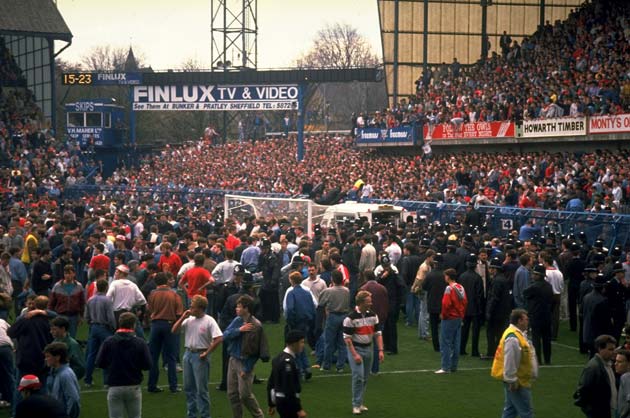 Liverpool legend Kenny Dalglish has spoken out about the Hillsborough disaster for the first time.
Ninety-six fans were killed at Sheffield Wednesday's ground when Liverpool met Nottingham forest for an FA Cup semi-final in 1989.
With the 20th anniversary of the tragedy nearing, the then Liverpool manager has said that the police and officials should have delayed the kick-off. Dalglish also warned that it was something "nobody should forget"
The deaths happened when Liverpool fans were allowed into an already crowded section of the stadium. Supporters at the front of the terrace were crushed as they were pushed up against metal fencing (something which has now been banned). The match was stopped after six minutes when it became clear there was a serious problem.
Dalglish, who also played for Liverpool for many years said: "The easiest thing to do is just to put the kick-off back a bit. That's no problem for anybody.
"If the police are talking to the FA and the FA have got to make that call, there wouldn't have been any resentment or disagreement with the people in the dressing room, neither Brian Clough (the Nottingham Forest manager at the time) or ourselves certainly.
"It's something that everybody wished had never happened but I think it's also something that nobody should forget."
Dalglish was being interviewed for a programme to mark the anniversary of the disaster, the first time he has spoken on camera about the events.
Join our commenting forum
Join thought-provoking conversations, follow other Independent readers and see their replies