Fifa promise 'definitive decision' on goal-line technology in July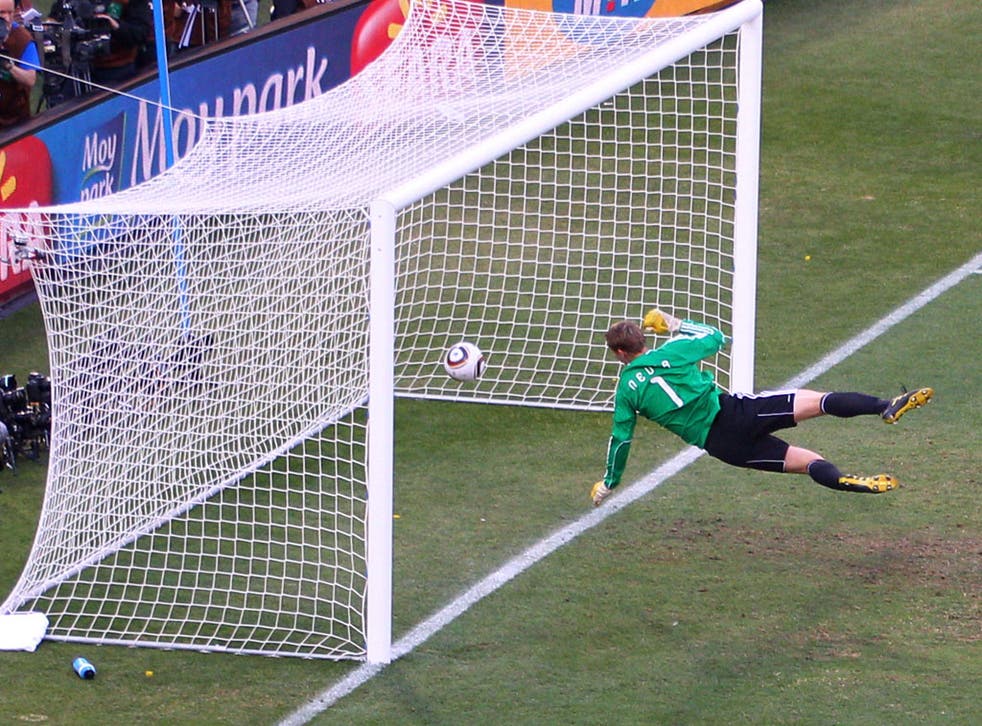 FIFA today promised a "definitive decision" on the use of goal-line technology would be made at this summer's International Football Association Board (IFAB) meeting.
The game's world governing body also confirmed the preceding IFAB meeting next month would include a discussion on whether to allow teams to make a fourth substitution during matches that go into extra-time.
In addition, the March 3 gathering in Surrey will look at proposed changes to the rule which sees players sent off and suspended for denying an obvious goalscoring opportunity in instances which also see a penalty awarded.
Those are among eight proposals and amendments to the laws of the game on the agenda.
The experiments into goal-line technology and additional assistant referees will be discussed next month.
But a final decision on the future of both will be taken at a special meeting which is planned for July 2, the day after the European Championship final.
PA
Join our new commenting forum
Join thought-provoking conversations, follow other Independent readers and see their replies