Financial Fair Play policy unfair on smaller clubs claim chairmen of Chelsea and Southampton
The system implemented by Uefa simply maintains the status quo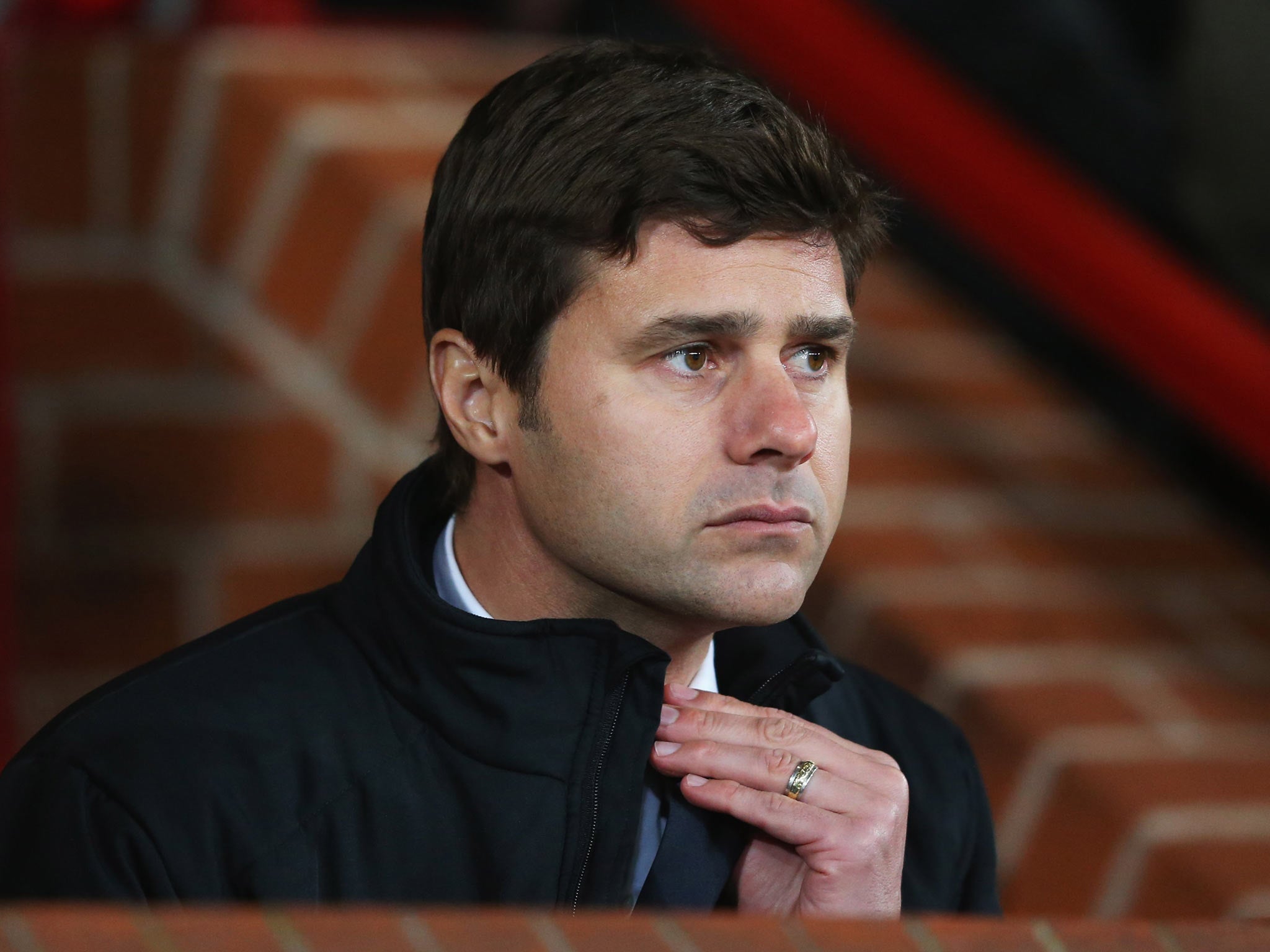 The chairmen of two of the Premier League's more ambitious clubs, Chelsea and Southampton, both condemned Uefa's Financial Fair Play policy today for denying small clubs the chance to challenge big ones.
It was as if "we had a broken finger and we cut off the arm," said Bruce Buck, Chelsea's chairman. Nicola Cortese, his counterpart at Saints, added: "It is wrong to call it 'financial fair play', it is financial regulation. Though we are a club that believes a lot of things are possible to close the gap in commercial income with a club like Manchester United will be virtually impossible."
Under Cortese, Southampton have gone from bottom of League One to the upper echelons of the Premier League, a process made much easier by access to the fortune of the late Markus Liebherr. Taking the next step however, will be more difficult as they will no longer be able to significantly outspend as they speculate to accumulate.
Chelsea are fortunate to have already made the transition from a club with potential to a European power by dint of Roman Abramovich's millions. Nevertheless Buck said: "The problem with FFP in essence is it goes a long way to preserving the status quo. One of the great things about football in this country, and many others, is if you are last in League Two you can still hope one day you will be in the Premier League. That is difficult, if not impossible, with FFP."
"We have got to not feel disadvantaged," said Cortese, "we will grow our commercial income but if we cannot close the gap commercially, which will probably be the case for all time, we have to use other aspects [such as youth development]."
He added: "We fought against the [Premier League] salary cap. We think it can lead to a situation where we make profits but cannot use those profits to retain a player on a higher salary as we are capped quite low."
Buck revealed Uefa inspectors had been to Chelsea to examine their financial accounts and offer advice on areas that needed work to pass FFP. "We all want to play in Uefa competitions and we will do what we can to play within those rules," he said. "We will comply with Uefa's form of Fair Play but we have to do a lot of work to do that."
The Chelsea chairman added, in what seemed a veiled reference to Manchester City's sponsorship deal with Etihad, "Uefa now has to wrestle with third party sponsorships. We are all hopeful Uefa will apply these rules in a fair and equitable manner."
Speaking at the Leaders in Football Conference at Stamford Bridge both men also addressed managerial stability. Buck, who has overseen eight permanent and interim managers, conceded "Having a manager for a longer period is better but you have to have that stability with the right manager. I appreciate we have had a lot of managers over the last ten years, but fortunately it has worked out and we have been successful on the pitch. The biggest problem when we change manager is the reaction of the fans. Sometimes a change wins the fans approval and sometimes it doesn't. This has been a very, very relaxed season for me. We have hired Jose back who the fans wanted and I don't have to explain to fans now 'why is this player not playing' because they have the manager they wanted."
Cortese, who has twice controversially dismissed managers, and subsequently been proved to have made a smart decision, said "you don't change the manager for the sake of it, we all want best for the club. Inside the club you have information that is often not open to the public. League One was a different situation to the Championship, then it was different again in the Premier League. So we made the changes. The worst thing for any club is to stand still, you need to keep on progressing. He added that, having been criticised for not having a replacement lined up when he sacked Alan Pardew, and criticised again when he fired Nigel Adkins having lined up Mauricio Pocchetino in the wings, that he would do the latter should he need to make another change. "Players need to accept the change and you need someone lined up so they can start working with them immediately."
Join our commenting forum
Join thought-provoking conversations, follow other Independent readers and see their replies