Glenn Hoddle 'recuperating at home' after cardiac arrest
The former England manager underwent surgery to aid with his recovery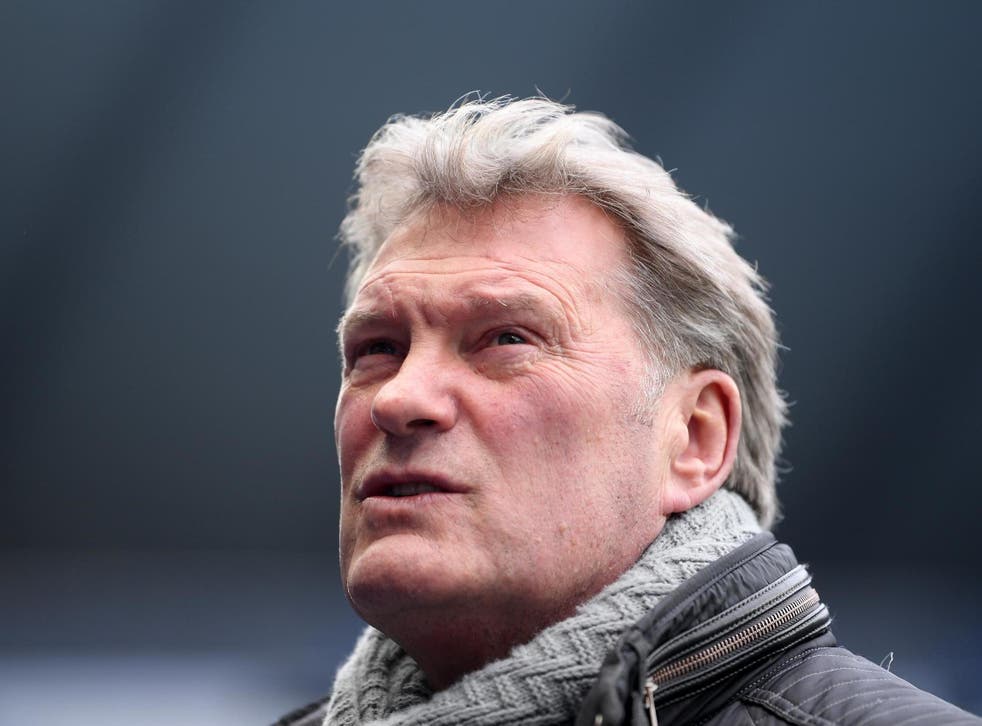 Former England manager Glenn Hoddle is "recuperating at home" after suffering a cardiac arrest last month.
A spokesman for the 61-year-old said on Friday that Hoddle, who fell ill shortly after finishing work for BT Sport, had received "exemplary care" from St Bartholomew's Hospital.
A statement read: "After being taken ill on Saturday 27 October, Glenn received specialist care at St Bartholomew's Hospital in London.
"To aid his recovery from a cardiac arrest, Glenn underwent surgery. He responded well to treatment and is now at home recuperating from the procedure.
"The care that Glenn received from St Bartholomew's Hospital was exemplary. His family would like to thank the hospital staff and the many people who have sent supportive messages.
"Doctors have outlined that rest is paramount for Glenn now. With that in mind, his family ask politely that their privacy is respected and that Glenn is given time to recover fully."
PA
Join our new commenting forum
Join thought-provoking conversations, follow other Independent readers and see their replies