Hillsborough: Martin O'Neill praises courage of Liverpool families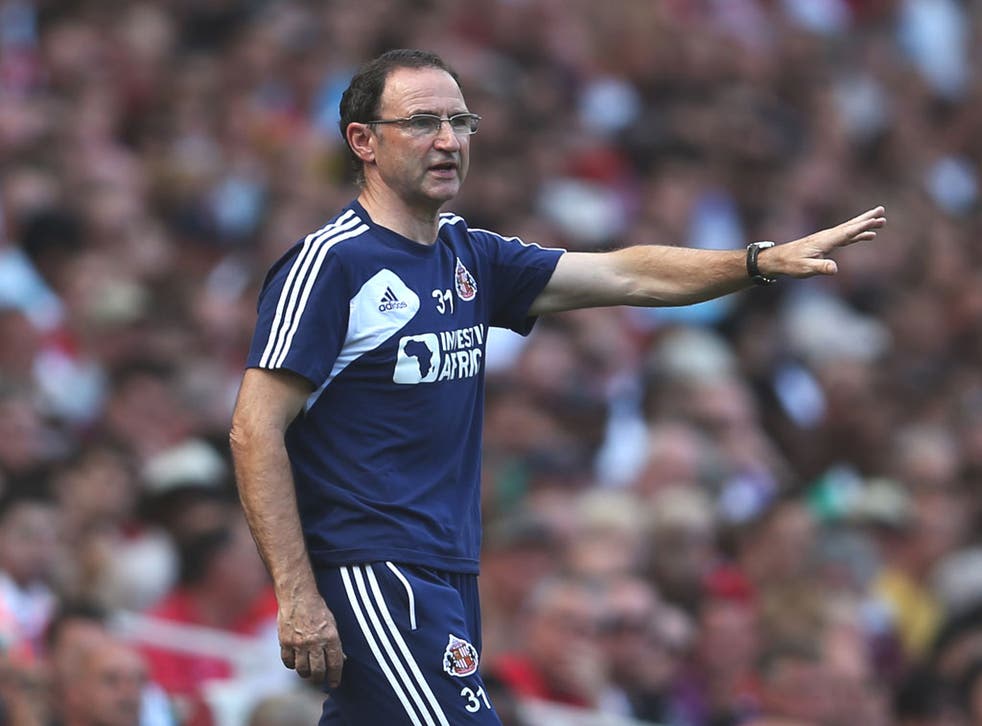 Martin O'Neill has praised the courage of the Liverpool families whose fight for justice over the Hillsborough tragedy finally uncovered the truth.
The Hillsborough Independent Panel revealed yesterday in a 396-page document that a police cover-up had taken place which had intended to shift blame for the events at the 1989 FA Cup semi-final against Nottingham Forest, which claimed the lives of 96 Liverpool fans, to the victims themselves.
Former Forest midfielder O'Neill, now manager at Sunderland, who host the Reds in the Barclays Premier League on Saturday evening in what is certain to be an emotionally-charged game, said: "It's been going on for so, so long, but it is total vindication for those Liverpool people who felt this was worthy, to fight this all the way.
"They always felt they had been maligned greatly and it has worked for them.
"I think everyone is in total agreement that it's a total vindication of their thoughts and their viewpoints at the time, and they must draw some sort of comfort from this, even though 96 people still lost their lives.
"In many aspects, it's rather late, but if there is such a thing as a victory for them, it is that.
"It doesn't bring people back, of course, but they have been totally and utterly vindicated."
Wigan boss Roberto Martinez said the deaths were not only a tragedy for Liverpool as a club and a city, but for the whole of football.
He said: "I know that sometimes you see things that are away from your football club, but you feel part of it. I think it affects the whole football family.
"In many ways, it's a moment where a bit of truth allows you to have a bit of closure. All of our feelings and sympathies goes to the families of the 96 people.
"I'm sure that from now on they can fight for justice, but it is an issue that affects the whole football family and we feel part of that. Our thoughts go to them.
"I thought it was a very important moment to try to get that truth and closure which is very important. It was probably the biggest tragedy in British football and that really affected everyone in football."
PA
Register for free to continue reading
Registration is a free and easy way to support our truly independent journalism
By registering, you will also enjoy limited access to Premium articles, exclusive newsletters, commenting, and virtual events with our leading journalists
Already have an account? sign in
Register for free to continue reading
Registration is a free and easy way to support our truly independent journalism
By registering, you will also enjoy limited access to Premium articles, exclusive newsletters, commenting, and virtual events with our leading journalists
Already have an account? sign in
Join our new commenting forum
Join thought-provoking conversations, follow other Independent readers and see their replies