Jose Mourinho to have street named after him in home town of Setubal
Real Madrid coach arguably most successful ever Portuguese manager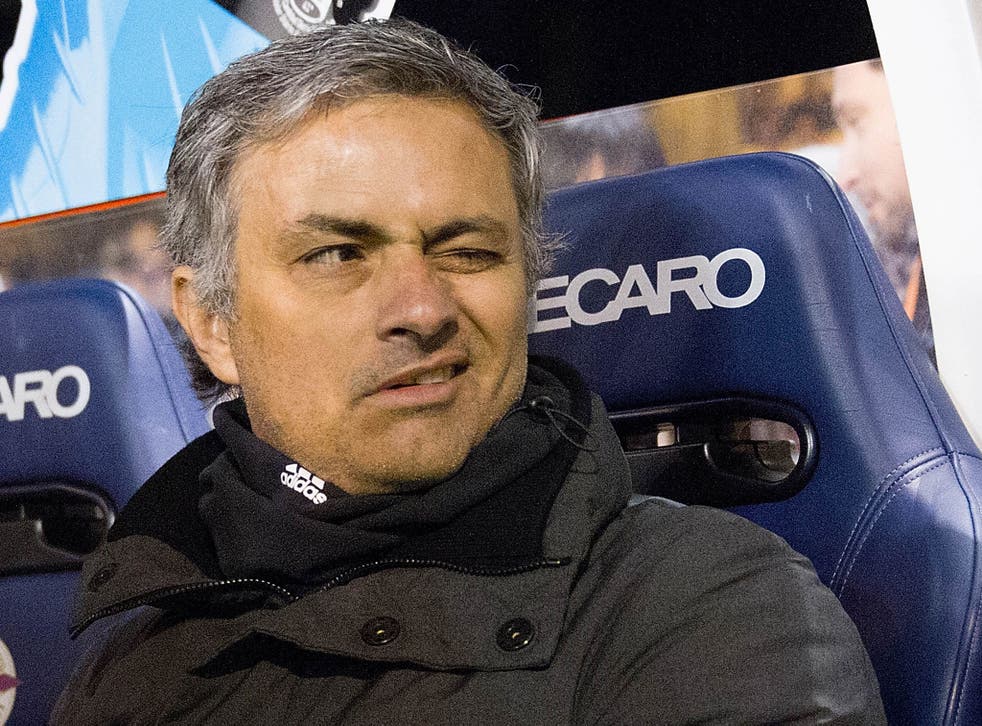 Real Madrid coach Jose Mourinho is to have a street in Setubal named after him in honour of his sporting achievements, the town hall of his home city said today.
Mourinho, the 50-year-old self-styled 'Special One', is arguably the most successful ever Portuguese coach.
He has won league titles in four different countries with Porto, Chelsea, Inter Milan and Real Madrid, and has led teams to two Champions League trophies.
The Setubal town hall said in a statement it had made the decision because of Mourinho's "extraordinary role in international sport".
"He is, in all fairness, one of the coaches in the world with the most prestige and qualification."
The exact street or avenue has not yet been chosen but the town hall's general assembly voted unanimously to approve the naming.
Setubal, located just south-east of Lisbon across the Tagus, is a former industrial hub that has become one of Portugal's most impoverished and unemployment-stricken cities.
Reuters
Register for free to continue reading
Registration is a free and easy way to support our truly independent journalism
By registering, you will also enjoy limited access to Premium articles, exclusive newsletters, commenting, and virtual events with our leading journalists
Already have an account? sign in
Register for free to continue reading
Registration is a free and easy way to support our truly independent journalism
By registering, you will also enjoy limited access to Premium articles, exclusive newsletters, commenting, and virtual events with our leading journalists
Already have an account? sign in
Join our new commenting forum
Join thought-provoking conversations, follow other Independent readers and see their replies