Kenny Sansom: Former England defender diagnosed with brain disorder and a form of dementia
Sansom, 62, is being treated for Wernicke-Korsakoff syndrome, a neurological disorder that is reversible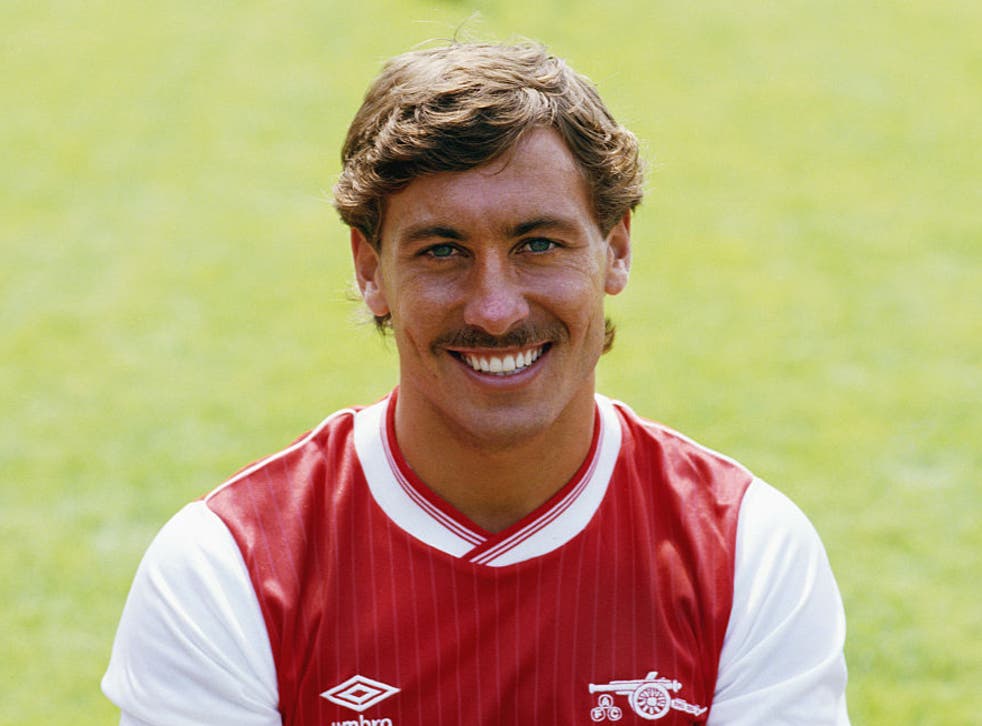 Former England defender Kenny Sansom has been diagnosed with a brain disorder and a form of dementia, according to a statement released by his former club Crystal Palace.
Sansom, 62, who started his career at Palace before spending eight years at Arsenal, was hospitalised in May this year, although few details were given on his condition.
Sansom has since been released from hospital and is now being treated for Wernicke-Korsakoff syndrome - a neurological disorder caused by a deficiency of thiamine.
"Kenny is out of hospital and settled in new accommodation," the statement released by Crystal Palace read. "But he has been diagnosed with Wernicke-Korsakoff syndrome, a type of brain disorder and form of dementia.
"He is in the early stages of the illness, which is reversible and treatable. With the support of his family and carers, he is on the first steps of his road to recovery.
"Those closest to him are encouraged by his progress and the positive attitude he is showing in difficult circumstances. The family would like his and their privacy to be respected.
"As always, everyone at Crystal Palace Football Club wishes Kenny well, and we look forward to welcoming him back to Selhurst Park again soon."
Sansom made 86 appearances for England during a decorated career, during which he was included in the First Division PFA Team of the Year for eight seasons in a row.
Join our new commenting forum
Join thought-provoking conversations, follow other Independent readers and see their replies