Manchester City ban: United chief Ed Woodward says Uefa has 'strong commitment' to FFP
Woodward refused to comment on City's case specifically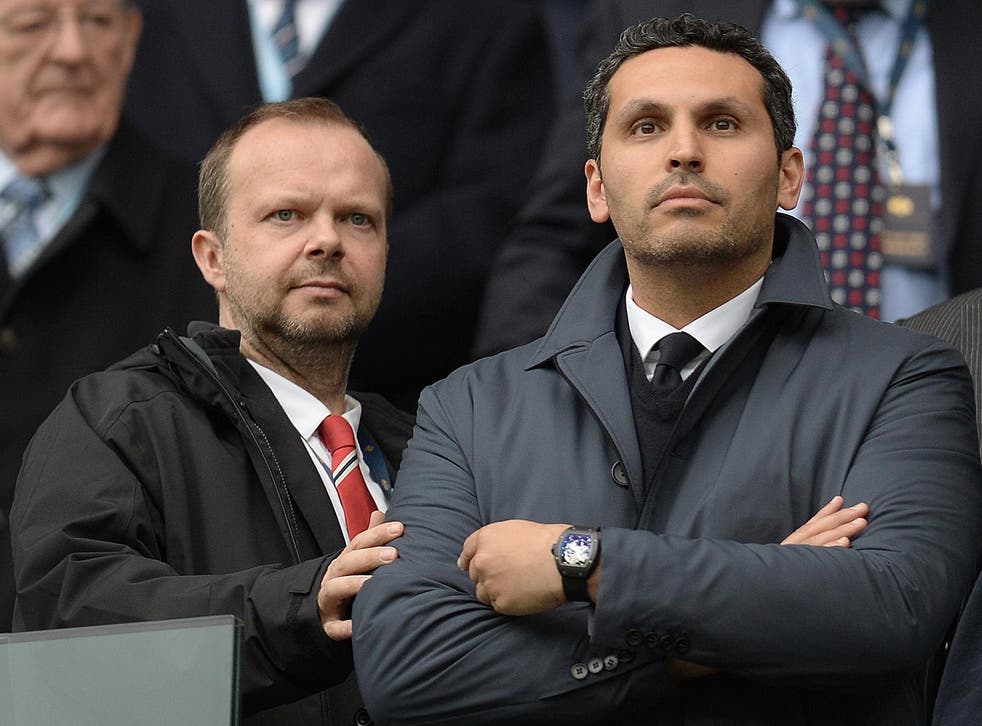 Ed Woodward believes there is a "strong committment" at Uefa to ensure that Financial Fair Play continues in its current form, despite Manchester City's two-year ban from European competition.
Woodward was asked about FFP during a call with Manchester United investors, following the release of the club's latest financial results on Tuesday afternoon.
United executive vice-chairman refused to comment on City's case or that of any club, yet talked up the positive effect the regulations have had on the profitability of European football clubs.
"What I will say is I go to a lot of Uefa-related meetings and I see a strong commitment from Uefa to ensure that Financial Fair Play continues to deliver the benefits it clearly has in the industry," Woodward said.
"If you look at the last five years, the overall operating profits across the top leagues in the 55 countries in Europe have gone from pretty large losses all the way up to breaking even and small operating profits.
"I think it's been beneficial overall and clearly it's up to the regulators to manage that," he added.
Ratings: Man United vs Watford

Show all 22
Woodward told investors in his opening remarks that he is confident United are moving "in the right direction" under Old Gunnar Solskjaer despite a difficult season on-the-pitch.
United's executive vice-chairman insisted that the club's priority remains "winning trophies with a team playing entertaining attacking football" and pointed to the signing of Bruno Fernandes as evidence of investment in the squad.
"This process will continue as we implement our plan and our footballing vision under Ole and his coaching staff," he said.
"[Fernandes] is an important step in that direction, demonstrating our commitment to adding experienced, world-class recruits to the exciting crop of academy graduates that are at the heart of this developing team.
"We will take the same planned, disciplined, approach this coming summer."
Join our new commenting forum
Join thought-provoking conversations, follow other Independent readers and see their replies