Manchester United chief executive David Gill will put club allegiances to one side if successful in bid to represent England on Uefa board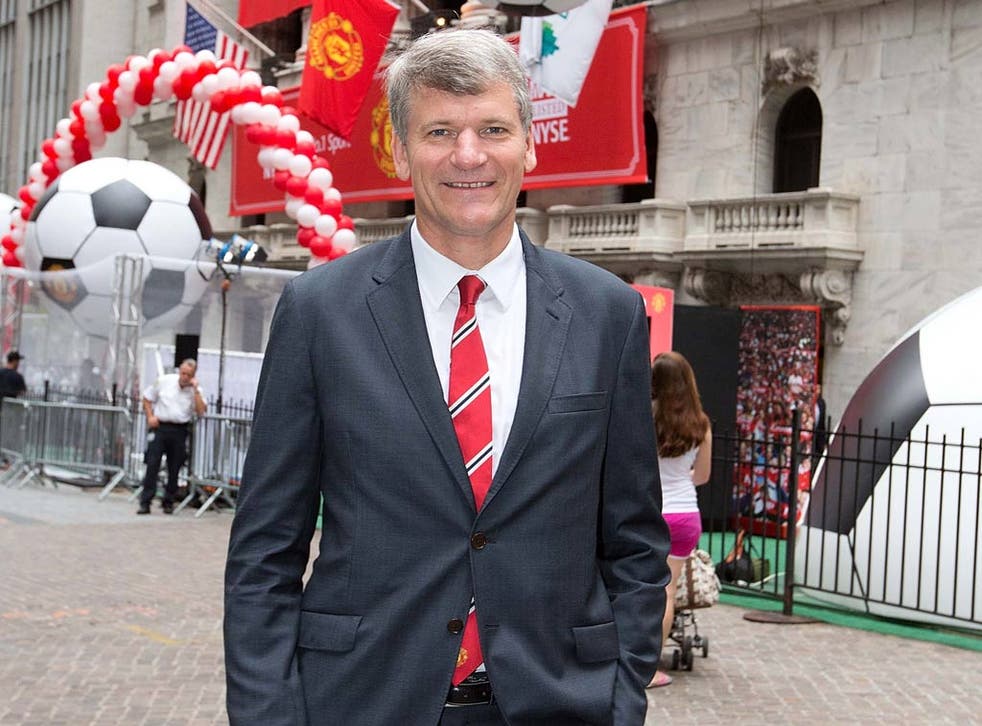 Manchester United chief executive David Gill will put his club allegiances to one side in his bid to represent England on the board of UEFA.
Gill will stand for election as the Football Association's nominee to the influential 16-strong body that decides on the European football governing body's policies.
An election will be held at the UEFA Congress in London next May when all the 53 member nations will each have a vote.
Gill faces something of a challenge in that he comes from a strong club background and is also an executive board member of the European Clubs' Association, though he would stand down from that body if he is elected to UEFA.
Gill, a long-time member of the FA board, told the Press Association: "I fully understand that I will be representing the FA, I have been on the FA board for a number of years so I believe given my experience of club football and the way the FA operates I can play a key part in ensuring England is heard at the top table in UEFA.
"I fully understand the role and responsibility and who you are representing."
Gill confirmed he would step down from the ECA in May next year and said the links between clubs and UEFA were now much stronger.
He added: "I think you have seen a real sea change in UEFA over the last few years under Michel Platini's presidency and the change in the relationship between clubs and UEFA as evidenced by what they have done on insurance and pay for players on [international duty] so we are all moving in the same direction.
"I have to make the case and explain why I think I could be a valuable member of that body."
Gill will be standing to succeed England's outgoing UEFA vice-president Geoff Thompson, who has been told by the FA that his services are no longer required in Europe. Thompson is a popular figure in UEFA and three years ago was elected with 47 out of a possible 52 votes.
Gill will need to try to tap into some of that good feeling and UEFA president Platini said his strong club ties need not be a negative - others such as former Ajax president Michael van Praag is also UEFA executive committee members.
Platini said: "For me it is a decision of the FA. David Gill will run and he has to convince the voters to vote for him. But we have members of the executive committee who work in some clubs."
PA
Register for free to continue reading
Registration is a free and easy way to support our truly independent journalism
By registering, you will also enjoy limited access to Premium articles, exclusive newsletters, commenting, and virtual events with our leading journalists
Already have an account? sign in
Register for free to continue reading
Registration is a free and easy way to support our truly independent journalism
By registering, you will also enjoy limited access to Premium articles, exclusive newsletters, commenting, and virtual events with our leading journalists
Already have an account? sign in
Join our new commenting forum
Join thought-provoking conversations, follow other Independent readers and see their replies