England Women's boss Mark Sampson says he will 'improve his communication style' after being cleared of racial abuse
Sampson was cleared of using a "racial and prejudicial" remark, after Eni Aluko had made an official complaint to the FA regarding alleged "bullying and harassment"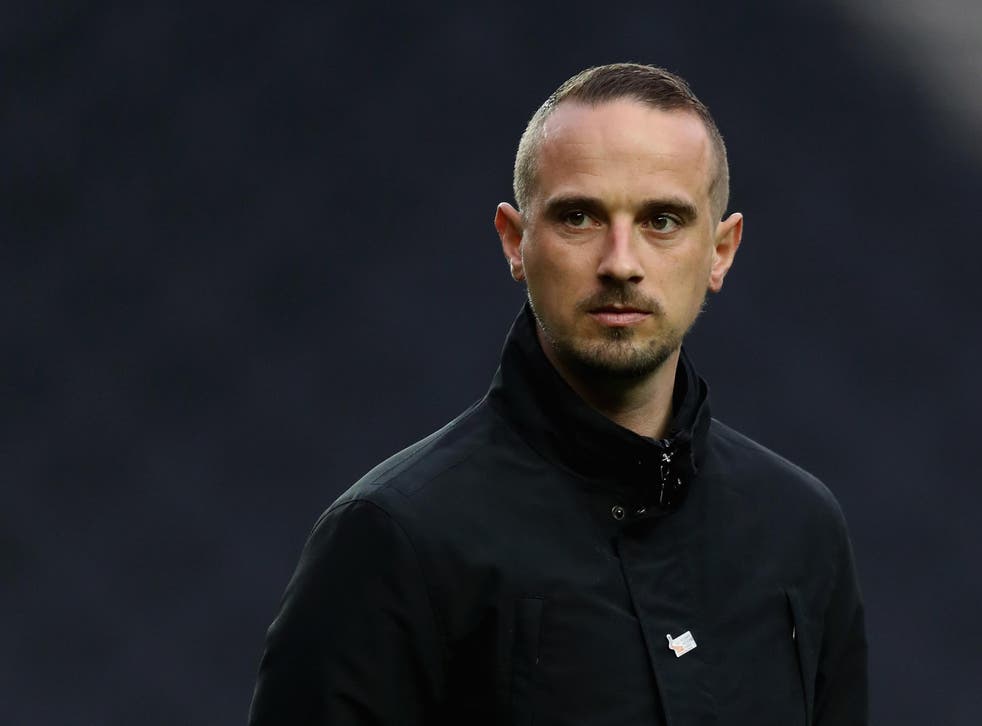 England Women's boss Mark Sampson yesterday conceded that he is "looking to improve" his "general communication style" after he was cleared of alleged racial abuse.
Sampson was cleared of using a "racial and prejudicial" remark, after Eni Aluko had made an official complaint to the Football Association (FA) regarding alleged "bullying and harassment".
Aluko, who scored 33 goals in 102 appearances for her country before falling out of favour last year, alleged that Sampson asked a mixed race player with a London background whether she had previously been arrested.
The Chelsea Ladies player, who is a qualified lawyer, claimed that the comments had "derogatory, racial and prejudicial connotations," but an independent investigation did not uphold any of Aluko's complaints and found no wrongdoing on behalf of The FA or others.
In a statement released by The FA on Thursday evening, Sampson said he "fully understood and welcomed the need for an internal review".
"It's incredibly important that matters like this are taken extremely seriously and investigated in the right way – with the right level of sensitivity and support for all involved," he added.
"The barrister's final report said there was no case to answer and noted that my approach to all players is the same regardless of their background.
"I also appreciated that the report highlighted areas where I could improve my general communication style, and that is something I have taken on board and looked to improve."
The FA had found itself under growing pressure to publish a detailed summary of the investigation into Aluko's allegations after it emerged that the player was paid a five-figure sum to "avoid disruption" ahead of this summer's Euro 2017.
Aluko's lawyers were under the impression that this agreement prevented her from speaking publicly about the investigation, although in their statement The FA denied this was the case.
"Eniola Aluko remains a centrally-contracted player. A complaint was made in 2016 and Eniola Aluko is not precluded from speaking about the facts of that complaint," their statement read.
"Notwithstanding the independent investigation's findings, The FA agreed a mutual resolution so as to avoid disruption to the squad's tournament preparations.
"It was not to prevent disclosure."
Join our new commenting forum
Join thought-provoking conversations, follow other Independent readers and see their replies