Michel Platini: Uefa president to resign after ban reduced to four years
The 60-year-old administrator will not be able to run in the 2019 Fifa presidential election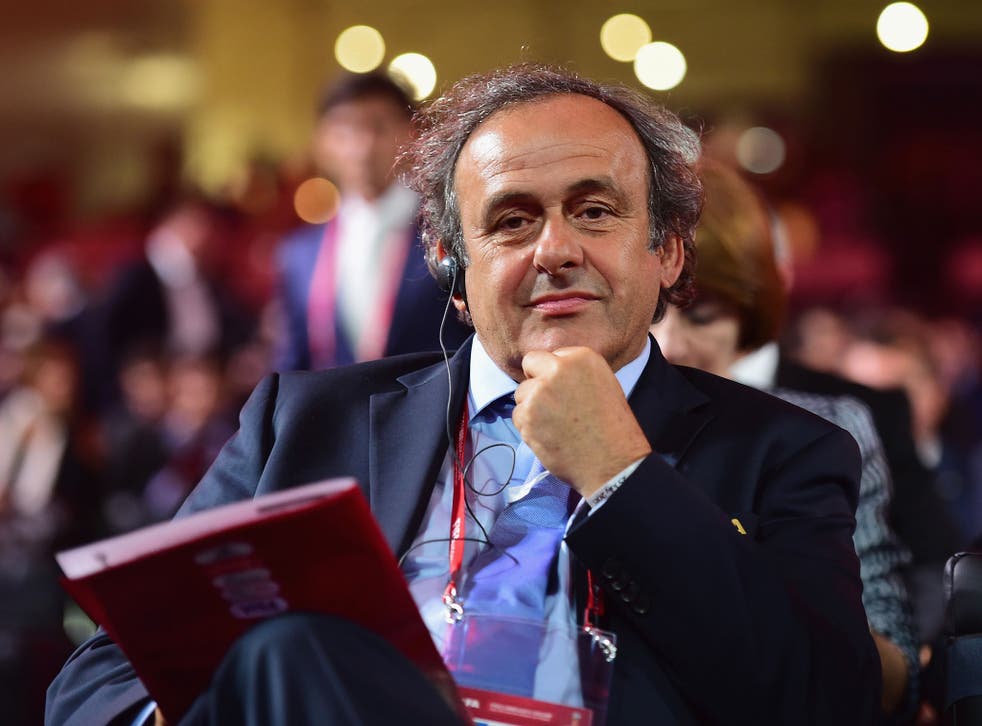 Michel Platini will resign as Uefa president after the Court of Arbitration for Sport (Cas) reduced his six-year ban from football to four years.
The 60-year-old was found guilty, alongside former Fifa counterpart Sepp Blatter, of ethics breaches relating to a $2m (£1.3m) 'disloyal payment'.
Platini, who like Blatter denies wrongdoing, was seeking to have the ban overturned having seen an initial eight-year sanction reduced by the Fifa appeals committee.
The Cas panel, however, upheld Platini's conviction, claiming that its members were "not convinced by the legitimacy of the 2,000,000 Swiss francs payment, which was only recognised by Mr. Platini and Mr. Blatter."
The six-year ban was, nevertheless, considered too harsh and reduced to four years, the duration of a presidential term. Cas' panel added that the "...absence of any repentance and the impact that this matter has had on Fifa's reputation" merited severe punishment.
Platini will now not be able to stand in the 2019 Fifa presidential election. The panel also found that Platini benefitted from a pension plan to which he was not entitled.
"I take note of today's decision of the Court of Arbitration for Sport but I see it as a great injustice," the former France international said in a statement.
"This decision imposes on me a suspension the duration of which will de facto prevent me, and as if by chance, from standing in the next FIFA presidential election.
"As agreed with the national associations, I resign from my role as president of UEFA in order to be able to continue my fight before the Swiss courts to prove my integrity in this case.
"Life has always kept some nice surprises for me: I'm from now on available to live them."
Platini will now step down from the position he has held at Uefa since 2007, which also granted him vice-president status at Fifa.
Join our new commenting forum
Join thought-provoking conversations, follow other Independent readers and see their replies