Sixfold increase in footballers accessing mental health support since 2013, figures show
Exclusive: Figures compiled by Sporting Chance and the Professional Footballers' Association (PFA) show that 1,666 current and former players have accessed mental health support services since 2013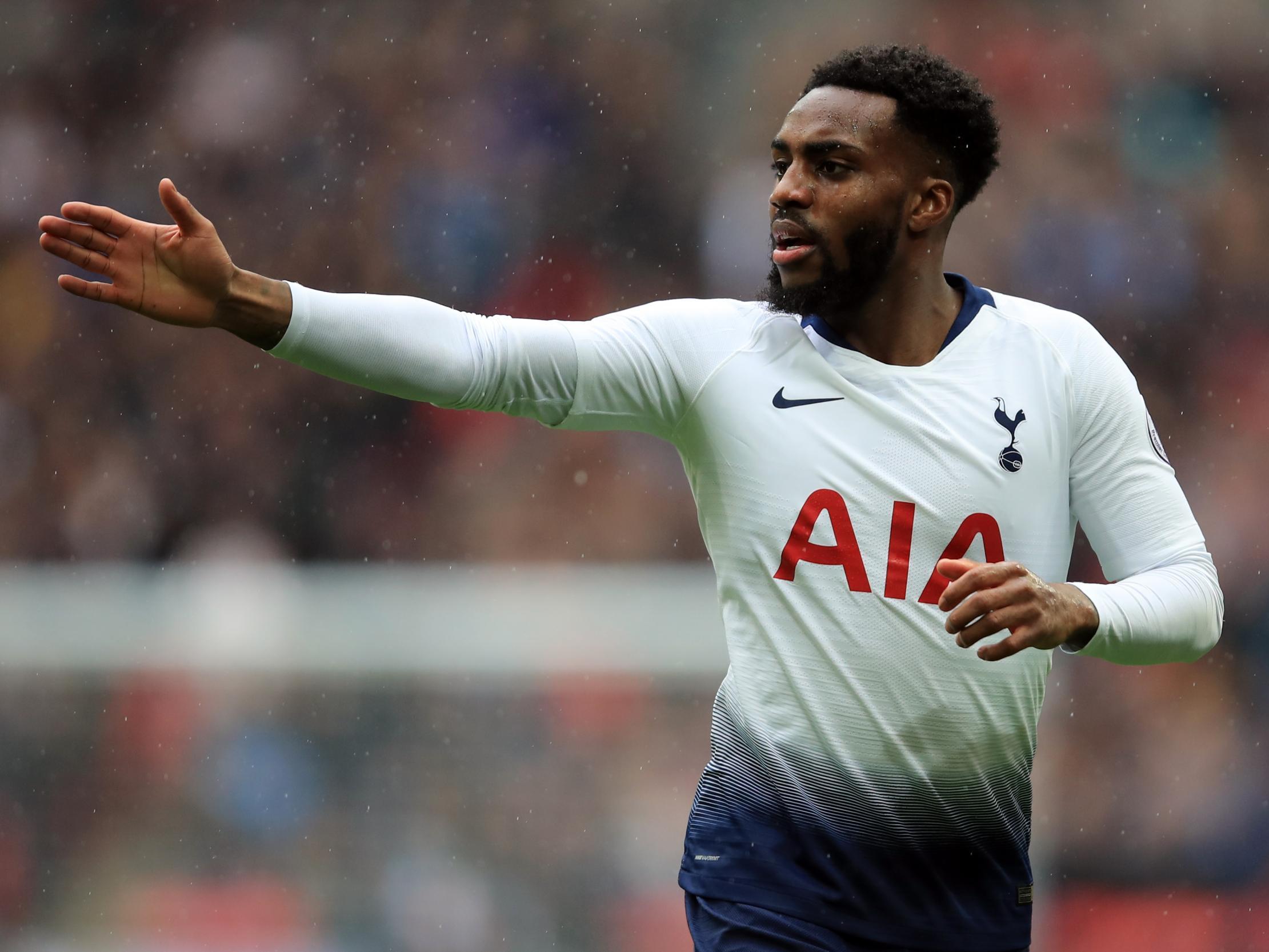 The number of professional footballers accessing and utilising mental health support increased sixfold between 2013 and 2018, according to figures compiled by Sporting Chance and the Professional Footballers' Association (PFA).
This comes as the PFA said that "great strides" had been taken by football in the field of mental health over the past decade, while admitting that there was still "much work to do".
Since 2013 – when Sporting Chance first launched its nationwide network of counsellors, psychologists and psychotherapists on behalf of the PFA – a total of 1,666 current and former footballers have accessed the charity's services.
In 2013, 60 PFA members were treated by Sporting Chance. By 2018, that figure had risen to 438. To date in 2019, the charity has provided mental health care support for 320 members.
"We believe the increase is down to a number of factors," Shellie Heather, deputy CEO of Sporting Chance, told The Independent. "Clubs are providing more player education through us and the PFA raising awareness of the issues players face and giving them access to clear, linear pathways to support through our services.
Athletes who have spoken out
Show all 13
"We also feel that the raising of the profile of the mental health agenda in schools and in general society has played a part in players recognising when they may have a problem and encouraging them to seek support, equally the more players/ex-players that speak openly about their issues in the press and media often leads to a spike in calls."
Heather added: "The PFA have been very active in promoting the services available to current and ex-players through their website and social media posts, so the news that the services are available is reaching more people each year."
These services include: a 24/7 confidential helpline (managed by Sporting Chance); a nationwide network of councillors and player development managers; regular mental health workshops, provided to each of the 92 professional clubs in England; and annual mental health conferences.
Michael Bennett, head of player welfare at the PFA, said that Gary Speed's death in 2011 alerted football's governing authorities to the mental stresses and strains prevalent in the modern game, stirring the likes of the PFA and others into action.
"Football was in shock, the football family was distraught," Bennett told The Independent. "I think the Gary Speed suicide got people sitting up and thinking. This man at the time had played the most Premier League games, was managing his country, and he's taken his life. People couldn't understand how or way.
"We were inundated with players coming forward looking for support [after Speed's death]."
That proved to be a turning point for the PFA, which stresses it's "come a long way" since the start of the decade.
"I think football has made great strides in mental health," Bennett said. "We've come a long way.
"It's a case of we are moving forward, we are making a difference, making current and former players aware of the support available, we're trying to make it as comfortable as possible, we make it aware that it's private and confidential."
Bennett pointed to the success enjoyed by the PFA's annual mental health conferences, first launched in 2017.
"We did our first inaugural mental health conference at St George's Park in 2017," he said. "The idea of it was I wanted to get a member of staff for each of the 92 EFL clubs and from the 10 Women's Super League clubs to attend. We wanted to use that as a way to show the clubs what we're actually doing, how it works and how they can buy into it."
With workshops and talks provided by current and former players who had struggled with their own mental health, Bennett said the conference, now into its third year, proved to be "a real success".
Nonetheless, Bennett, a former professional footballer who played for the likes of Charlton and Brentford during a 12-year career, admitted there is still work to be done.
"As I said the clubs are now aware of what we do and are coming forward. But have we got much work to do? Yes we have. Because I want it to be a case of clubs having a duty of care to players on contract. So that's what my next step is going to be: 'Clubs what are you doing?' And let's work together to implement support for your players and our members."
Sporting Chance shares the view that "a huge amount of progress has been made" in the field of mental health in sport.
However, the charity, first founded in 2000 by former Arsenal and England footballer Tony Adams, echoed the PFA in arguing that sport must remain proactive in driving forward the mental health agenda.
"In our opinion there needs to be a framework of best practice for all sports that should include specified, realistic budgets for this type of work," Heather said. "Raising awareness will always lead to increased uptake of services and there has to be a budget to support this.
"We would like to see more parity between physical and mental health and this includes allocating more realistic budgets to address mental wellbeing issues."
Join our commenting forum
Join thought-provoking conversations, follow other Independent readers and see their replies