Pole dancing and poker could be included in Olympic Games
Activities provisionally recognised as sports for the first time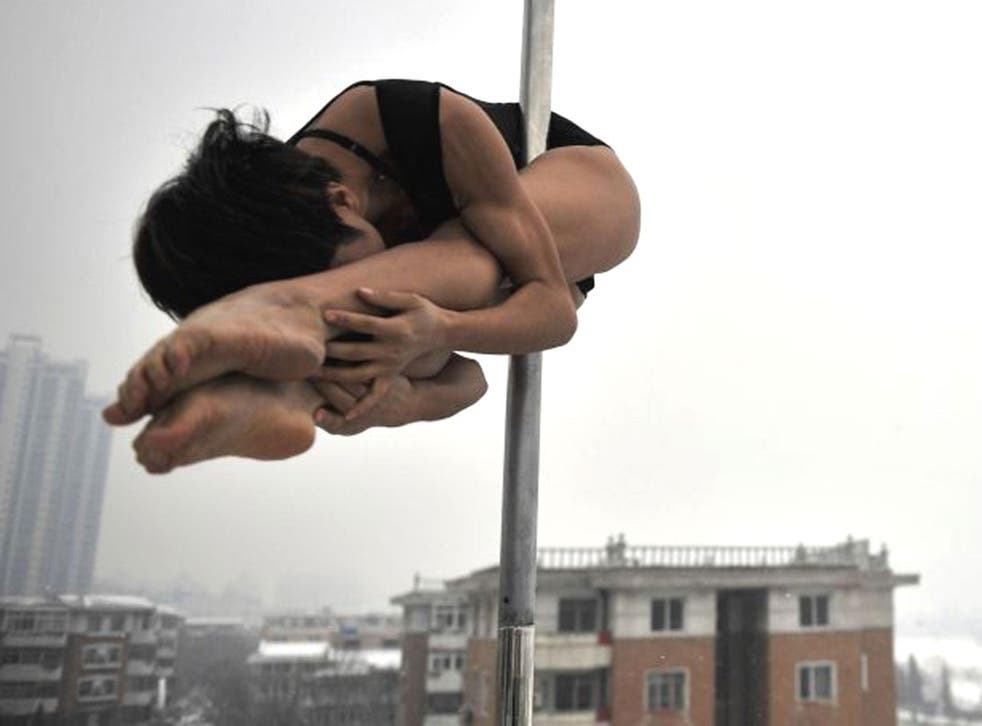 Pole dancing and poker could become an Olympic events in the future after being recognised by an international sporting body for the first time.
Both activities had been given "observer status", which means they are now provisionally regarded as sports, according to The Global Association of International Sports Federations (GAISF).
British competitor Katie Coates, president of the International Pole Sports Federation (IPSF), has led the campaign to see the activity - which it refers to as pole - officially accepted as a sport.
"I feel like we have achieved the impossible, everyone told us that we would not be able to get pole dancing recognised as a sport," Ms Coates told the Daily Telegraph.
Pole dancing is a popular activity and competitions are held all over the world, including the World Pole Sports Championships, first held in 2012.
The IPSF emphases the activity is an athletic, acrobatic sport executed on a vertical bar.
The International Federation of (Match)Poker has been given observer status too.
"We warmly welcome our first Observers," GAISF president Patrick Baumann said in a statement.
World news in pictures

Show all 50
"This is an exciting time for them and for us and we will do everything within our remit to help them realise their full potential as International Federations within the global sport's family and, one day, maybe become part of the Olympic programme.
"The new sports debuting at Tokyo 2020 and at the Buenos Aires Youth Olympics are evidence that the pathway is there."
Other sporting bodies have also been granted observer status, including the World Armwrestling Federation, World Dodgeball Association and the International Table Soccer Federation.
Join our new commenting forum
Join thought-provoking conversations, follow other Independent readers and see their replies