Premier League and MLS hold talks over proposed transatlantic tournament
General talks have taken place but the format of any potential tournament not yet discussed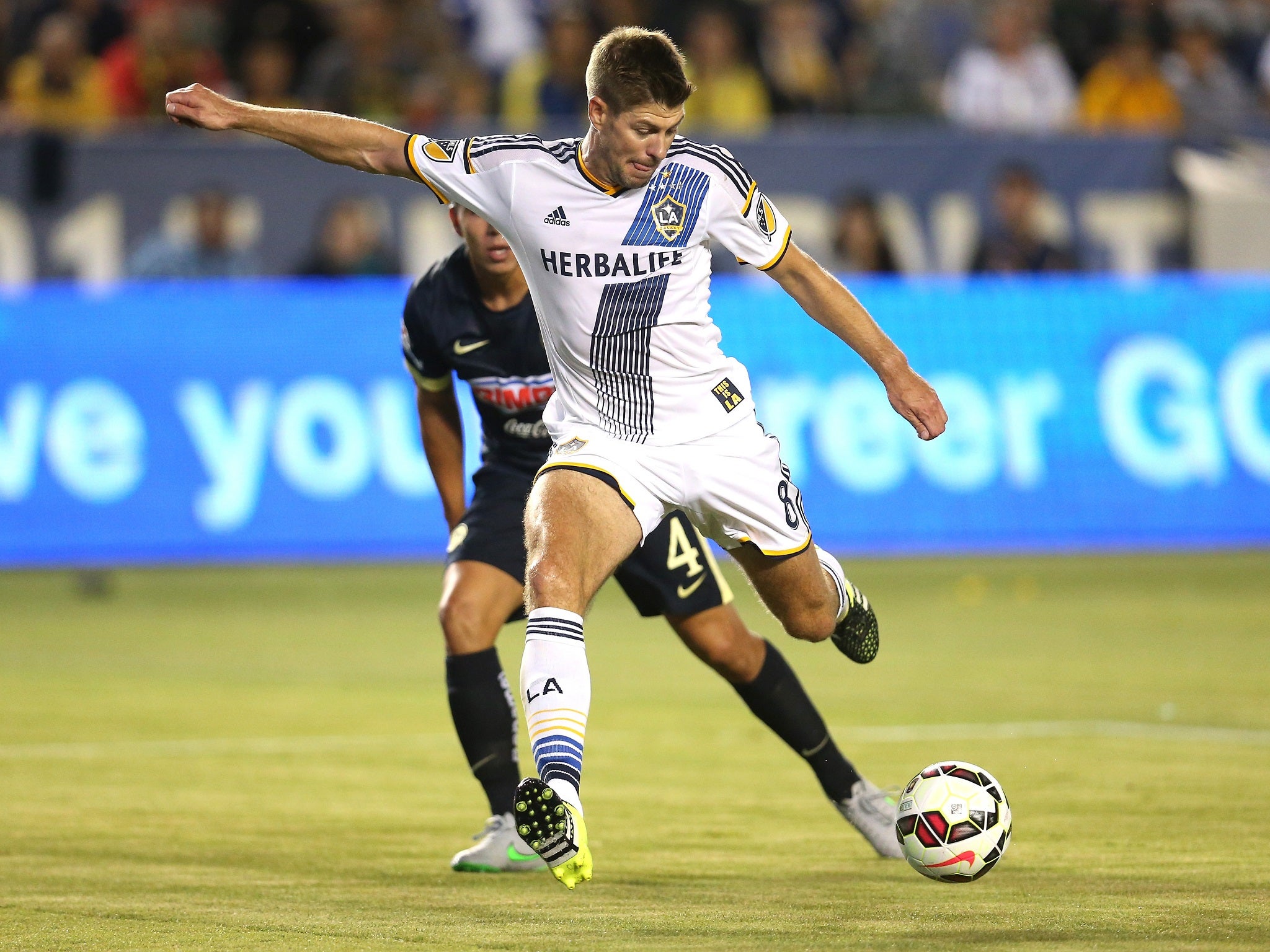 The MLS has held talks with the Premier League about organising a tournament involving American and English teams.
The MLS, now in its 20th year, has experienced a considerable growth in popularity over the last few seasons due to the success of the American national teams and an improved TV deal with worldwide broadcasters.
MLS Commissioner Don Garber believes popularity in football also grows in the States when the likes of Manchester United, Chelsea and Liverpool cross the Atlantic for pre-season tours.
10 Premier League debutants to watch this weekend
Show all 10
Over the last two years all three clubs have participated in the International Champions Cup - an annual friendly tournament sponsored by Guinness - but Garber is hoping to create a more formal competition in which the most successful English teams compete.
"We have been talking to the Premier League about doing some sort of official competition as opposed to just having clubs come over to the country on a random basis playing in a tournament that takes place every summer," Garber said.
The Premier League said general talks had taken place, but the format of any potential tournament had not been discussed.
Garber's dream is to pit the top teams in America against their foreign counterparts - possibly from England - every summer.
"I would love to find a way that we could play our cup champion and our league champion against an FA Cup and league champion in a tournament and play it in New York City every year," he said.
"If not every year, then every four years.
"This concept of super cups involving the MLS, whether it's one with Mexico or one with some of the other leagues, would be smart.
"And many years ago they used to take place before MLS was in existence. It was called the Toyota Cup. That took place around the world.
He added: "Overall there is no doubt that there are opportunities for the MLS and Premier League to work more closely together on either a tournament or some other type of activity, but that is about as far as it has gone."
In future years, other major competition winners from across Europe could feature.
"You have calendar issues, but there is no reason why it couldn't (happen)," Garber said.
English influences on American soccer are nothing new, of course.
David Beckham took the MLS' profile to new heights when he signed for the Los Angeles Galaxy in 2007.
Garber hopes the league's profile will rocket again when Beckham's Miami franchise comes into existence.
Beckham has spent over a year trying to find a home for his franchise in the Floridian City. After protests from local residents, Beckham was forced to ditch plans to build a stadium in downtown Miami and has instead opted for a location next to the Miami Marlins baseball stadium.
The MLS commissioner hopes more big names will flock to the US once Beckham's team is up and running.
"I certainly believe that is what David would do," he said.
"That is what is motivating him to be part of the MLS ownership group. He says players are calling him all the time."
During United's recent tour of the US, Wayne Rooney said he would be consider playing in the MLS towards the latter stages of his career.
Unsurprisingly, that was music to Garber's ears.
"I was very pleased to hear that," he said.
Rooney's predecessor as England captain Steven Gerrard is already in the States playing for the Galaxy.
The former Liverpool skipper is not expected to return to his old club on loan this winter, according to Garber.
"I don't think so. And I had not heard that was something that was being contemplated," Garber added.
"That doesn't happen as much as it used to now. David (Beckham) knows very well that I was really upset when he went and played (on loan) in Milan.
"I don't belive we are going to see many more off season loans happening."
PA
Join our commenting forum
Join thought-provoking conversations, follow other Independent readers and see their replies