Labour pledge to ban betting companies from advertising on football shirts
Tom Watson has said a Labour government would be prepared to legislate on the issue if the Football Association did not put in place its own ban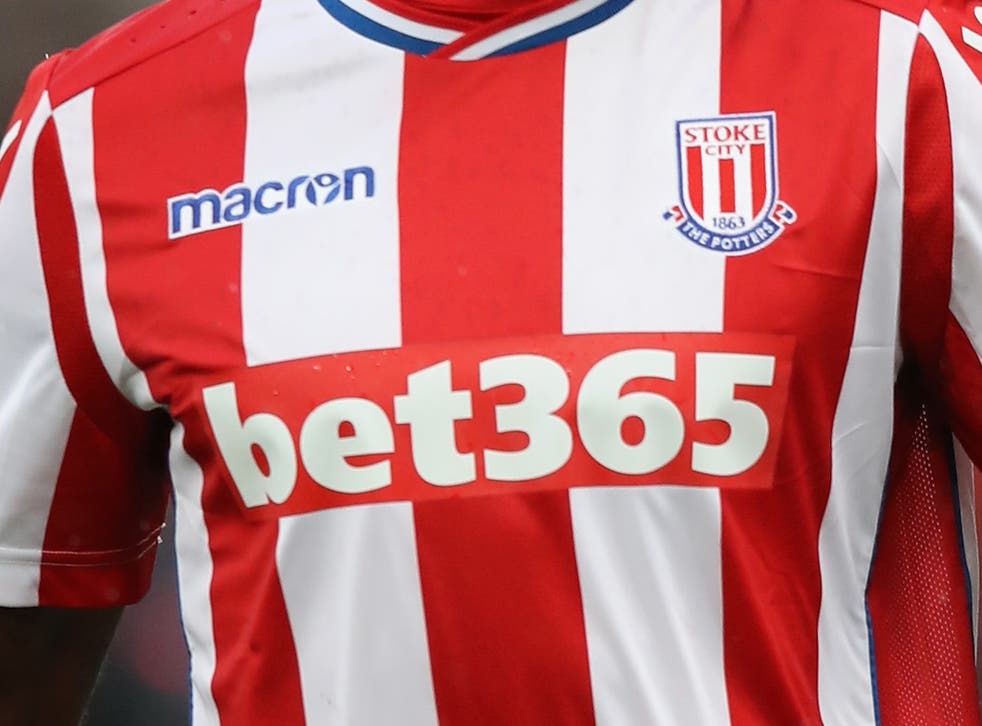 The Labour Party would ban football clubs from signing shirt sponsorship deals with betting companies, the deputy leader Tom Watson has announced.
The announcement is an attempt by the Labour party to put pressure on the government ahead of a Department for Digital, Culture, Media & Sport (DCMS) review into gambling advertising and fixed-odds betting terminals, which is due to be published in early November.
Watson said a Labour government would be prepared to legislate on the issue if the Football Association was not willing to put in place its own ban.
"Football has to play its part in tackling Britain's hidden epidemic of gambling addiction," he told The Guardian.
"Shirt sponsorship sends out a message that football clubs don't take problem gambling among their own fans seriously enough. It puts gambling brands in front of fans of all ages, not just at matches but on broadcasts and highlights packages on both commercial television and the BBC."
Currently, nine of the 20 clubs in the Premier League have shirt sponsorship deals with gambling companies.
While only Bet365, who sponsor Stoke City and BetWay, who sponsor West Ham United, target the UK betting market, there has been a recent rise in investment from foreign bookmakers.
Companies such as Sport Pesa, ManBetX, Fun88, LeTou, M88, Dafabet and Ope Sports – brands not especially well-known in the UK – are seen on televisions every weekend, during the segments of football that break up the adverts for British bookmakers. All look to take advantage of the global audience the Premier League provides.
Watson added that gambling companies are detrimental to people's health and so should be prohibited under the FA's current rules on shirt sponsorship which ban teams from advertising products "detrimental to the welfare, health or general interests of young persons".
Premier League 2017/18 home kits rated

Show all 20
"Just as tobacco companies were banned from sponsoring sporting events and putting their logos on branded goods because of the harm smoking can cause," he said. "It's right that we recognise the harm problem gambling does and take gambling logos off football shirts.
"With new evidence showing gambling addiction rising, at huge cost to individuals and their families, to society and to the taxpayer, the clubs should follow the FA's lead."
In June this year the Football Association ended its sponsorship deal with Ladbrokes, deciding that it was not appropriate for a governing body to have a gambling partner, in the light of the Joey Barton ban. In doing so the FA gave up an estimated £12m.
Join our new commenting forum
Join thought-provoking conversations, follow other Independent readers and see their replies