Qatar 2022 World Cup: Premier League chief Richard Scudamore threatens to sue over November/December proposal
Scudamore 'extremely disappointed' and considering legal action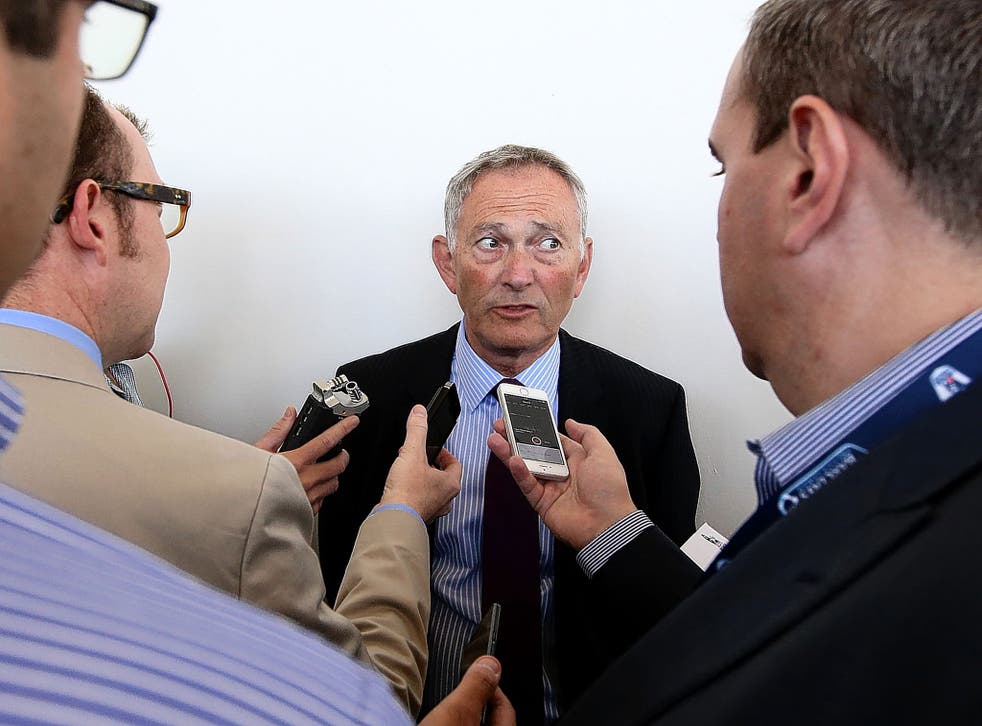 The Premier League is considering legal action against Fifa after its recommendation to move the 2022 World Cup to November and December threatened to wipe out the traditional English Christmas fixture list.
The league's chief executive, Richard Scudamore, said he was "extremely disappointed" with the recommendations of Fifa's 2022 Task Force, of which he is a member.
Moving the tournament to November and December had been widely expected, but the proposed dates that leaked out of the meeting in Doha yesterday are later than had been anticipated. The World Cup final could now take place as late as 23 December.
"Our particular concern is that a Fifa World Cup that finishes late in December could result in damaging one of the English game's great traditions and attractions, with the removal of the entire Premier League, Football League and FA Cup Christmas and New Year fixture programme that season," Scudamore said.
The Premier League will now "consult with our clubs and other stakeholders", including the all-powerful broadcasters. "Clearly there is still time within the process to consider our position further...before deciding on what, if any, further action might be appropriate. It is clear that the views of the European leagues...have not been given serious consideration," he added.
More than 50 leagues will have to be re-organised. But the Premier League may face the biggest impact in terms of the amount paid for TV rights during its busy festive period.
Register for free to continue reading
Registration is a free and easy way to support our truly independent journalism
By registering, you will also enjoy limited access to Premium articles, exclusive newsletters, commenting, and virtual events with our leading journalists
Already have an account? sign in
Join our new commenting forum
Join thought-provoking conversations, follow other Independent readers and see their replies