Sepp Blatter will appeal eight-year ban from football, according to lawyer
At a press conference following his ban, Blatter said: 'I will fight and I will fight until the end'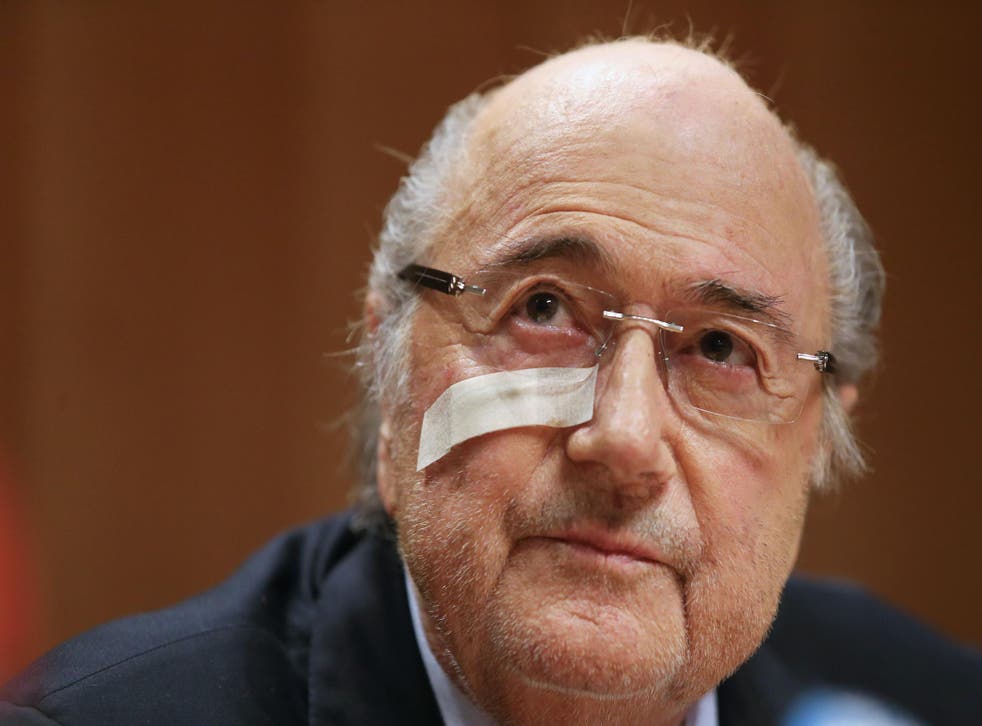 Former Fifa President Sepp Blatter will appeal his ban from football, his lawyer has said.
Blatter, along with Uefa President Michel Platini, was banned from all football for eight years by Fifa's ethics committee on 21 December, over a £1.3 million payment sent from Fifa to Platini in 2011, which was apparently for work conducted in previous years.
Now, AFP reports that Blatter will appeal the decision.
Neither Blatter or Platini attended the hearing in Zurich where they received their ban, althought their lawyers were present.
In a 40-page statement explaining their decision, it said the ban prevented the pair from taking part in all kinds of football-related activities, whether on national or international levels.
In addition to the bans, both were given weighty fines - £33,000 for Blatter, and £53,000 for Platini.
Fifa said the explanation the men gave for the dubious 2011 payment was "not convincing," but said there was not enought evidence to secure charges of corruption.
Speaking at a press conference following his ban, Blatter said: "I will fight and I will fight until the end," but the first official announcement of an appeal has only come now.
Register for free to continue reading
Registration is a free and easy way to support our truly independent journalism
By registering, you will also enjoy limited access to Premium articles, exclusive newsletters, commenting, and virtual events with our leading journalists
Already have an account? sign in
Register for free to continue reading
Registration is a free and easy way to support our truly independent journalism
By registering, you will also enjoy limited access to Premium articles, exclusive newsletters, commenting, and virtual events with our leading journalists
Already have an account? sign in
Join our new commenting forum
Join thought-provoking conversations, follow other Independent readers and see their replies