The fans' view: Fans split over move but it will mean end of the 'homely' West Ham we love
More income and better players or empty seats and loss of 'home'?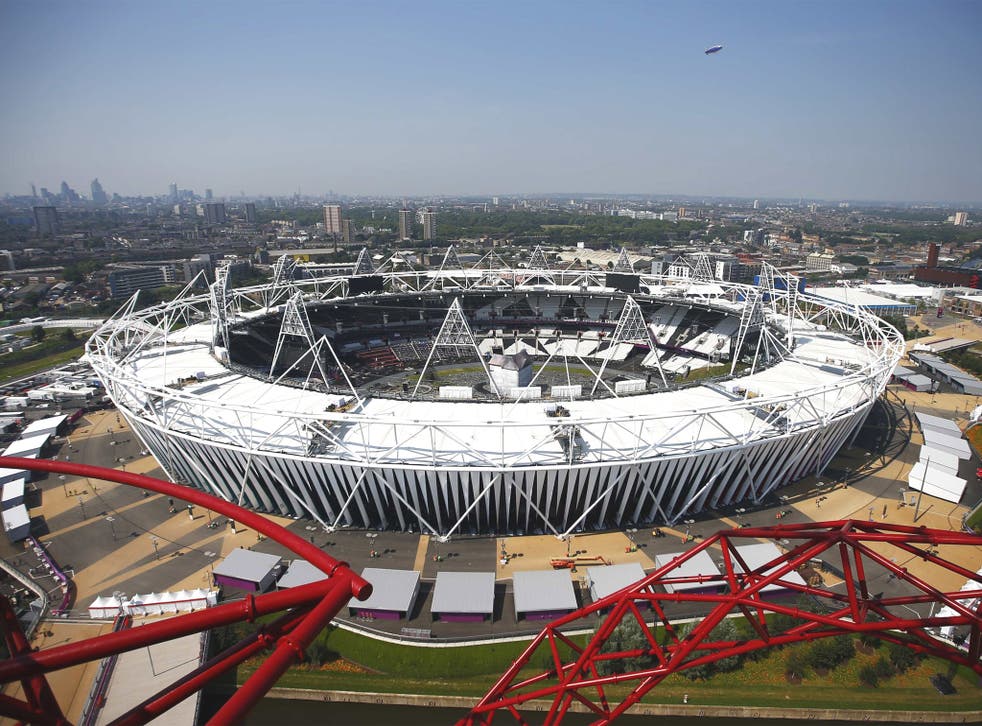 Today was momentous in the history of West Ham United. The prospect of moving to the Olympic Stadium could potentially allow this famous old club to rub shoulders with the giants of the English, and European, game.
Yet that possibility is anathema to some supporters who remain vehemently opposed to uprooting from the Boleyn Ground, our home for 107 years.
The most recent poll on the supporters' website KUMB.com, conducted shortly after the 2012 Olympics, showed 64 per cent in favour of moving. However, the previous poll conducted eight months earlier saw 61 per cent of fans vote against the move.
Those against argue that the Boleyn Ground is sufficient for a club of West Ham's stature. Where will the additional fans come from to regularly fill 60,000 seats?
Others are suspicious of the co-owners; is this simply just one final pay-day for David Gold and his business partner David Sullivan? Why would they sell a ground the club owns to take a tenancy elsewhere? And why have the supporters never been fully consulted about the move?
Yet those in favour of moving argue that the fantastic transport links mean fans from western Europe will only be a few hours away. And that more seats could mean cheaper tickets, enticing back supporters for whom Premier League football is simply too expensive presently.
Also, the prestige of playing in a world-famous venue in the globe's best-marketed league would attract some of the world's best players – paid from more lucrative sponsorship and marketing deals. Retractable seating will bring fans as close to the pitch as they are at the Boleyn. It's a no-brainer.
Whatever form the move to Stratford will take, it will certainly mean the end of "homely" West Ham United we know. All supporters can do is place their trust in the current owners to deliver their own legacy worthy of this great club.
Graeme Howlett is editor of West Ham fans' website Knees up Mother Brown: kumb.com
Register for free to continue reading
Registration is a free and easy way to support our truly independent journalism
By registering, you will also enjoy limited access to Premium articles, exclusive newsletters, commenting, and virtual events with our leading journalists
Already have an account? sign in
Register for free to continue reading
Registration is a free and easy way to support our truly independent journalism
By registering, you will also enjoy limited access to Premium articles, exclusive newsletters, commenting, and virtual events with our leading journalists
Already have an account? sign in
Join our new commenting forum
Join thought-provoking conversations, follow other Independent readers and see their replies