West Brom player Stephane Sessegnon found guilty of drink driving
The incident occurred while the 29-year-old was a Sunderland player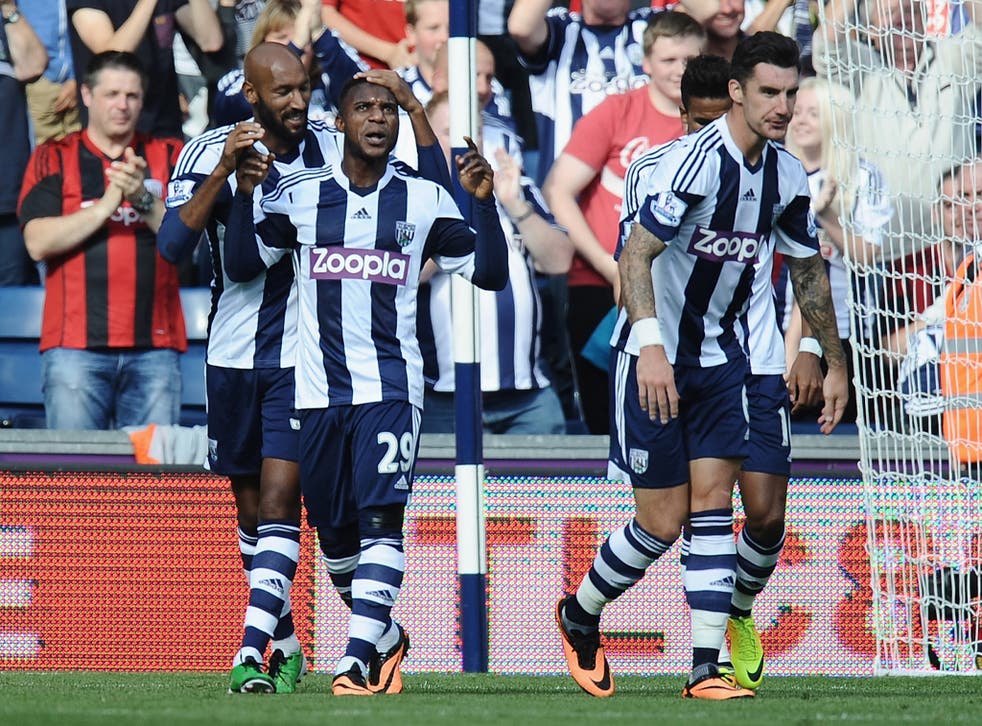 Premier League footballer Stephane Sessegnon has been banned from the roads for 20 months after admitting driving over the limit.
The West Brom player also pleaded guilty to two counts of driving without a licence and driving without insurance.
Appearing at Newcastle Magistrates' Court, the Benin international received three points on his licence and was ordered to pay a total of £7,605.
The 29-year-old was stopped by police in August in Newcastle where he was found to be more than double the drink-driving limit.
At the time of his arrest, he was playing for Sunderland AFC, who were playing a cup game against MK Dons that evening.
United face a team who have been plunged into turmoil following manager Paolo di Canio's dismissal.
As Moyes knows only too well - his Everton team were beaten at the Stadium of Light last season at a point when Sunderland were still basking in Di Canio's arrival.
"Di Canio had just got the job and I lost that game," said Moyes.
"It was probably one of the only games I lost at Everton in the last 11 or 12 games.
"We go up there now with a new manager again, Kevin Ball, but he has been there [for a while].
"He's very experienced, he knows the club and he knows the players.
"He'll have watched all the games and he'll know what he has to do in this short-term period.
"Whether he gets the job or not, nobody knows but Sunderland look as if they played quite well in the last couple of games."
PA
Register for free to continue reading
Registration is a free and easy way to support our truly independent journalism
By registering, you will also enjoy limited access to Premium articles, exclusive newsletters, commenting, and virtual events with our leading journalists
Already have an account? sign in