Who is Mauricio Pochettino?
Southampton make shock decision to sack Nigel Adkins and replace him with Mauricio Pochettino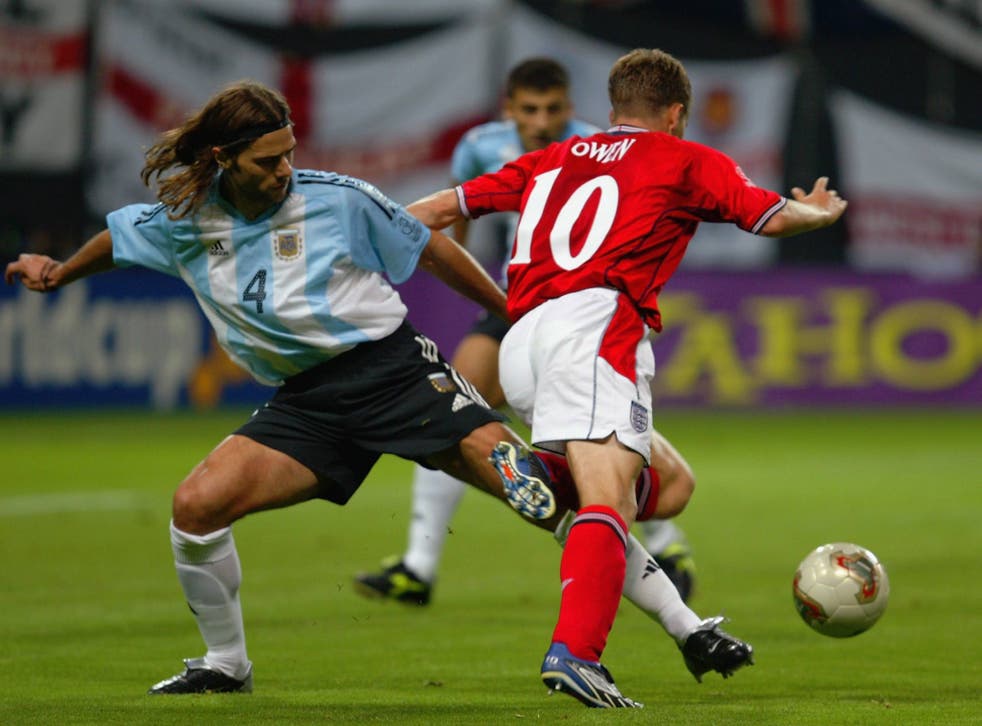 Southampton have made the shock decision to sack their manager Nigel Adkins and replace him with Mauricio Pochettino – but who exactly is the new man?
The 40-year-old Argentine began his career at Rosario's Newell's Old Boys having grown up nearby, in coincidentally the same town as Saints' young goalkeeper Paulo Gazzaniga.
He enjoyed a successful spell at the club, winning two league titles in successive years under current Athletic Bilbao coach Marcelo Bielsa and making the final of the 1992 Copa Libertadores, although losing out to Sao Paulo.
In 1994, aged 22, the centre-back signed for RCD Espanyol – who had just been promoted to La Liga. He made more than 300 appearances for the club, in two separate spells, over the course of ten seasons , scoring 13 goals and winning the Copa del Rey twice. He also made 70 appearances for Paris Saint-Germain.
Pochettino made his Argentina debut in 1999 and made 20 appearances for the Albiceleste over the course of four years. He played in the 2002 World Cup as his side crashed out in the group stage, infamously giving away a penalty against England, which Michael Owen later confessed to diving for.
Retiring in 2006, the Argentine turned his hand to management in the 2008-09 season, taking charge of his favourite Espanyol with the club languishing third from bottom in the table. He enjoyed a good deal of early success, steering his team to a respectable tenth place by the end of the season.
The next season was also highly successful, with the club enjoying a good deal of time in the league's top five, although eventually finishing 11 and narrowly missing out on Europa League qualification. This was followed up by a respectable 14 place finish last season.
However this season things did not go so well for Pochettino, who expressed concerns about financial restrictions being placed upon him, and could only manage two wins in his side's first 13 games.
With Espanyol sitting bottom of the table, his contract at the club was terminated by mutual consent at the end of November.
Southampton's decision to replace the popular and largely successful Adkins with Pochettino is undeniably one of the most controversial of the season and it remains to be seen how the young Argentine, in only his second managerial appointment, gets on.
Join our new commenting forum
Join thought-provoking conversations, follow other Independent readers and see their replies