World Cup bid investigation: Michael Garcia opens ethics cases as Fifa hands unpublished report to another official
Martin Ziegler
Thursday 20 November 2014 23:39 Comments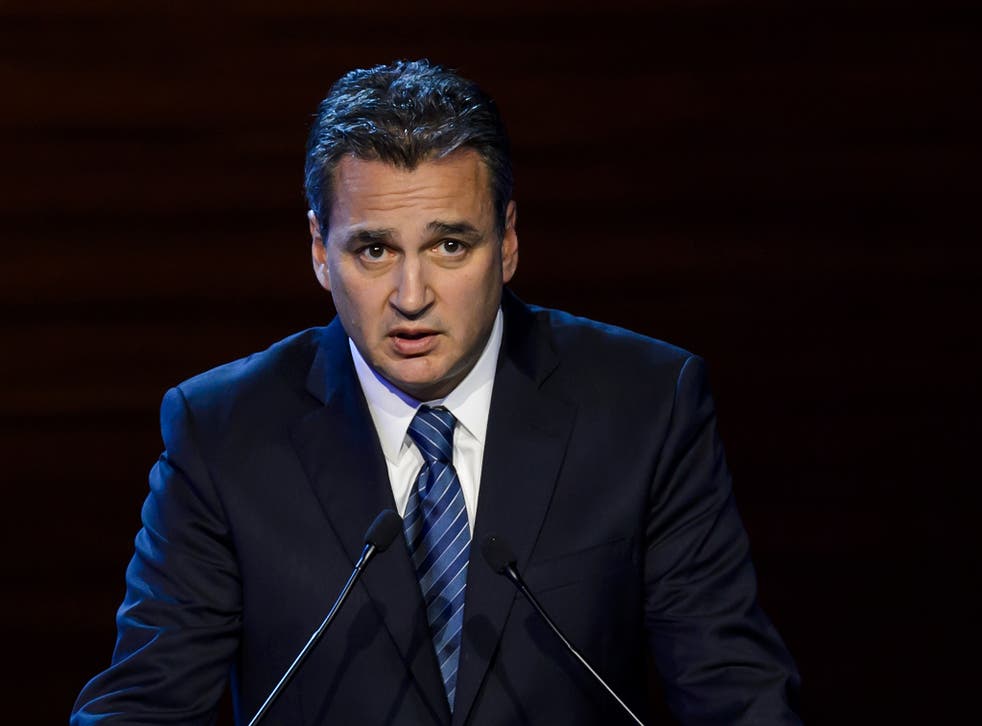 The investigation into World Cup bidding has led to several individuals having ethics cases opened against them, Fifa has announced.
The action has been taken by Fifa's investigator Michael Garcia, and was announced in a joint statement with Fifa ethics committee judge Hans-Joachim Eckert, who produced a 42-page summary of Garcia's 430-page report into the bidding for the 2018 and 2022 World Cups.
The pair met today at the Zurich HQ of Fifa, football's world governing body, after Eckert had cleared Russia and Qatar to host the two World Cups. Garcia responded by notifying Fifa that he intends to lodge an appeal against those findings.
Now Garcia's full report will also be passed to Domenico Scala, the chairman of Fifa's audit and compliance committee, which determines how much of the information should be available to Fifa's executive committee (ExCo).
It was claimed today an ExCo member had been reported to the ethics committee after asking for "hard cash" in return for votes during bidding for the 2018 and 2022 World Cups – though no action was taken. Les Murray, an Australian who was on the ethics committee at the time, reported the demand after being informed of it by people working for the Australia 2022 bid. Sources with knowledge of the cash demand said the ExCo member asked for $5m to build a sports centre.
Murray has now questioned why his report of the incident was not mentioned in Eckert's summary. "I reported this information up the chain of the ethics committee at the time, but I see no mention of it in Eckert's report," he said.
PA
Register for free to continue reading
Registration is a free and easy way to support our truly independent journalism
By registering, you will also enjoy limited access to Premium articles, exclusive newsletters, commenting, and virtual events with our leading journalists
Already have an account? sign in
Join our new commenting forum
Join thought-provoking conversations, follow other Independent readers and see their replies