Zlatan Ibrahimovic: Lionel Messi should not win Fifa Ballon d'Or award
Simon Rice
Tuesday 02 October 2012 21:59 Comments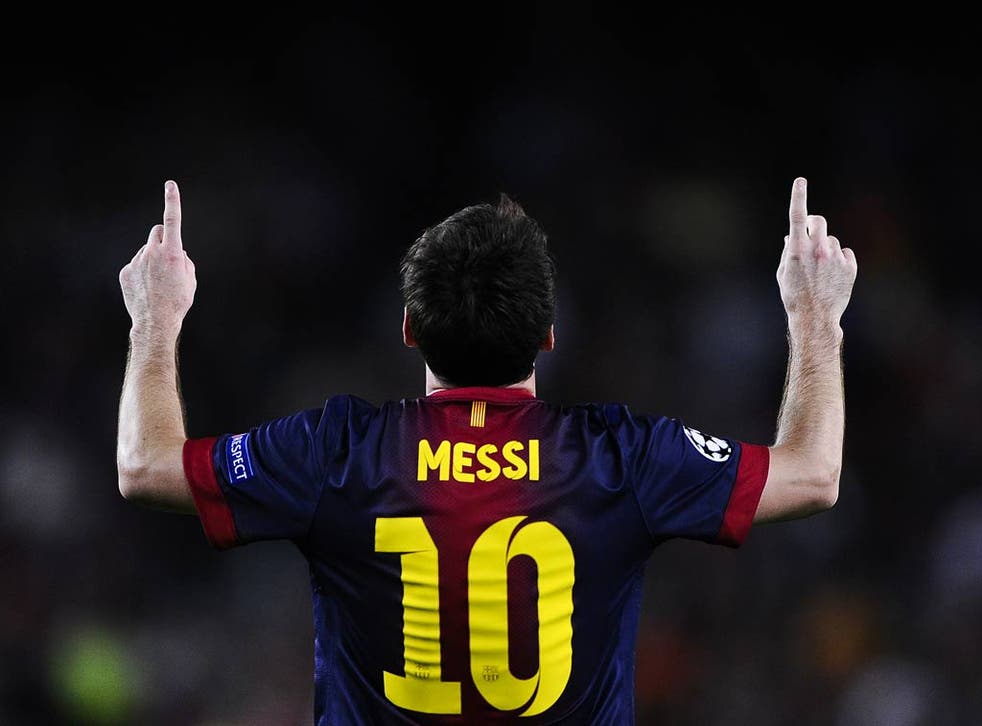 Zlatan Ibrahimovic, always a player who speaks his mind, does not believe his former Barcelona team-mate Lionel Messi is deserving of the Fifa Ballon d'Or award.
Messi is the current holder of the Ballon d'Or, which recognises the world's best player, but Ibrahimovic argues that it is someone else's turn to win the accolade.
"Messi had a fantastic season but he has not won that much and he has already won the Ballon d'Or three times," Ibrahimovic told Eurosport today.
Last season, Barcelona lost their La Liga title to Real Madrid and were knocked out of the Champions League by Chelsea - winning only the Copa del Rey, Spain's premier domestic cup competition, which is also known as the King's Cup.
For a player with such high self regard, it is perhaps surprising that Ibrahimovic did not put forward himself as a contender for the award. The Swedish striker also omitted Cristiano Ronaldo, considered by most the only challenger to Messi's mantel of best player on the planet, from his preferred candidates, instead suggesting a couple of Messi's Barcelona team-mates.
"It depends whether you reward an individual or a collective work.
"Xavi is still playing at a high level, Iniesta also had a great season, they won the Euro [2012] while Messi has not won anything, just the King's Cup. Messi has won the Ballon d'Or three times, it's now someone else's turn to win it."
The Ballon d'Or, which was merged with the World Player of the Year award in 2010, will be awarded on January 7.
Register for free to continue reading
Registration is a free and easy way to support our truly independent journalism
By registering, you will also enjoy limited access to Premium articles, exclusive newsletters, commenting, and virtual events with our leading journalists
Already have an account? sign in
Join our new commenting forum
Join thought-provoking conversations, follow other Independent readers and see their replies