Premier League record scorers: How many goals do Alan Shearer and Harry Kane have?
Kane is set to depart English football having been beginning to close in on Shearer's record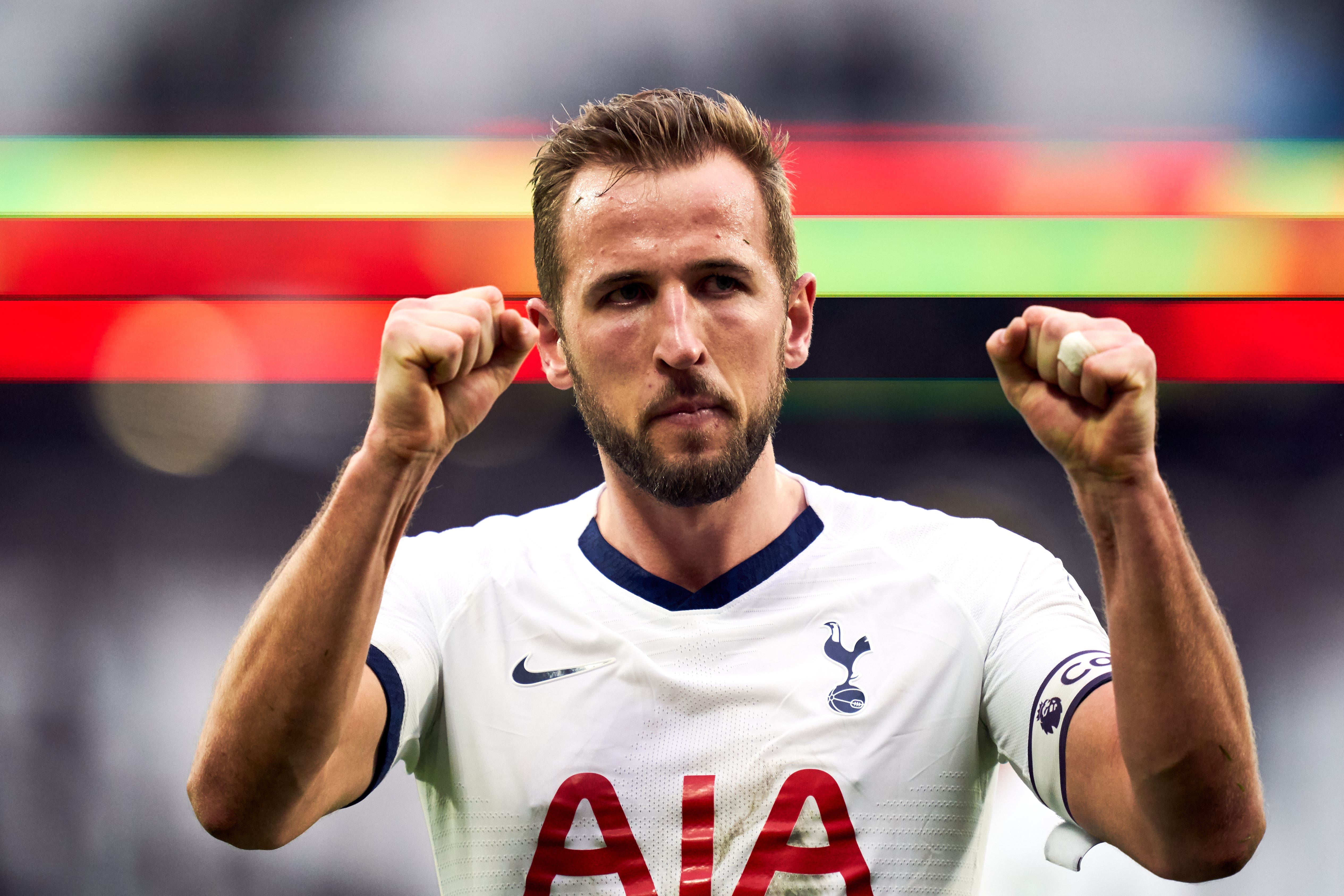 Harry Kane is set to leave Tottenham Hotspur after agreeing terms over a move to Bayern Munich.
The England striker has been linked with a move away from the London club all summer.
Kane has only a year left on his contract at Spurs, and is believed to desire a new challenge and a chance to chase the silverware that has so far eluded him in an otherwise successful career.
The 30-year-old is already his country's leading goalscorer internationally, and in February surpassed Jimmy Greaves's record Tottenham tally.
Assuming the move to Bayern does go through, it may prevent Kane reeling in Alan Shearer as the top goalscorer in England's top flight since the Premier League formed in 1992.
Kane became the third man to go past 200 Premier League goals during the course of last season, surpassing Wayne Rooney in second spot on the list.
Shearer leads the way with 260, 47 more than Kane's current tally.
Of course, there is every chance that the England captain returns to English football in the future, which could allow him an opportunity to overhaul Shearer.
Kane has registered at least 17 goals in each league season since breaking into the Tottenham first team in 2014 - taking that as a possible baseline output if he did return, it could take him less than three season to take the record.
Premier League top scorers
1. Alan Shearer, 260 goals
2. Harry Kane, 213 goals
3. Wayne Rooney, 208 goals
4. Andrew Cole, 187 goals
5. Sergio Aguero, 184 goals
6. Frank Lampard, 177 goals
7. Thierry Henry, 175 goals
8. Robbie Fowler, 163 goals
9. Jermain Defoe, 162 goals
10. Michael Owen, 150 goals
Join our commenting forum
Join thought-provoking conversations, follow other Independent readers and see their replies