Alexandre Pato still struggling to find fitness after joining Chelsea
Guus Hiddink has revealed the club's month-old signing is still not fit enough to play first-team football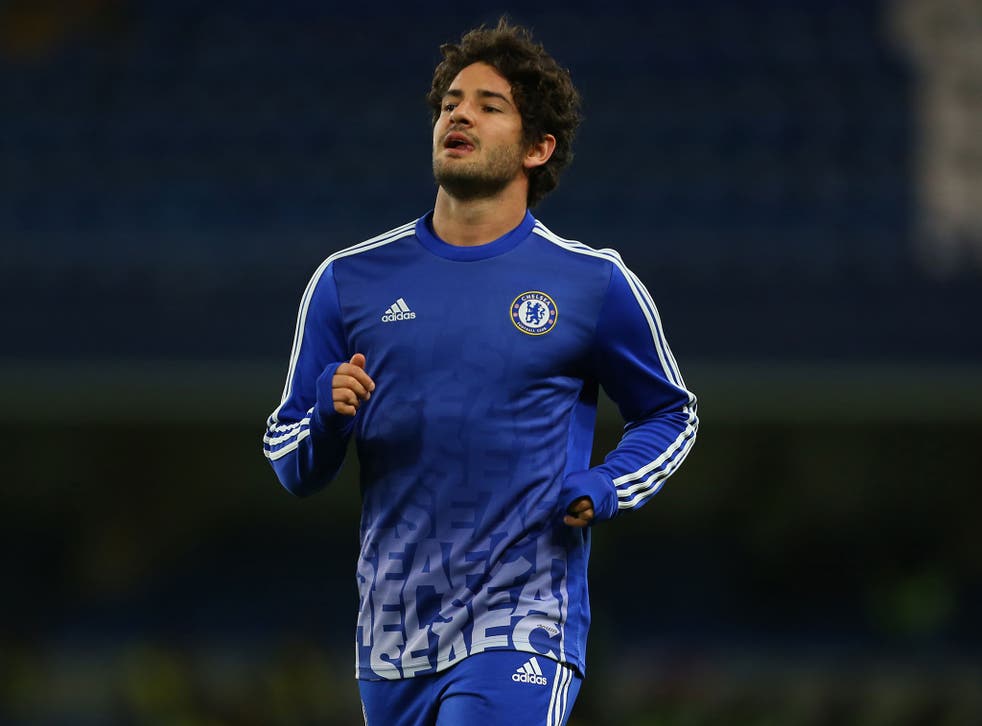 Despite joining Chelsea a month ago, Alexandre Pato is still not fit enough to play first-team football and could struggle to make it into the squad.
The 26-year-old moved to Chelsea on loan from Corinthians during the January transfer but has yet to have played any football for the Blues.
The player is undergoing an intensive "preseason" fitness regime which incorporates double sessions to restore the Brazilian to peak physical condition.
But Guus Hiddink has warned Pato that even when he regains full fitness there will be no guarantee of a first-team spot.
"Pato has now to get his sharpness to be competitive with the youngsters we have, because we have three strikers available, plus Falcao who is injured," he said.
While Diego Costa remains the first choice striker for Hiddink, 20-year-old Bertrand Traore has impressed recently having score in each of his last three appearances.
Hiddink remarked: "Diego is doing his job very well and I'm rather satisfied with Traore's performances in the games when he's come in, especially being a youngster with no big international name.
"They have to compete for the positions."
Speaking to the Bleacher Report, Branislav Ivanovic has said that he is not surprised that Pato and Chelsea's second January signing, Matt Miazga, are not match-fit.
"It's normal that Pato and Miazga are not ready yet," he said.
"They know they need to be 100 per cent in this and they're working hard to achieve that.
"I think Pato's chance will be coming very soon, and he will be scoring many goals for us."
Join our new commenting forum
Join thought-provoking conversations, follow other Independent readers and see their replies