Arsenal news: Gunners are well equipped for Premier League title challenge, says Arsene Wenger
The Frenchman stated that his side's recent run of good form is indicative of what is to come
Samuel Lovett
Saturday 22 October 2016 12:38 Comments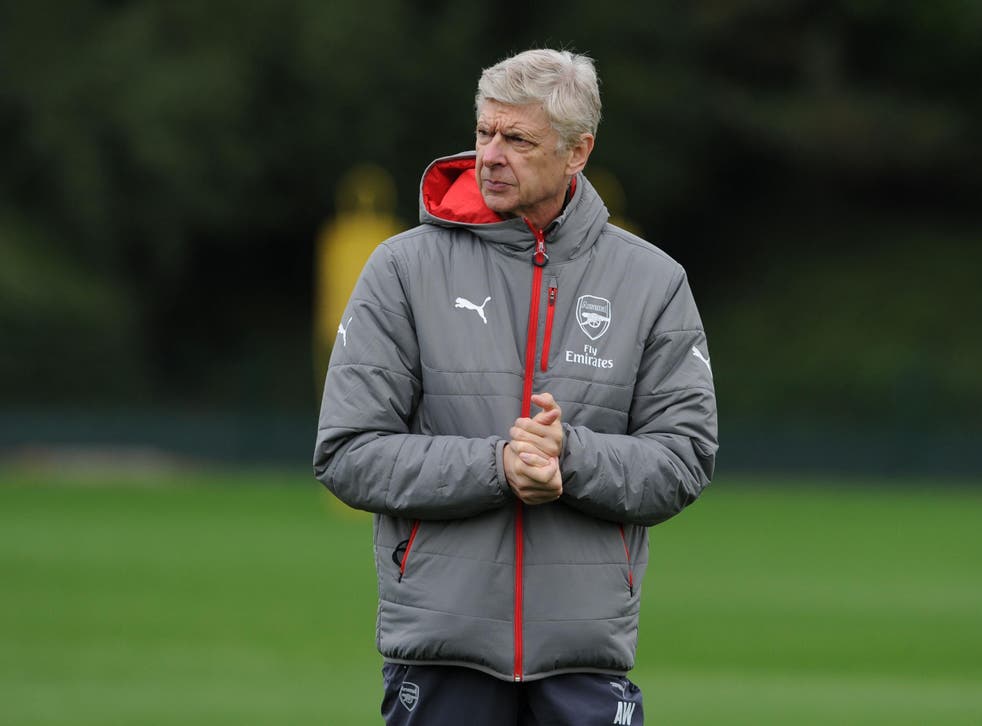 Arsene Wenger believes his side are well equipped to win this season's Premier League title.
Arsenal have enjoyed an impressive run of form in recent weeks and secured their seventh consecutive win on Wednesday night as they beat Ludogorets 6-0 in the Champions League.
Despite losing their opening league game to Liverpool at home, the Gunners now remain unbeaten in their last 11 games.
On the back of such form, Wenger has stated his belief that Arsenal are now ready to lift their first title since 2004.
When asked if his side can sustain a title challenge, Wenger replied: "Yes, we have the squad and we have to show that we have the quality.
"To maintain that in the team for 10 months will depend on the players, on me and also on injuries. We are consistent at the moment and I feel there is more to come out from our team.
"The confidence is there because we have been consistent and overall, the desire to do well, the hunger to do well is there."
The Frenchman also remarked that his team has learnt from last season's disappointment of once again missing out on the title.
"We finished second last season, so even if we were disappointed, it was not disastrous," he said. "Of course we want to do better and we have learnt a lot from last season."
"We live in a jungle where everyone wants to eat you and you have to keep vigilant to survive.
"We fight every day to survive. That's what competition is about."
Both on 19 points, Arsenal and Manchester City are separated at the top of the league only by goal difference.
A win against Middlesbrough would see Wenger's men move top but Pep Guardiola's Manchester City have the chance to reclaim their position when they line up against Southampton on Sunday.
Register for free to continue reading
Registration is a free and easy way to support our truly independent journalism
By registering, you will also enjoy limited access to Premium articles, exclusive newsletters, commenting, and virtual events with our leading journalists
Already have an account? sign in
Register for free to continue reading
Registration is a free and easy way to support our truly independent journalism
By registering, you will also enjoy limited access to Premium articles, exclusive newsletters, commenting, and virtual events with our leading journalists
Already have an account? sign in
Join our new commenting forum
Join thought-provoking conversations, follow other Independent readers and see their replies