Arsenal news: Arsene Wenger confirms club will offer Jack Wilshere new Gunners contract
Wilshere said he wanted Bournemouth to beat Arsenal this weekend despite not being involved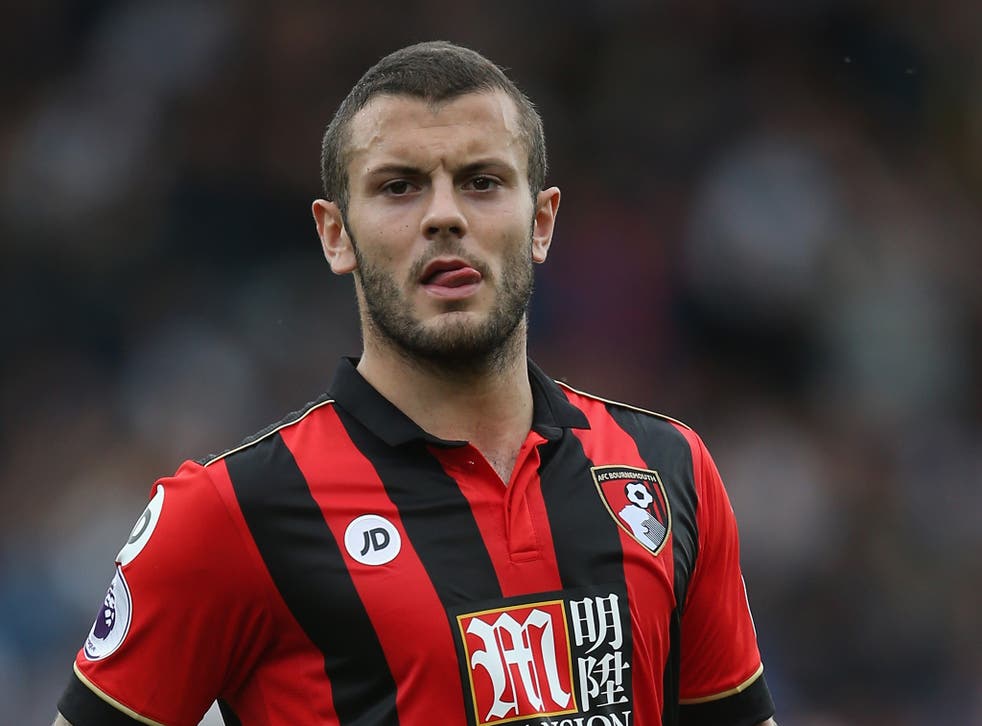 Arsenal will offer midfielder Jack Wilshere a new contract at the club, despite sending him out on loan to Bournemouth this season.
The 24-year-old failed to complete 90 minutes once in over two years for Arsenal but has seemingly put his injury woes behind him on the south coast, playing nine times for the Cherries since joining at the end of August.
Wilshere has 18 months left on his current Gunners contract and has admitted recently that he has no idea where he will be playing his football next season.
However, it now looks increasingly likely that it will be back at the Emirates, despite Wenger admitting he hasn't spoken to Wilshere since he joined Eddie Howe's side on loan.
When asked about a new contract for Wilshere, Wenger said: "We have to plan that around the new year."
Bournemouth face Arsenal at the Emirates on Saturday but Wilshere will be unable to play due to Premier League regulations about playing against your parent club.
Wilshere only managed three appearances for the Gunners last season but having started each of the Cherries' last eight games, Wenger is happy with what he has seen.
"That's exactly what he needed - to have regular football, maybe not every three days but every week at the start," said Wenger.
"That has helped him a lot to develop and come back to the level he deserves to be at.
"He gets regular football and now on the observations I get from our people who watch him, he's getting stronger every week.
"I leave him to deal with his manager. I read the reports and when I can see highlights or watch him on television, I will watch him."
Register for free to continue reading
Registration is a free and easy way to support our truly independent journalism
By registering, you will also enjoy limited access to Premium articles, exclusive newsletters, commenting, and virtual events with our leading journalists
Already have an account? sign in
Register for free to continue reading
Registration is a free and easy way to support our truly independent journalism
By registering, you will also enjoy limited access to Premium articles, exclusive newsletters, commenting, and virtual events with our leading journalists
Already have an account? sign in
Join our new commenting forum
Join thought-provoking conversations, follow other Independent readers and see their replies