Arsene Wenger criticises decision to delay VAR that leaves the Premier League 'behind the rest of the world'
Arsenal manager expresses his belief that the Premier League has made a 'very, very bad decision'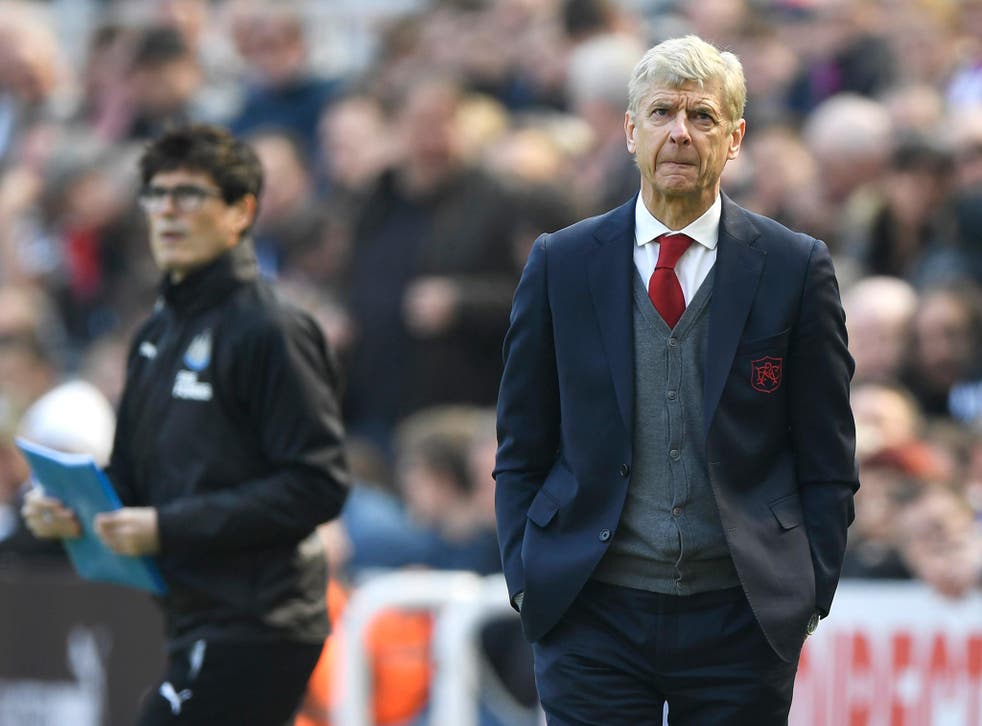 Arsenal manager Arsene Wenger has said the Premier League's decision to delay the implementation of the video assistant referee system (VAR) means the English top flight is being left behind.
The 20 top-flight teams voted against introducing the system for the league's 2018-19 season after trial runs in the cup competitions received mixed reviews.
"The Premier League has been created with people who had a progressive mind... ," Wenger told reporters after Arsenal's 2-1 league defeat by Newcastle United on Sunday. "Overall, I believe that with that decision we are behind the rest of the world.
"The young generation is used to (VAR) and worldwide they might move away from us because they see that in other countries they do it.
"Unfortunately the Premier League has again decided not to go for VAR and personally I believe that is a very, very bad decision," Wenger added.
"Every big game this season has been decided by mistakes that could have been avoided with VAR, especially in the Champions League with Manchester City and Liverpool."
Arsenal host West Ham United on Sunday.
Reuters
Register for free to continue reading
Registration is a free and easy way to support our truly independent journalism
By registering, you will also enjoy limited access to Premium articles, exclusive newsletters, commenting, and virtual events with our leading journalists
Already have an account? sign in
Register for free to continue reading
Registration is a free and easy way to support our truly independent journalism
By registering, you will also enjoy limited access to Premium articles, exclusive newsletters, commenting, and virtual events with our leading journalists
Already have an account? sign in
Join our new commenting forum
Join thought-provoking conversations, follow other Independent readers and see their replies