YouTuber sparks security concerns after breaking into Arsenal and West Ham stadiums
The YouTuber, named DyingLlama, was able to access the stands, pitch and roof of the two grounds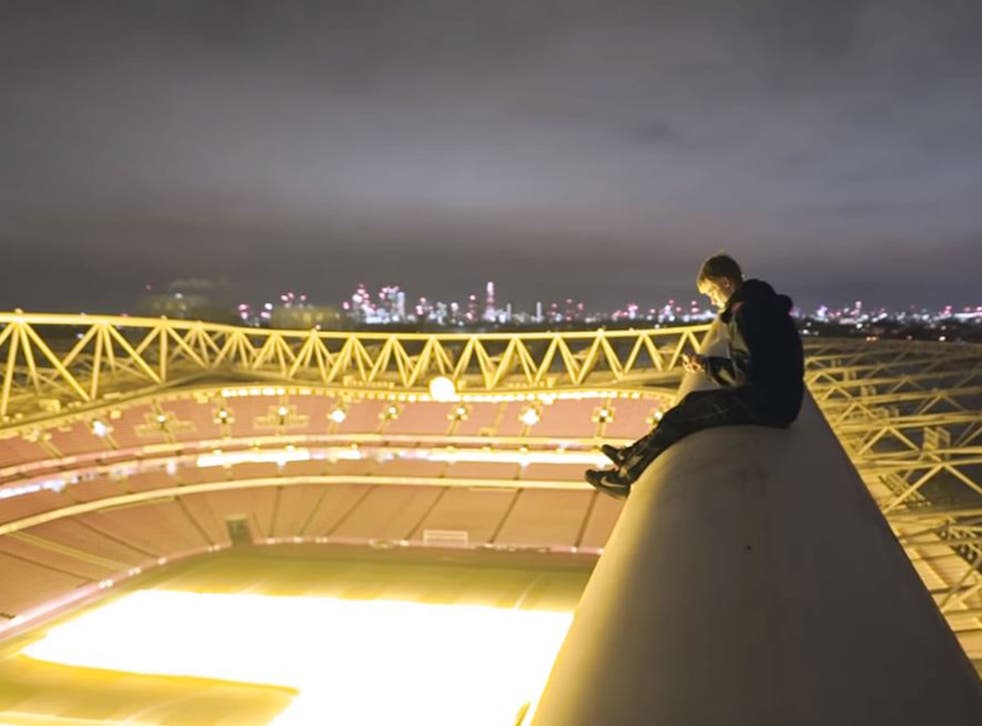 Security flaws at both Arsenal and West Ham football grounds have been exposed after a YouTuber posted footage of himself breaking into both the Emirates and London Stadium.
After successfully making his way undetected into the Emirates, the YouTuber, named DyingLlama, was then able to access the stands, pitch and roof of the 60,000 capacity stadium.
DyingLlama repeated the feat the following day at the London Stadium after spontaneously trying his luck at the West Ham ground.
After watching a video of the stadium being broken into beforehand by another group of thrill-seekers, Dying Llama and a group of friends went on to infiltrate the ground with ease.
In the description of the video, which was uploaded on December 10, the DyingLlama expresses his surprise in being able to break into both of the modern grounds.
The description read: "Put a lot of work into this one! The day after Emirates we ended up sneaking into the West Ham stadium as well.
Arsenal transfer targets

Show all 7
"Crazy that we were able to infiltrate both of these premier league stadiums without getting caught!"
In the video, DyingLlama said the hardest part was getting in but after that they faced very few problems.
"Last weekend my friend Alex and I, managed something absolutely ridiculous," he said.

"We were able to infiltrate the Emirates Stadium, which is home to Arsenal and has a capacity of 60,000, I think.
"Getting in was definitely the hardest part, it was definitely a challenge, but as soon as we were in we didn't really have any problems."
This means that the London Stadium has now had two break-ins posted on YouTube since the Hammers moved from Upton Park while this is the first known time that the Emirates has been broken into.
DyingLama has has uploaded a variety of footage to YouTube of himself successfully scaling other London landmarks, such as the O2 Arena and the Orbit Tower in the Olympic Park.
The individual has also posted videos of himself riding the tops of trains and buses.
Join our new commenting forum
Join thought-provoking conversations, follow other Independent readers and see their replies