Arsenal fans are as 'spineless' as their team, says pundit Craig Burley
The former Chelsea, Celtic and Derby County midfielder criticised Arsenal's support for not doing enough to enforce changes at the club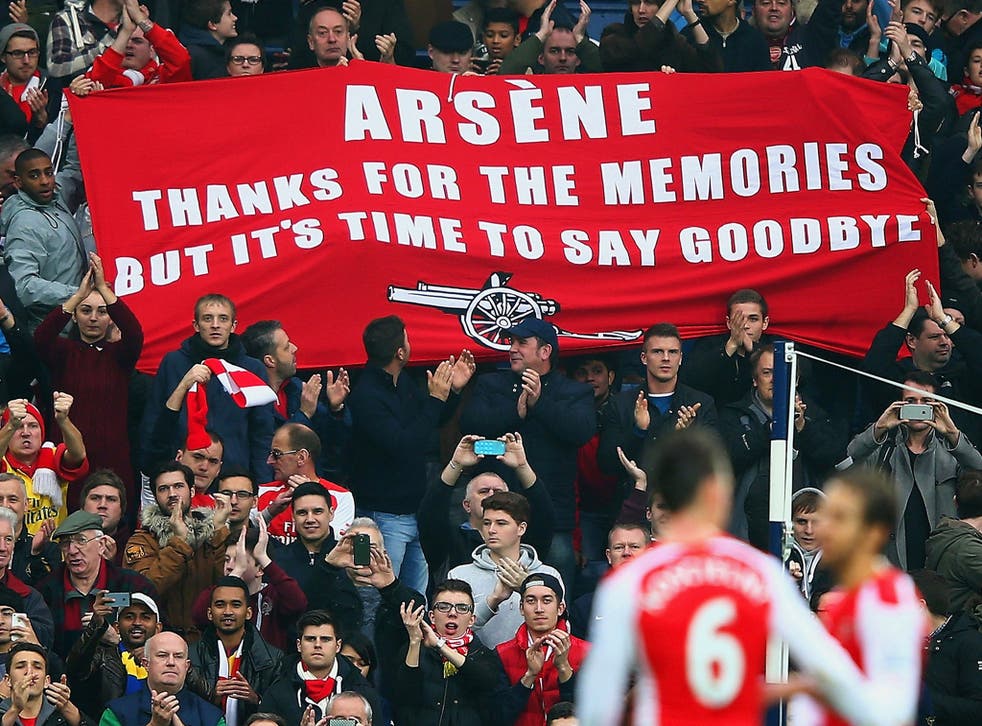 Craig Burley, the former Scotland international, has launched an attack on Arsenal's "spineless" supporters for allowing their club to wallow in "mediocrity".
The north London club's hopes of a first league title in 13 years were severely dented by back-to-back defeats last week, as they went down at home to Watford before another reverse against Chelsea at Stamford Bridge.
Arsène Wenger, the Arsenal manager, has come under pressure from the club's support in the aftermath of the defeats, with some calling for the long-serving Frenchman's tenure to end once his current contract expires at the end of the season.
However, Burley, who played for Chelsea, Celtic and Derby County during his playing career, believes the supporters are partially to blame for the club's underachievement and that their situation will only improve if more fans demand Wenger's exit.
"The Arsenal fans are spineless. I'm telling you, Arsenal fans: you are spineless," he said, appearing ESPN, for whom he works as a pundit. "You are the mirror image of your team: weak, mentally weak. How can Arsenal fans continue to accept what they get every year?
"They follow their club across Europe and up and down the country in England, and they accept the mediocrity - and it is mediocrity, by a club of that standard, getting in the top four.
Arsenal candidates to replace Arsene Wenger

Show all 11
"They keep using the Champions League as some barometer for their success but every year up until now - apart from the time they got to the final in Paris… they've been knocked out in the round of 16. Every time. What's the point?"
Burley went on to describes Wenger's management of the club as "stale" and criticised the board's unwillingness to spend money, only to return to the supporters, who have "allowed" Arsenal's stagnation to happen.
"If the Arsenal fans don't believe they've got a voice that can change that thinking, the mindset within the Arsenal board, then they're wrong. As fans, you can make that change, you can pressurise the board to think again, to pressurise the manager…

"The spineless Arsenal fans will not get up at the Emirates and voice their opinion, and really stamp their feet: 'We want change, we want change. It might hurt for a couple of years, but we want to go in a different direction.'"
The anti-Wenger faction within Arsenal's support was criticised by Gary Neville, another ex-player turned pundit, earlier this week.
The former Manchester United full-back labelled one fan an "idiot" during his analysis of the 3-1 defeat at Stamford Bridge after noticing that the supporter in question was carrying a 'Wenger out' banner.
"Arsène Wenger doesn't deserve that," he said. "Obviously the Arsenal fans are disappointed, but to preempt by bring a banner into the ground. It's a joke."
Join our new commenting forum
Join thought-provoking conversations, follow other Independent readers and see their replies