Next Arsenal manager: Mikel Arteta first choice to take over from Arsene Wenger as Max Allegri eyes Juventus stay
Allegri is still minded to try again to win the Champions League with Juve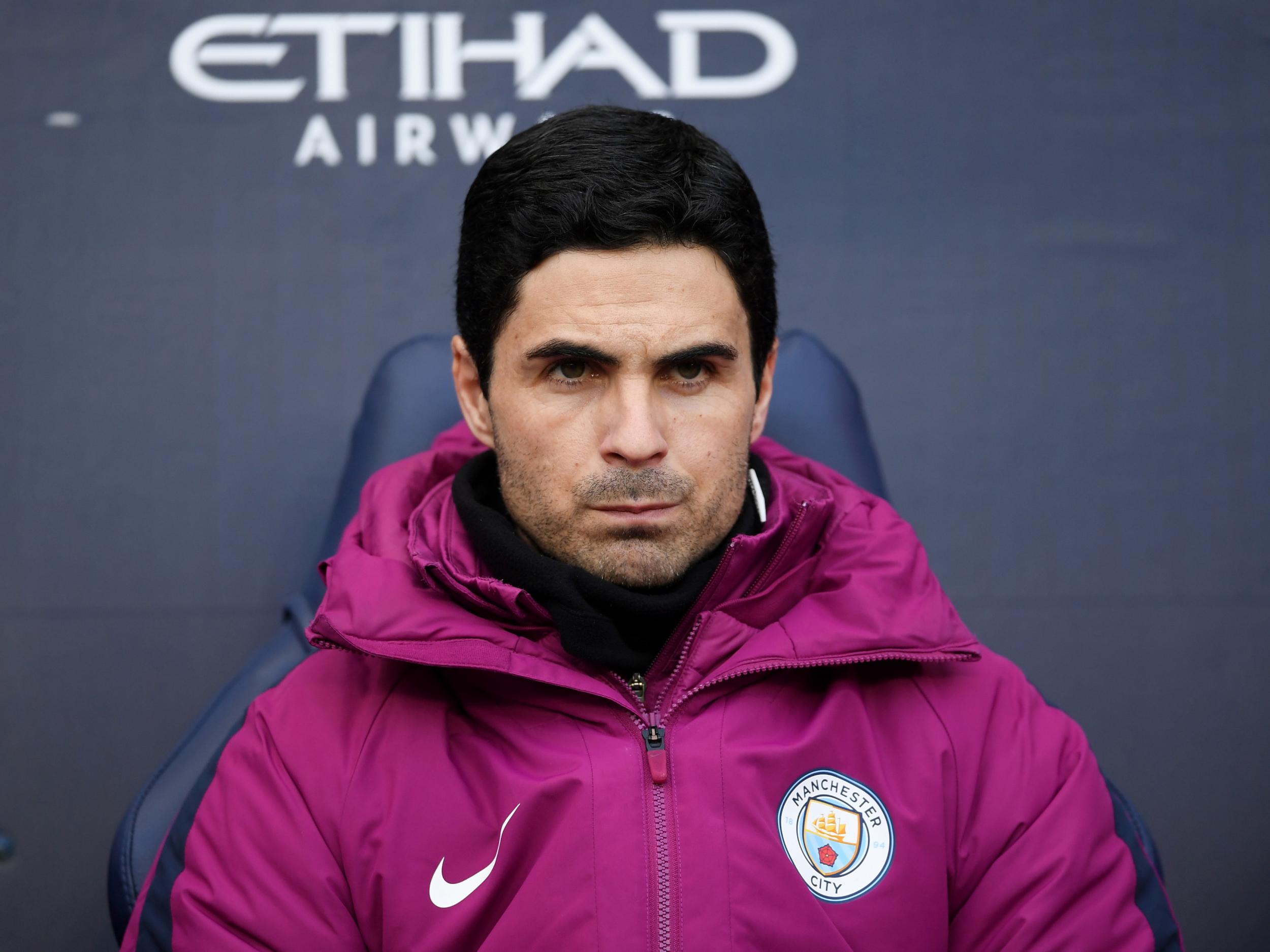 Mikel Arteta is now being seen by the Arsenal hierarchy as the preferable candidate for the manager job, with club staff now discussing the strong possibility he may succeed Arsene Wenger.
Since the club hierarchy highly conscious of the need to appoint a figure who "unites" and "excites" the support, Max Allegri is still a top candidate but there is understood to be some difference about how parties view the job, and the Italian is still minded to stay at Juventus for another year to try and win the Champions League.
The Italian has now won four Italian titles in a row after seeing off the challenge of Napoli this season, but has also taken Juve to two Champions League finals.
Arsenal candidates to replace Arsene Wenger
Show all 11
Arteta does not have that experience having only spent two years as Pep Guardiola's assistant at Manchester City since retiring, but it has long been felt he could be a future manager, and the Basque is highly talked of in coaching circles.
It also appeals to the Arsenal leadership to "unearth" a manager, and be ahead of the curve, not completely unlike what happened with Arsene Wenger in 1996.
Chief executive Ivan Gazidis is also said to want a figure who is a coach more than a manager.
Arsenal also admire Hoffenheim boss Julian Nagelsmann, although he is expected to stay at the Bundesliga club for another year.
Arsenal have also looked at former Barcelona manager Luis Enrique, who knows Head of Football Relations Raul Sanllehi, although the Spaniard's wage demands are exceptionally high at around £15m a year.
Join our commenting forum
Join thought-provoking conversations, follow other Independent readers and see their replies