Arsenal v Chelsea: Jose Mourinho does not regret his 'voyeur' comment about Arsene Wenger
The Blues manager says it was a 'football fallout' rather than anything personal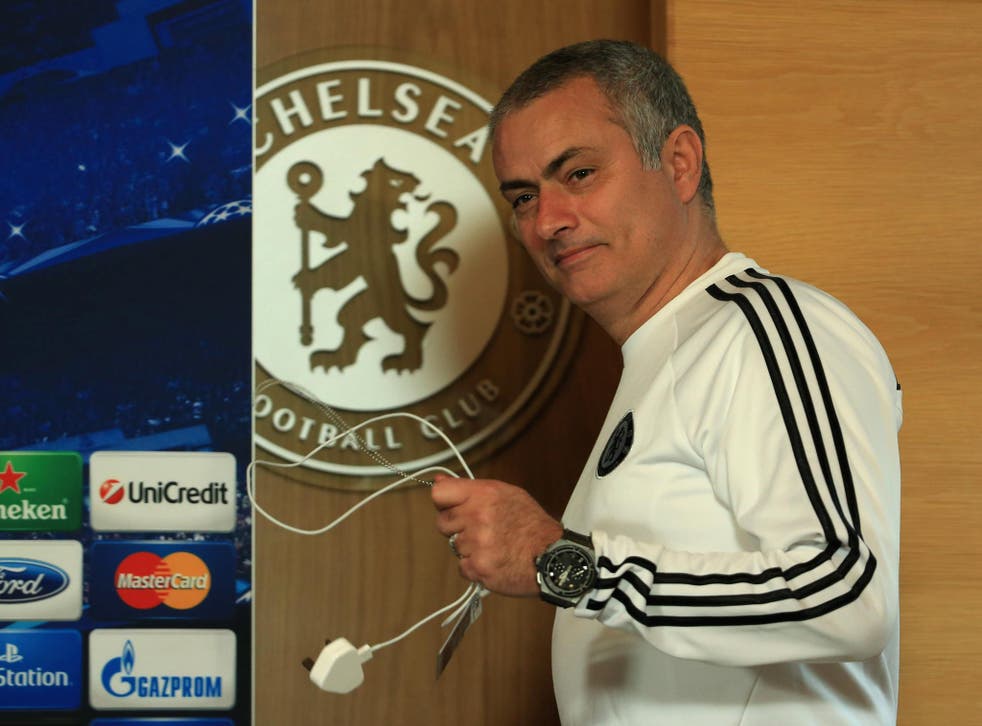 Jose Mourinho says he has no regrets about his infamous gibe about Arsene Wenger in which he called the Arsenal manager a "voyeur".
The Chelsea manager comes up against his old foe for the first time since returning to the Premier League tonight and will be looking to extend his unbeaten run against the Frenchman to 10 games.
Relations between the pair have had a chance to cool since Mourinho's time working abroad but tonight could see the rivalry reignited.
Speaking about the now infamous "voyeur" comment, Mourinho was unapologetic as he looked to explain it only came on the back of comments about his own side.
"He was speaking about Chelsea all the time, always making gibes about the money, and this and that," Mourinho told The Times.
"But I don't regret. These are football fallouts, not personal fallouts. Football fallouts you have today and forget tomorrow."
Mourinho admits the pair are not friends, but says there is a lot of respect between the pair.
"I'm not friends with him because, to be friends, you need to be close and time to develop that relation, but we have a lot of respect."
With victory, Arsenal will return to the Premier League summit while a win for Chelsea would see them go level on points with current table toppers Liverpool.
Join our new commenting forum
Join thought-provoking conversations, follow other Independent readers and see their replies