Arsenal news: Arsene Wenger knows that preparation and togetherness will be vital for crucial week ahead
The Frenchman also needs contributions from players who have not been central to his plans for much of the season so far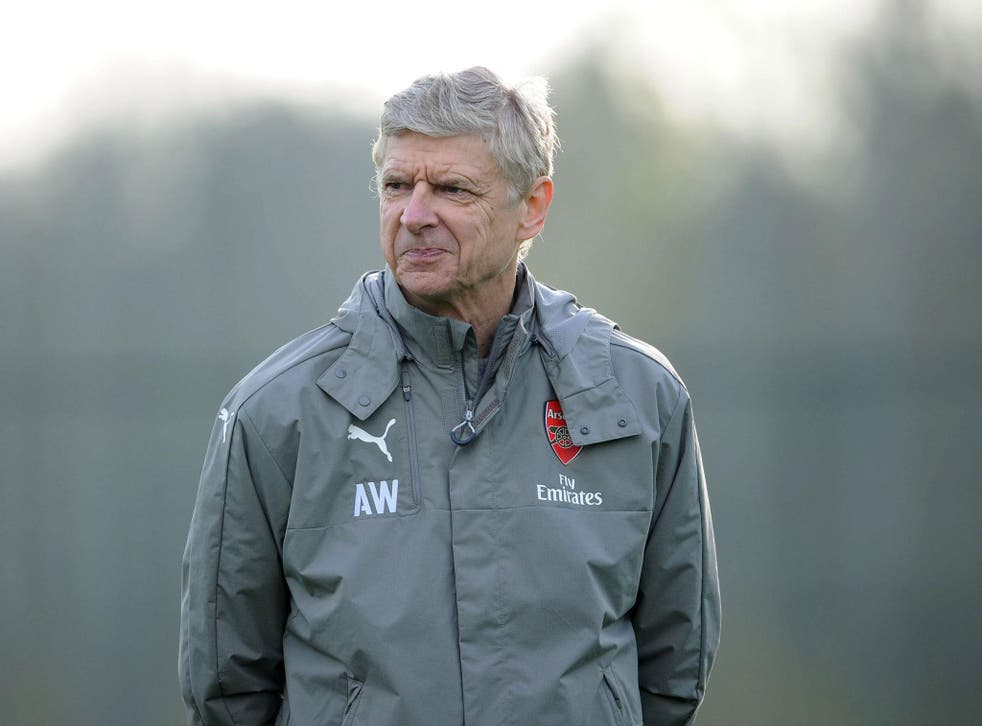 Arsenal's brief stay at the top of the Premier League table only lasted 21 hours, from just before 5pm on Saturday evening until 2pm Sunday afternoon. Chelsea are playing so well that it may take Arsenal some time to get back to the summit, although they could still prepare for their trip up to Goodison Park with the confidence of a side who can still hope to be near the top of the table as the season continues.
It does feel as if Arsenal are in a stronger state in the title race than they often are this close to Christmas. They may not quite have the fizz of Liverpool, the power of Chelsea or the tactical futurism of Manchester City, but what they do have is stability, experience and depth.
They are not going to gallop away with the title but they could plausibly still be there once everyone else has burnt out. Arsene Wenger made five changes when he took his team to Basel last Tuesday and another five changes for Stoke City on Saturday. Arsenal have Everton on Tuesday and then travel to Manchester City on Sunday for a game in which they must surely now rate their chances.
This is the time of the season when injuries start to bite and Wenger will have to rotate judiciously for Everton so he can take a team of maximum strength to the Etihad Stadium. He will have to play Gabriel at centre-back alongside Laurent Koscielny, with Shkodran Mustafi out until the new year with a hamstring injury. Aaron Ramsey was not involved on Saturday because he felt tightness in his hamstring connected to his recent broken toe.
"It is always worrying when you start to lose players," Wenger said. "You can only rotate when your strong players are all available. You do not want to have to force one to play."
This means that Wenger needs contributions from players who have not been central to his plans for all of the season so far. Alex Oxlade-Chamberlain had a difficult start but is now playing his way into form, providing the assist for Mesut Ozil on Saturday. Gabriel played well first at right-back then at centre-back. Lucas Perez scored a hat-trick against Basel in midweek.
"We need everyone to produce his quality in the service of the team, and to have individual desire to progress," Wenger said. "Chamberlain and Walcott have made strides upwards this year, Granit Xhaka in every game is on his way up. Perez came in and scored three goals. We need the help of everyone."
Wenger did not want to be drawn on discussion of Arsenal's title rivals, beyond saying that Yaya Toure's return was a "Christmas present" for City, but insisted that his priority was to make Arsenal as good as they possibly can be for the rest of the season.
"We want to focus on how we want to play," he said. "We live in a society today where everybody has an opinion and you have to deal with that. Real competition is competition with yourself. Us together, we want to go as far as we can. We need to try to become perfect. We know that we are not perfect, and have room for improvement."
Join our new commenting forum
Join thought-provoking conversations, follow other Independent readers and see their replies