Arsene Wenger says Video Assistant Referees will safeguard football against corruption
The system was successfully trialled during Spain's 2-0 win over France
Miguel Delaney
Friday 31 March 2017 22:38 Comments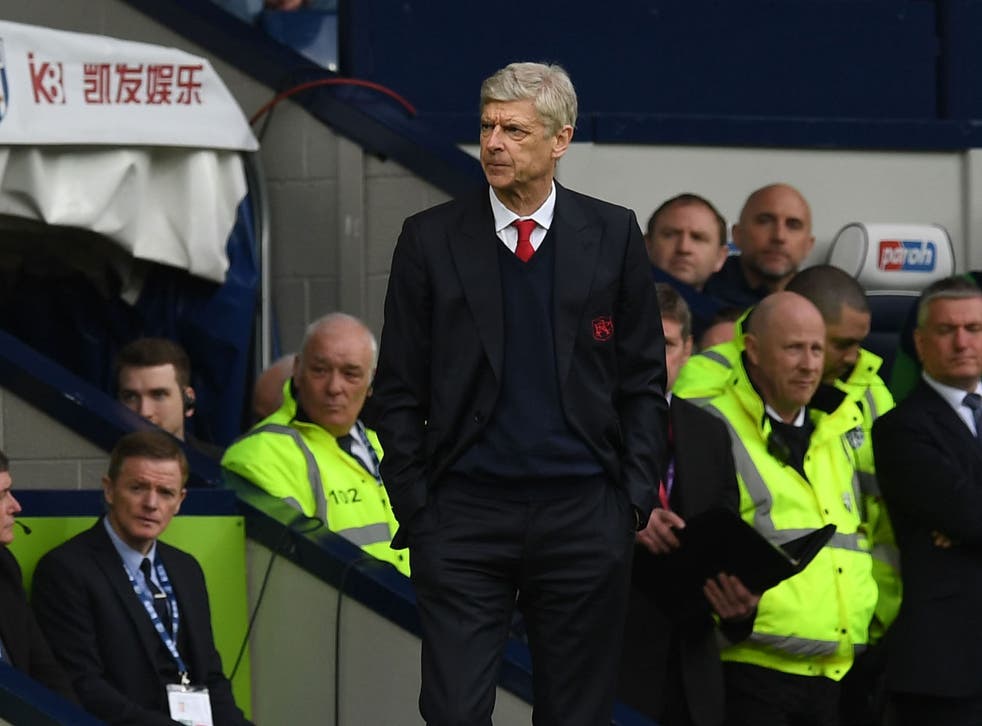 Arsene Wenger believes that use of the Video Assistant Referee (VAR) will make football a "healthier" sport, because it will provide an essential safeguard against potential corruption.
The system was successfully trialled in Spain's 2-0 friendly win away to France on Tuesday, leading the Arsenal boss to argue that it should have been brought in 15 years ago, but he followed up on that by pointing to how it could also have prevented corruption of referees in the past.
Wenger has been a victim of outright match-fixing before, when his Monaco team were denied the 1992-93 French league by an Olympique Marseille side eventually stripped of the title and relegated due to a bribery scandal. It has therefore been something he has always been vocal about, and the 67-year-old was strident about the potential of VAR in that regard.
"I do not say it is happening… It has happened all over the world," he said. "You know that as well. We do not discover [that]. I said the desire to corrupt.
"There are things, with referees, that will cut the desire to corrupt referees that has existed before. I don't think it exists today but I know it existed before because you had plenty of history in football, and that's a good guarantee to fight against that. It makes the football healthier."
Register for free to continue reading
Registration is a free and easy way to support our truly independent journalism
By registering, you will also enjoy limited access to Premium articles, exclusive newsletters, commenting, and virtual events with our leading journalists
Already have an account? sign in
Join our new commenting forum
Join thought-provoking conversations, follow other Independent readers and see their replies