Aston Villa deny Arshavin complaint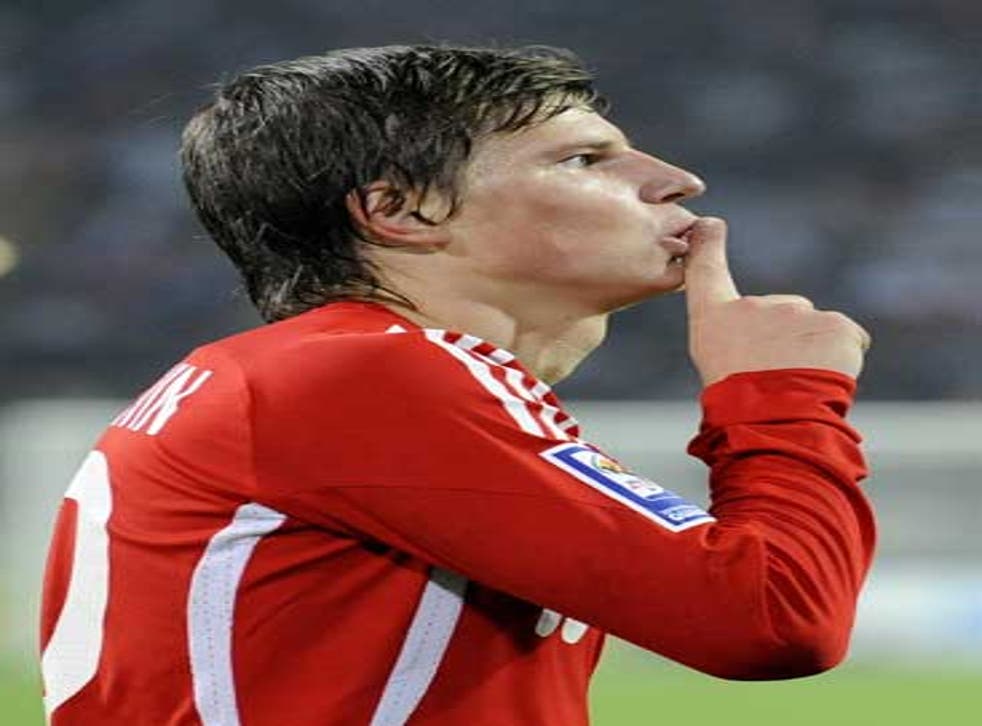 Aston Villa will be making no complaint to the Premier League over the deal which saw Arsenal sign Russia playmaker Andrei Arshavin after the closure of the winter transfer window.
Villa's chief operating officer Paul Faulkner will be attending a meeting of the Premier League in London today at which the deal between the Gunners and Zenit St Petersburg is expected to be raised.
But Faulkner himself will not be raising the issue at what is a routine quarterly get together of the top-flight clubs.
Villa and Arsenal are locked in a battle for the fourth Champions League spot with Martin O'Neill's side currently holding a five-point advantage.
But the capture of Arshavin will strengthen Arsenal's hand in trying to close the gap in the final third of the campaign.
O'Neill is keeping his cards close to his chest at this stage over the Arshavin transfer - after earlier this week branding the transfer window "a waste of time".
He said: "I would have nothing to say at this minute because Paul Faulkner has told me there is a Premier League meeting on Thursday and I think some points are being raised - although not necessarily by us as Aston Villa.
"I think there is going to be clarification about the transfer window extension. Absolutely. Am I concerned by it? Listen, I'm not."
Villa defender Curtis Davies also played down the significance of the timing of the Arshavin deal.
The former West Brom player said: "The Premier League would not have allowed the Arsenal deal to happen if it wasn't all above board.
"It is a matter of hours. It is not like he signed two months down the line."
Register for free to continue reading
Registration is a free and easy way to support our truly independent journalism
By registering, you will also enjoy limited access to Premium articles, exclusive newsletters, commenting, and virtual events with our leading journalists
Already have an account? sign in
Register for free to continue reading
Registration is a free and easy way to support our truly independent journalism
By registering, you will also enjoy limited access to Premium articles, exclusive newsletters, commenting, and virtual events with our leading journalists
Already have an account? sign in
Join our new commenting forum
Join thought-provoking conversations, follow other Independent readers and see their replies