Bank declares Liverpool 'toxic' and prepares to force club's sale
RBS indicates time is up for American owners as Reds' debt is handed over to restructuring team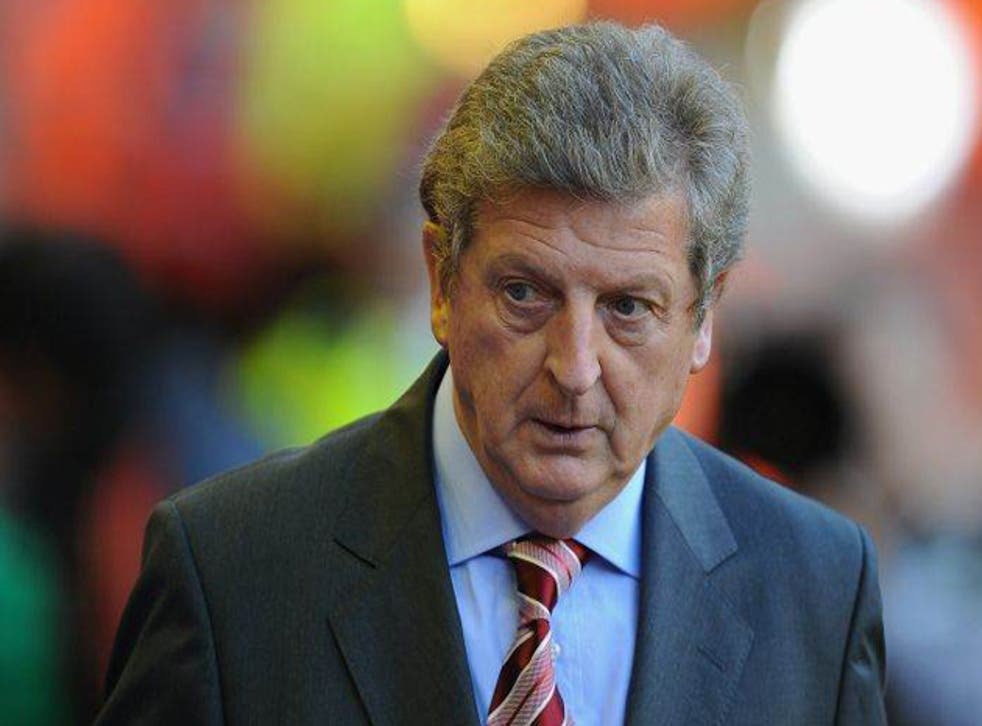 Liverpool's bankers have provided the first clear indication that they are ready to force owners George Gillett and Tom Hicks to sell by moving the club's £237m debt to a team dedicated to toxic assets.
The Americans have been given until 6 October by RBS to sell, but by passing over the substantial loan to what the bank knows as its restructuring team, RBS is indicating that it will allow no more time to find a buyer and will probably intervene directly to find one.
Hicks and Gillett, who bought the club in 2007 for £219m, were only given a previous extension on their loan on the understanding that they would set in motion plans to find a buyer. That prompted the appointment as non-executive chairman of Martin Broughton, from investment bank Barclays Capital, which is leading the search for a buyer.
Broughton indicated amid a flurry of activity last month that he had hopes of a buyer being secured by 31 August and the close of the transfer window. That was when the Chinese businessman Kenny Huang was claiming that he had gathered a group of bidders, who two sources told The Independent were backed by the Chinese government, to buy the club outright, but that putative bid has fallen by the wayside and there appear to be no developments with a Canada-based Syrian, Yahya Kirdi, who claims to represent a group also interested in acquiring the club.
Broughton believes that the choice of buyer is in his hands, though there are doubts as to whether he can compel the Americans to sell at a price unacceptable to them, which has been the underlying cause of the failure to find a buyer. Now RBS may be preparing for an endgame in which, with the bank unwilling to refinance their loans, the Americans really will have no choice but to sell at a realistic market price of perhaps £300m.
Liverpool's manager, Roy Hodgson, who made no secret of his irritation with his predecessor Rafael Benitez's attempts to take his assets this summer, has declared that the Spaniard gathered an "unbelievably overstaffed" squad of players, some of whom were never likely to further the club's progress. The lack of inherited players Hodgson believes can boost Liverpool's Premier League hopes this season led him to register only 21 – four fewer than the permitted number – for the Premier League. It is the clearest sign yet of his frustration with the squad Benitez left, and he has declared that the playing ranks are still bloated.
"We were unbelievably overstaffed when I came to the club and, if the truth be known, we still are," Hodgson said. "It was just as big a job making sure some of the players who never feature for the first team move on and that we limit our squad to players who are either in the frame to play first-team football or who have a bright future and are still anxious to play academy and reserve-team football. We don't want that middle group who are too old for reserve football but are not serving any purpose for the first team because they never feature."
Alberto Aquilani, Emiliano Insua, Albert Riera, Diego Cavalieri, Philipp Degen, Nabil el Zhar, Krisztian Nemeth and Damien Plessis have all been shipped out of Anfield – either permanently or on loan – along with midfielders Javier Mascherano and Yossi Benayoun, whose departure Hodgson would have preferred to avoid.
The rationale behind this candid disclosure may be that Hodgson wants to demonstrate that a transfer window which failed to yield a much-needed second striker did include more work than some appreciate. Liverpool – a club carrying £273m of debt – are hardly in a good position to pay unnecessary wages.
Hodgson certainly had a frustrating last week in the window, desperately trying to sign a striker but being forced to accept defeat after a £9m bid for West Ham's Carlton Cole came to nothing, even though Ryan Babel was thrown in.
He may feel that a more streamlined squad would have allowed him more money to throw at the pursuit of a back-up for Fernando Torres, who is still easing back to fitness.
Register for free to continue reading
Registration is a free and easy way to support our truly independent journalism
By registering, you will also enjoy limited access to Premium articles, exclusive newsletters, commenting, and virtual events with our leading journalists
Already have an account? sign in
Register for free to continue reading
Registration is a free and easy way to support our truly independent journalism
By registering, you will also enjoy limited access to Premium articles, exclusive newsletters, commenting, and virtual events with our leading journalists
Already have an account? sign in
Join our new commenting forum
Join thought-provoking conversations, follow other Independent readers and see their replies