Birmingham play down rift with West Ham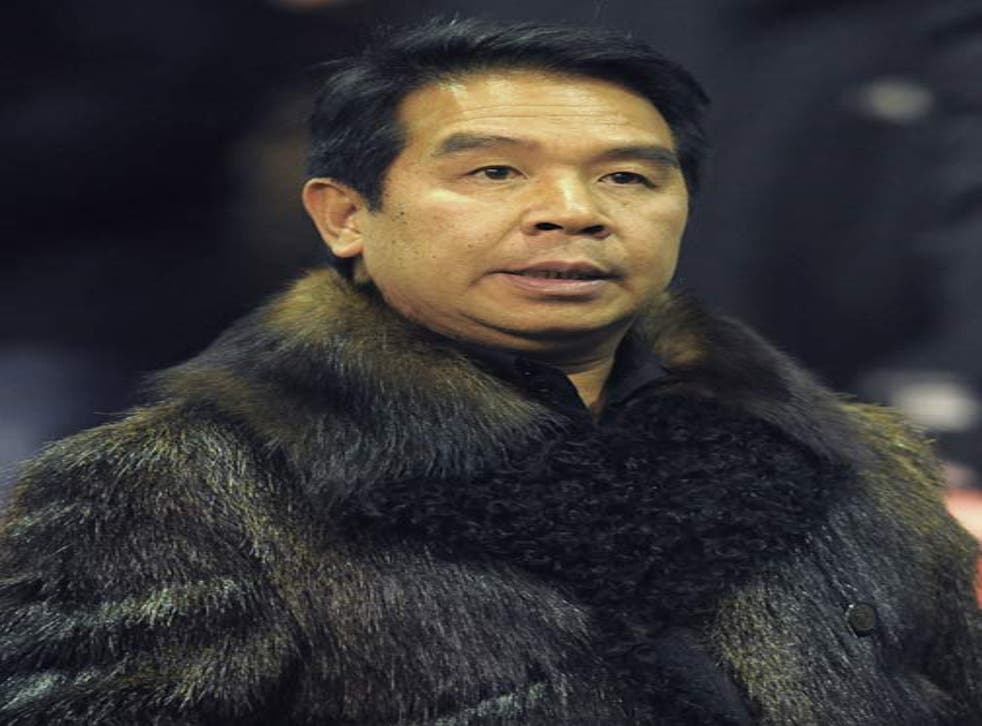 Birmingham owner Carson Yeung's right-hand man, Peter Pannu, has insisted there will be no bad blood when they meet previous owners David Sullivan and David Gold at tomorrow's Barclays Premier League game with West Ham at Upton Park.
Gold and Sullivan ended a 16-year reign at Blues earlier in the campaign when selling to Yeung in an £81.5million deal and recently took charge of the Hammers.
Yeung called in the West Midlands Police economic crime team over alleged "financial irregularities" at the club, although any criminal investigation was ruled out.
Sullivan also apologised over remarks he made about Yeung after a series of verbal exchanges between the Birmingham boards past and present.
And acting chairman and finance chief Pannu is adamant relationships will be cordial tomorrow evening.
Pannu told the Birmingham Mail: "The other party have taken over at West Ham and we wish them well. In fact, I did congratulate them myself.
"We are, after all, football people but work is work and we have to delineate on that very clearly.
"I will shake hands in the boardroom. I have no problem with that and I have had a chance to have a conference with David Sullivan and David Gold.
"We had a very candid chat. David Sullivan appears to be a very straightforward man. He speaks his mind - just like me.
"I think people must understand we are all professionals so we know how to differentiate between right and wrong, work and personal.
"I respect David Sullivan, he has got his stance, we have got ours and we agree to disagree."
Join our new commenting forum
Join thought-provoking conversations, follow other Independent readers and see their replies