The Independent's journalism is supported by our readers. When you purchase through links on our site, we may earn commission.
Brendan Rodgers reveals 'really exciting' signings are due to arrive at Liverpool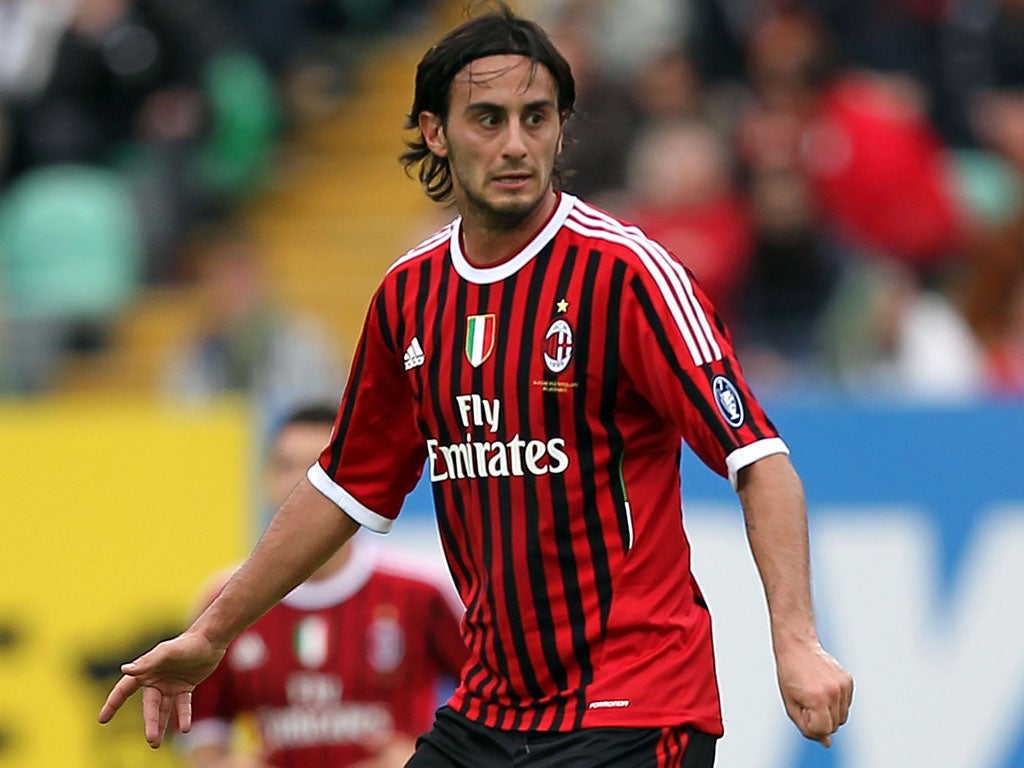 New Liverpool boss Brendan Rodgers has announced that he is hopeful there will be one or two "really exciting" signings arriving at the club in the coming weeks.
Rodgers says that contrary to popular opinion the club does not have a "wheelbarrow load" of money to spend on players, but that the first arrival is close.
He has made clear that he is looking for a certain type of player for the club, namely one who has technical ability but who also has the right character.
"We don't have a wheelbarrow load of money, there is not the money flying about people think there is," said the Northern Irishman.
"There certainly won't be as many [signings] as is being labelled out there.
"There have been a whole raft of players being linked and only a few are real targets for us.
"The reality is we have only made three or four enquiries about players and hopefully can close out one deal this week which will be a real exciting one for the club, one the supporters will absolutely love.
"We want to work with the great players we have here and make three or four tweaks in relation to the squad that can help the group.
"We want to be competitive in every game and challenging at the top end."
This hunt for the right player at the right place was made clear early on when Rodgers refused to buckle to Gylfi Sigurdsson's wage demands, meaning the player went to Tottenham instead.
Initially the player had been set to sign for Swansea, but when Rodgers left for Anfield and expressed his interest in the player moving there, the financial nature of the deal changed and Sigurdsson's value went up.
The new Reds' boss said he was not willing to pay over the odds and the 22-year-old signed for Tottenham instead.
Such conviction has sent a clear message that Rodgers is very clear on the sort of player he is looking for and that he only wants those who are keen to play for the Liverpool and buy into his and the club's philosophy.
"This is a club which is a way of life, it is not just a club where you turn up for two hours' training and then go away," added the 39-year-old at a press conference to publicise the club's pre-season tour to the United States.
"You have to be prepared to come into the culture and philosophy of the club and if you don't then it's not a problem but this is not the right fit for you.
"I want players that are hungry to succeed and want to match the ambitions of how we want to move forward and the reality of that is there are very few players who can match that.
"I don't just want to identify a player and then let them come in at whatever cost.
"One of the things which distorts the reality of football is money.
"I don't see the sense of a player coming in if we have to pay over the odds for him.
"There are many good players out there but not many who have the courage and bravery to play the way we want to."
Rodgers is still assessing the strength of his squad, made more difficult as some players involved in the European Championships have yet to return, before deciding who stays and who goes.
Join our commenting forum
Join thought-provoking conversations, follow other Independent readers and see their replies