Chairman Assem Allam vows to fight on after plan to change name to Hull Tigers is rejected by FA
Richard Rae
Thursday 10 April 2014 07:46 Comments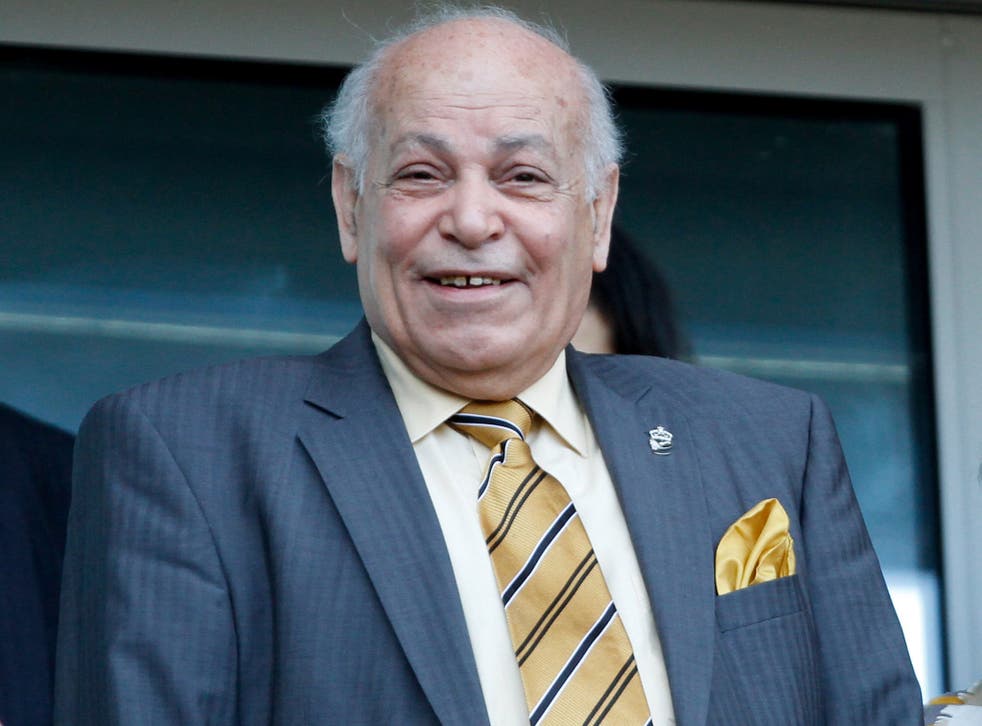 Hull City's owners have vowed "to fight on" after the decision by the Football Association to reject their application to change the club's name to Hull Tigers.
After 63.5 per cent of the FA Council voted against the name change, Hull chairman Assem Allam said he will "appeal" against the decision. However, there is no right of appeal to the FA, leaving Allam with two options: either resubmit the application again next season or legally challenge the FA ruling. Allam's son, Ehab, who is vice-chairman, said last month: "If the fans say yes [to Hull Tigers] and the FA say no, then we will fight the FA legally."
This was on the eve of a ballot of season-ticket holders on the name change, the recently released results of which showed a narrow majority in favour. However, the ballot, in which, according to the club, only 5,874 of 15,033 eligible supporters participated, was widely derided for the manner in which it was conducted.
Yet Assem Allam cited that majority of votes when he spoke following the decision. "If it had been the other way round, if the FA had approved it but the fans had said no, I would have severed my ties with the club immediately," he said. "But the results mean I owe it to the silent majority to appeal and to fight on."
The owners claim that changing the club name is necessary for global marketing purposes. One of the FA's main fears was of setting a precedent for name changes. Meanwhile, in a statement, the City Till We Die fans campaign group said: "We are very pleased that the FA have recognised the importance of the historic name of Hull City AFC to the fans and the wider community of Hull and have not been persuaded that a name change would be in the best interests of supporters of the club and the club itself."
The fans will go to Sunday's FA Cup semi-final against Sheffield United knowing the name-change saga has a long way to run.
Register for free to continue reading
Registration is a free and easy way to support our truly independent journalism
By registering, you will also enjoy limited access to Premium articles, exclusive newsletters, commenting, and virtual events with our leading journalists
Already have an account? sign in
Join our new commenting forum
Join thought-provoking conversations, follow other Independent readers and see their replies