Champions League failure proves costly for Tottenham Hotspur
London club announce loss for last season
Wednesday 23 January 2013 02:00 GMT
Comments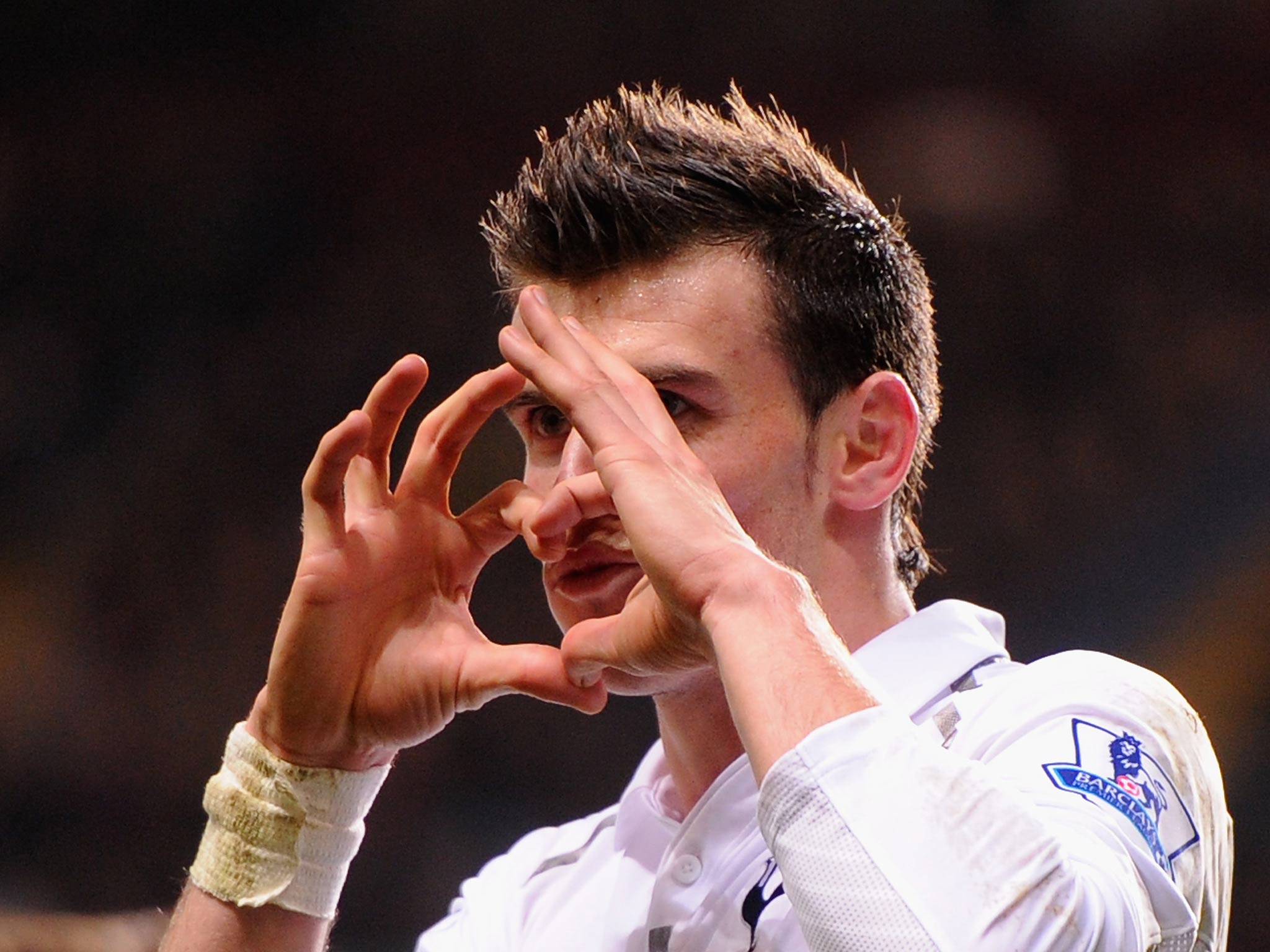 Tottenham Hotspur posted a loss of £4.3m for last season mainly because they did not play in the Champions League, the Premier League club said yesterday.
Revenue was £144m, a 12 percent decline from the record level of £163m posted in the previous period "primarily due to the absence of Champions League football".
Spurs played in Europe's elite Champions League competition for the first time in 2010/11 when they reached the quarter-finals before losing to nine-times winners Real Madrid.
Merchandising revenue fell by 4 percent but operating costs also dropped 1 percent. Media revenues plus sponsorship and corporate hospitality income jumped 10 percent.
Profit from operations dropped to £23m pounds from £38m for the year ended June 30 2012.
The club said it continued to comply with Uefa's Financial Fair Play criteria and supported its further integration into the Premier League. Spurs are fourth in the league table.
Chairman Daniel Levy said Tottenham were continuing to work on plans for a new stadium next to their White Hart Lane ground, having already moved into a new 77 acre training centre.
"We are ever ambitious for the club, driving all areas of the business and our focus continues to be the delivery of an increased capacity stadium. We intend to deliver this to the same high standards of the new training centre..." he added.
The north London club, which hopes a new stadium can make a "crucial contribution" to regenerating the local area, made an operating loss after football trading of £1.6m and a loss for the year, after interest and tax, of £4.3m.
Join our commenting forum
Join thought-provoking conversations, follow other Independent readers and see their replies