Charlie Austin blasts West Ham chairman David Sullivan, claiming 'ligament injury' comments are an 'outrageous slur'
The QPR striker has been linked with a host of clubs this summer, including Newcastle United, Crystal Palace and Everton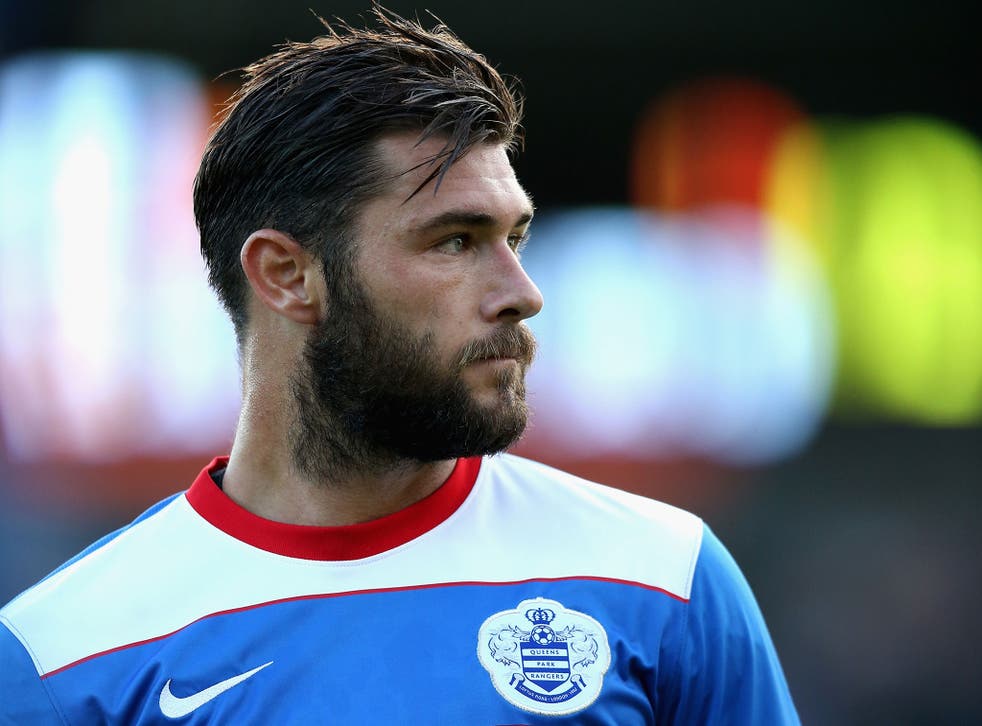 The Queen's Park Rangers striker Charlie Austin has described as "outrageous" comments by the West Ham chairman David Sullivan that the striker had no ligaments in his right knee and could break down at any moment.
Austin, 26, who is a target for a number of Premier League clubs, including Newcastle United, Crystal Palace and Everton described the suggestion by Sullivan, speaking on a West Ham fans' podcast, as "inaccurate" and "uninformed" in a statement released today.
Sullivan had said that the club had looked at Austin as a potential signing but considered him too great a risk because of problems with his knee. Sullivan said: "Firstly, we haven't got £15m to spend under the fair play rules. Secondly, he [Austin] failed a medical at Hull a couple of years ago.
"They say he has no ligaments in his knee, who knows? To sign a £15m player is a big risk. He could go on for years, but knowing our luck his knee will go in his first game and that's the end of it."
Austin responded with a statement saying that he was fit and ready to play and that the knee had caused him no issues. He said: "I feel I have no option but to address the inaccurate, misleading and uninformed innuendo about my physical condition that has been raised today by an individual who is not privy to my personal health history. It is one of a number of inaccurate reports about my so-called injury problems which have been made over the summer.
"For the record, there is nothing wrong with my "ligaments", as has been suggested. My strength and performance in pre-season has been excellent and with two goals in my last two games I don't think there is any doubt that my match sharpness is as good as ever. I scored 18 goals in the Premier League last season, which would not be possible were I feeling discomfort or pain.
"Like many professional footballers, I have the legacy of injuries picked up over my career but the effect on my day-to-day training and on matchday is non-existent. For a senior figure at a Premier League club to insinuate that I could break down at any moment is an outrageous slur on my professionalism and the work that has gone into making me the footballer than I am today. I am fit, strong and looking forward to Saturday's home game against Rotherham."
Join our new commenting forum
Join thought-provoking conversations, follow other Independent readers and see their replies