Antonio Conte expects Danny Drinkwater to 'reach peak form' in 2018
Drinkwater scored his first goal for the club in Chelsea's 5-0 rout of Stoke City on Saturday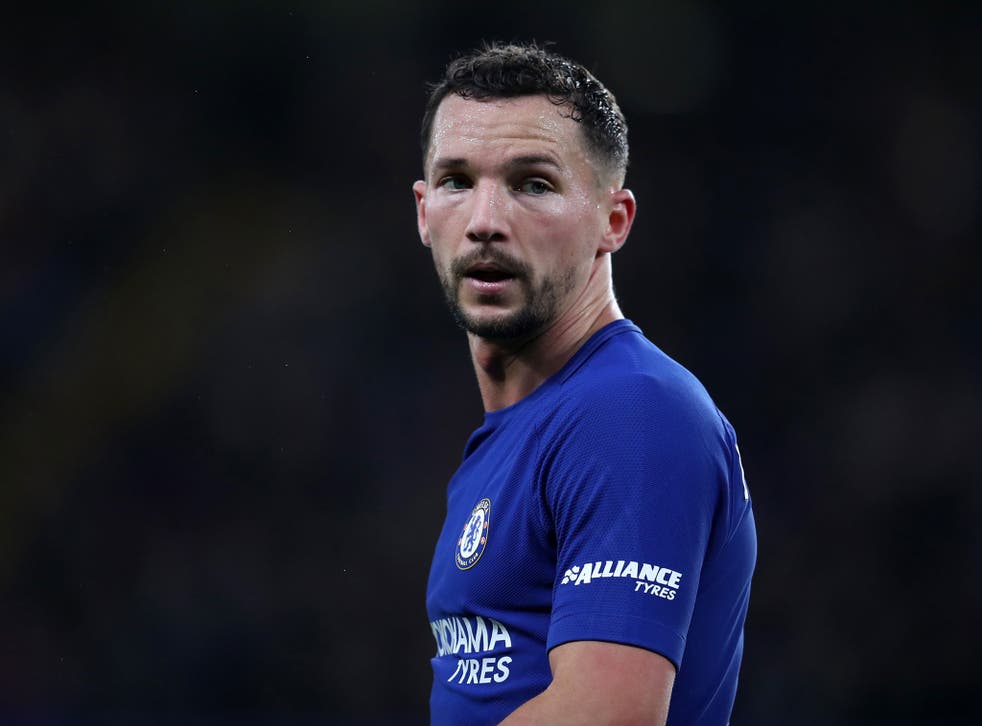 Antonio Conte says he expects Danny Drinkwater to "reach his peak form" in 2018, after the Chelsea manager closed the year by finally getting to pair the summer 2017 signing with N'Golo Kante in a devastating 5-0 win over Stoke City.
Drinkwater even scored his first goal for the club, a brilliant bouncing shot for his club's second in the game, to show he had fully recovered from the calf injury that slowed his first few months at Stamford Bridge.
"I've had the opportunity only today to put N'Golo and Drinkwater together like Leicester's time because Danny started the season with this injury," he said.
"He knew during the transfer window that he would probably change team and it's not simple to have a good training session at that time. And now he has to improve his form.
"I know he can improve a lot to reach his peak form and then I have the possibility to rotate with these four midfielders. Today was very positive to see again the couple of players that won the league with Leicester."
Conte was meanwhile pleased his team had closed the year in such fine form, but lamented some sloppy defeats earlier in the season.
"I don't know but I know this league is very difficult and it will be very difficult in the next five months to try to take a place in the Champions League because you have to fight against Manchester United, Liverpool, Arsenal and Tottenham [Hotspur]," he added.
"It won't be easy. Maybe during the start of the season we lost against Crystal Palace when they were bottom of the table. We lost against West Ham [United] when they were bottom of the table.
"We lost the first game of the season against Burnley and if you remember we started with young players and we started against Man City after the Champions League game when we had one day less to rest. We can do better but we can do worse.
"But I think I knew this season would be difficult because I saw what our opponents did during the transfer window."
Register for free to continue reading
Registration is a free and easy way to support our truly independent journalism
By registering, you will also enjoy limited access to Premium articles, exclusive newsletters, commenting, and virtual events with our leading journalists
Already have an account? sign in
Register for free to continue reading
Registration is a free and easy way to support our truly independent journalism
By registering, you will also enjoy limited access to Premium articles, exclusive newsletters, commenting, and virtual events with our leading journalists
Already have an account? sign in
Join our new commenting forum
Join thought-provoking conversations, follow other Independent readers and see their replies