Chelsea field more foreign players than any club in Europe's top five leagues
The Blues have had a reputation for importing foreign stars rather than developing local talent since Russian billionaire Roman Abramovich bought the club in 2003 - and that feeling has been confirmed by new figures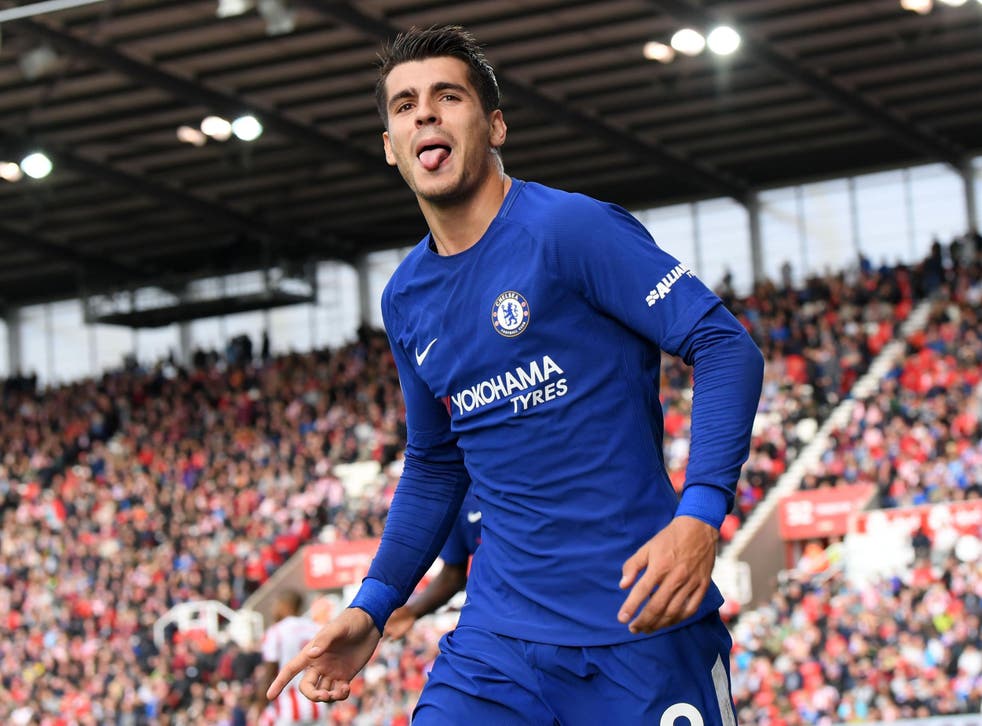 Chelsea field the most foreign players of any side in Europe's top five leagues, according to new data.
The Blues have had a reputation for importing foreign stars rather than developing local talent since Russian billionaire Roman Abramovich bought the club in 2003 and that feeling has been confirmed in a report by the CIES Football Observatory.
'Expatriates' – players who grew up in a different association to that of their employer club – have played 90.4 per cent of minutes for Chelsea so far this season.
Arsenal (84.1 per cent) and Napoli (82.1 per cent) are second and third in Europe's top leagues for foreign players.
Other English clubs on the list include Manchester City (78.4 per cent), Manchester United (77.6 per cent) and Huddersfield (77.1 per cent).
The study assessed 31 member associations from across the continent, finding that only three clubs of 466 included in the analysis fielded no expatriate players – Oleksandriya (Ukraine), Veres (Ukraine) and HIFK (Finland).
Outside the top leagues, Cypriot clubs dominate the list, with 80.2 per cent of minutes in the country's top flight being played by expatriates.
The league with fewest foreigners is the Serbian league, where 85 per cent of minutes have been played by homegrown players.
Join our new commenting forum
Join thought-provoking conversations, follow other Independent readers and see their replies