Thomas Tuchel explains Tammy Abraham omission against Manchester United
The Blues' top scorer was left out for the game at Stamford Bridge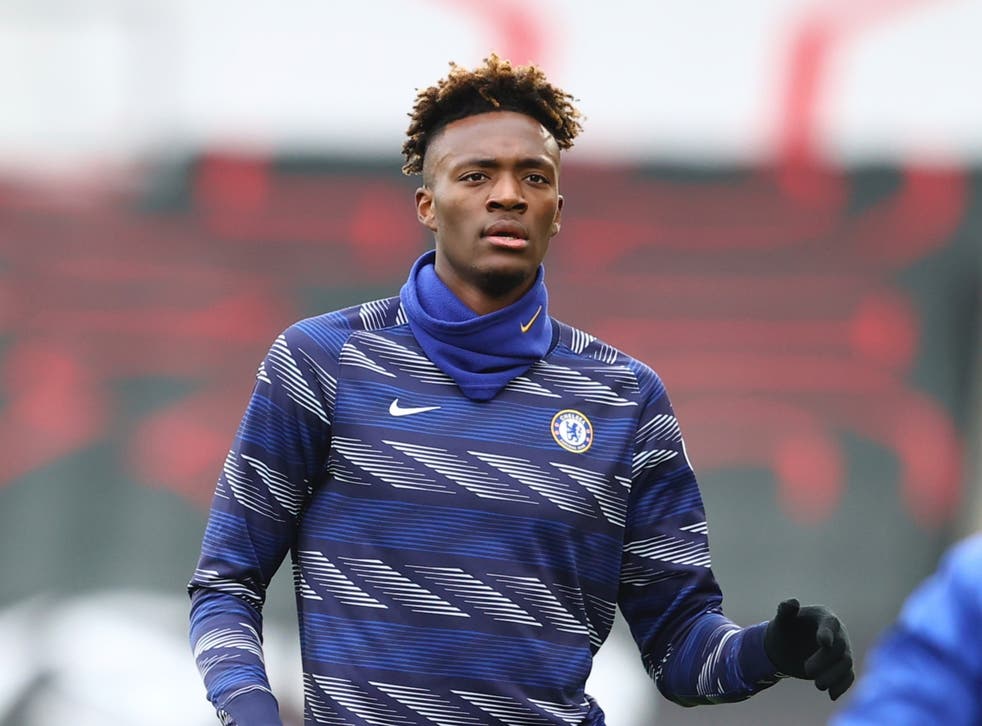 Thomas Tuchel has explained his decision to leave Tammy Abraham out of the Chelsea FC squad for the match with Manchester United.
The Blues' top scorer with six goals in the Premier League this season missed out on selection for the 18-man group for the game at Stamford Bridge with Olivier Giroud again preferred up front.
Tuchel's side went on to draw a blank leaving the boss to explain his thinking afterwards.
"At the moment he is only struggling with my decision. We have a strong squad. We have only Thiago Silva injured that means we have to make hard decisions," he said.
"We can nominate 18 players, plus goalkeepers so it is clear. It was also an unfair decision for Billy Gilmour because Billy played well in the cup and he was very strong in training.
"It was a hard decision. It was about judging the alternatives that we have and we opted for Olivier Giroud to begin, Timo Werner on the bench. We have Kai Havertz who can play as a number nine so there was no need to bring a fourth number nine to the pitch.
"Things are difficult for him. Things are not as easy as they should be for him in the moment and he will get full support. This was the decision."
Abraham failed to appear in four matches last month but Tuchel says the route back into his thinking is clear.
"He has to do exactly what he does, train well, be in a good mood and accept that he is a striker for Chelsea so this is the highest competition in Europe," he added.
"When you play for Chelsea, it is a difficult decision I have to take and I am very very happy when I have to take them because it means everybody is on board. This is what you sign up for if you are a player for Chelsea, a coach for Chelsea that these moments arrive.
"There is no other answer to it other than to accept it and be there for tomorrow to fight for your place in the squad. I am sure he will do it."
Join our new commenting forum
Join thought-provoking conversations, follow other Independent readers and see their replies