David Moyes sacked: The best jokes on Twitter after Manchester United sack manager Moyes
United's former manager has been a target for pranks and jokes alike throughout the season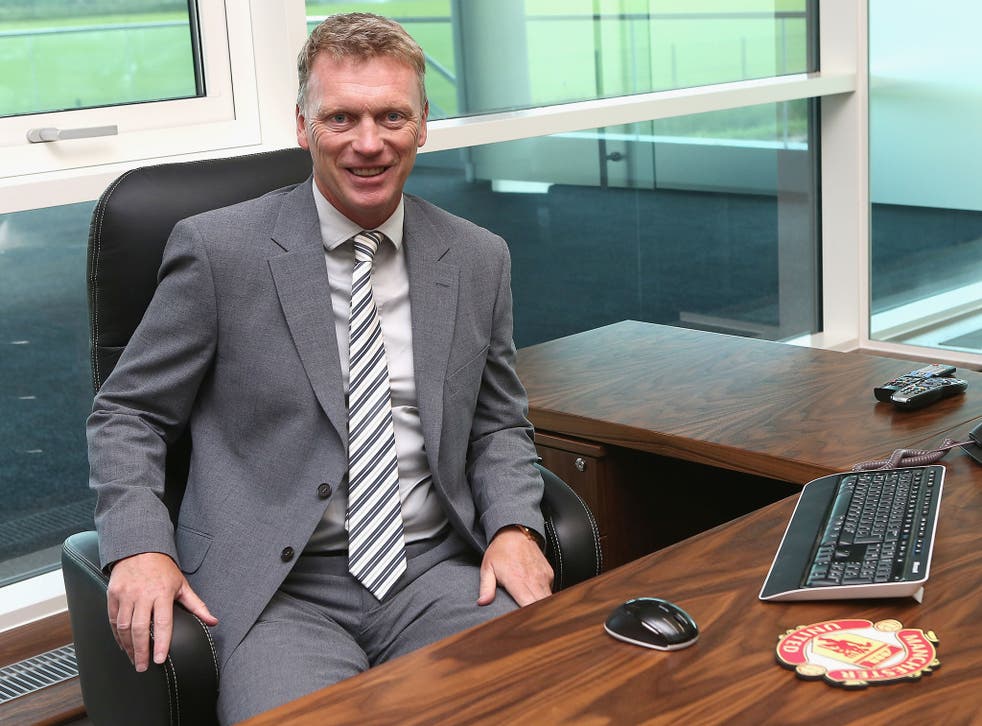 David Moyes has provided pranksters with a subject since taking over the Manchester United job since Sir Alex Ferguson retired last season. So it was no surprise when his sacking earlier this morning was met with a host of jokes and memes making light of the end of his United career. Here, we select our favourite ones so far.
Ranging from where he can go now, film relations and the downright hilarious, Moyes will want to stay off the internet until the news of his dismissal quietens down. While the first may not seem to be a joke with a well-known bookmakers' giving odds on Moyes' next destination, the 500/1 offer on him becoming an HMV shop manager, CEO of the Co-op, the murderer of Lucy Beale in Eastenders or the next presenter of newsnight were too good to turn down.
Do you have a favourite, or have you found one that's funnier? Leave your thoughts on the funniest Twitter messages at the bottom of the page.
Register for free to continue reading
Registration is a free and easy way to support our truly independent journalism
By registering, you will also enjoy limited access to Premium articles, exclusive newsletters, commenting, and virtual events with our leading journalists
Already have an account? sign in
Register for free to continue reading
Registration is a free and easy way to support our truly independent journalism
By registering, you will also enjoy limited access to Premium articles, exclusive newsletters, commenting, and virtual events with our leading journalists
Already have an account? sign in
Join our new commenting forum
Join thought-provoking conversations, follow other Independent readers and see their replies